Acer Nitro V 15 Gaming Laptop: More Accessible Gaming
Acer Nitro V 15 Gaming Laptop: More Accessible Gaming
Acer has unveiled the new Acer Nitro V 15 gaming laptop, which offers powerful performance and immersive gaming experiences at an affordable price.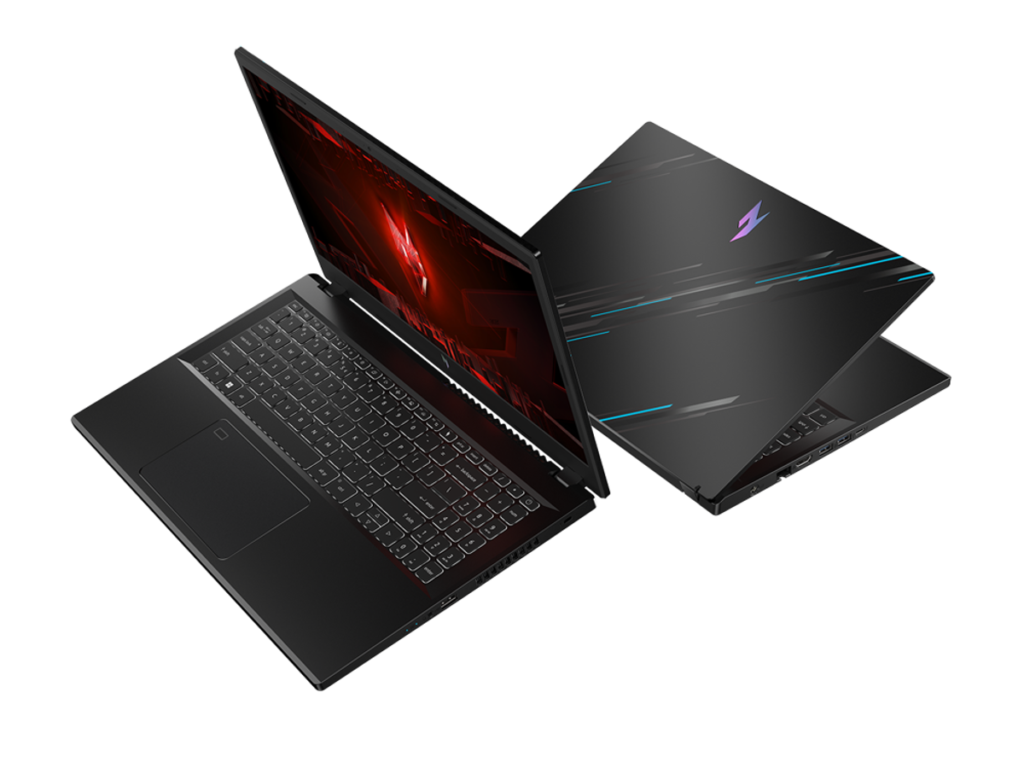 The Nitro V 15 is powered by up to 13th Gen Intel Core i7 processors and NVIDIA GeForce RTX 4050 Laptop GPUs, delivering smooth and responsive gaming performance for even the most demanding titles. The laptop also features up to 32 GB of DDR5 memory and support for up to 2 TB of PCIe M.2 SSDs, providing fast boot times and plenty of storage space for games and other files.
The Nitro V 15's 15.6-inch Full HD IPS display with a 165 Hz refresh rate and 3 ms response time provides smooth and immersive visuals, while DTS:X Ultra audio technology delivers immersive soundstage. The laptop also features a dual fan and exhaust system to keep the internals cool during even the most intense gaming sessions.
In addition to its gaming prowess, the Nitro V 15 is also a versatile laptop for everyday tasks such as work, school, and entertainment. The laptop features a wide range of ports, including Thunderbolt 4, USB-C, USB-A, and HDMI, for connecting to various peripherals and displays. The Nitro V 15 also comes with one month of Xbox Game Pass Ultimate, providing access to a library of hundreds of popular games.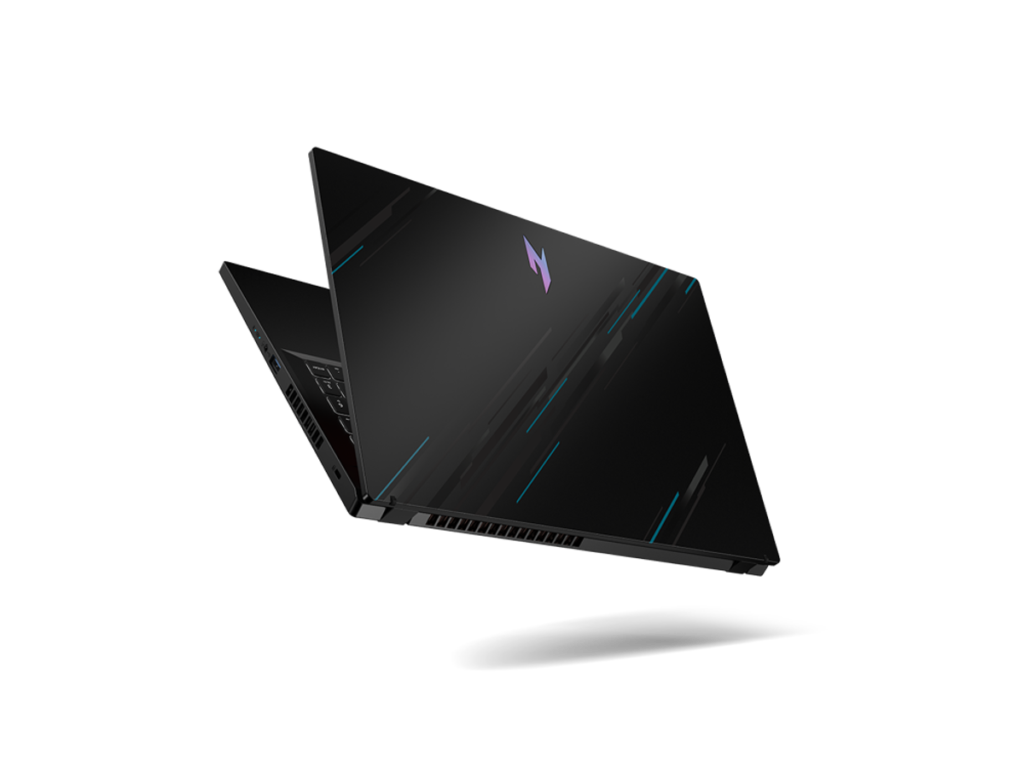 Overall, the Acer Nitro V 15 is a great option for gamers who are looking for a powerful and affordable gaming laptop. The laptop offers excellent performance, immersive gaming experiences, and a wide range of features and ports.
Pricing and Availability
Exact specifications, prices, and availability will vary by region. To learn more about availability, product specifications and prices in specific markets, please contact your nearest Acer office via www.acer.com.