HONOR to Launch Budget-Friendly Smart Devices
HONOR to Launch Budget-Friendly Smart Devices for Every Filipino Lifestyle
Leading smart devices provider HONOR Philippines is set to launch an impressive lineup of budget-friendly devices on September 26, 2023. The new devices are designed to cater to the diverse needs and lifestyles of Filipinos.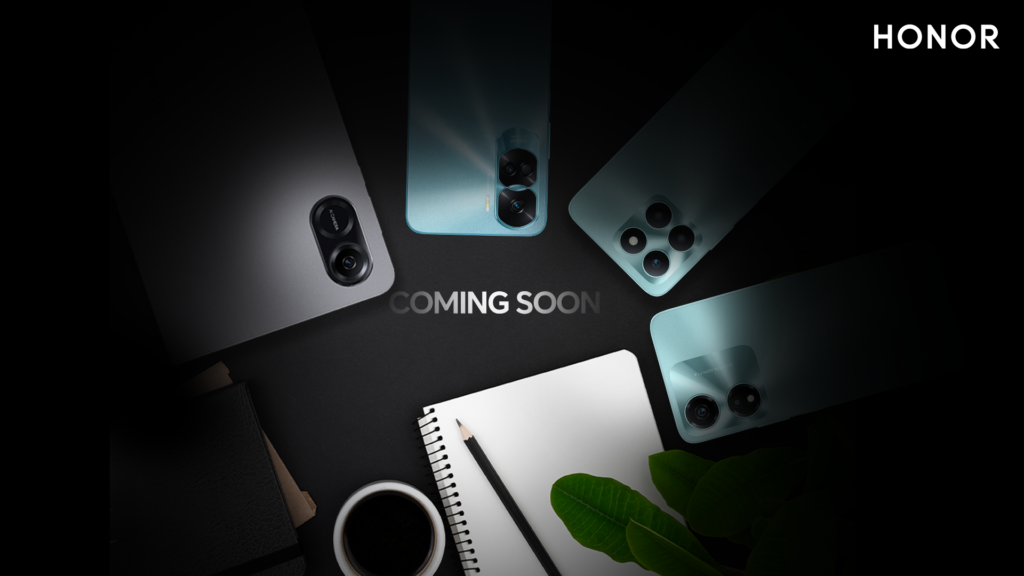 A tablet with a quality design and plenty of storage is available, along with two cellphones with long-lasting batteries and a smartphone with a 100MP camera.
The smartphone with the 100MP camera is ideal for photographers. It has a strong back camera that can take beautiful pictures and videos in any kind of illumination. Additionally, the phone has a lot of storage space, so you won't have to worry about running out of room for your pictures and videos.
For those who are constantly on the go, the two smartphones with long battery lives are ideal. They have strong batteries that can last you the entire day. Additionally, the phones contain battery-saving capabilities like a power-saving mode and a dark mode.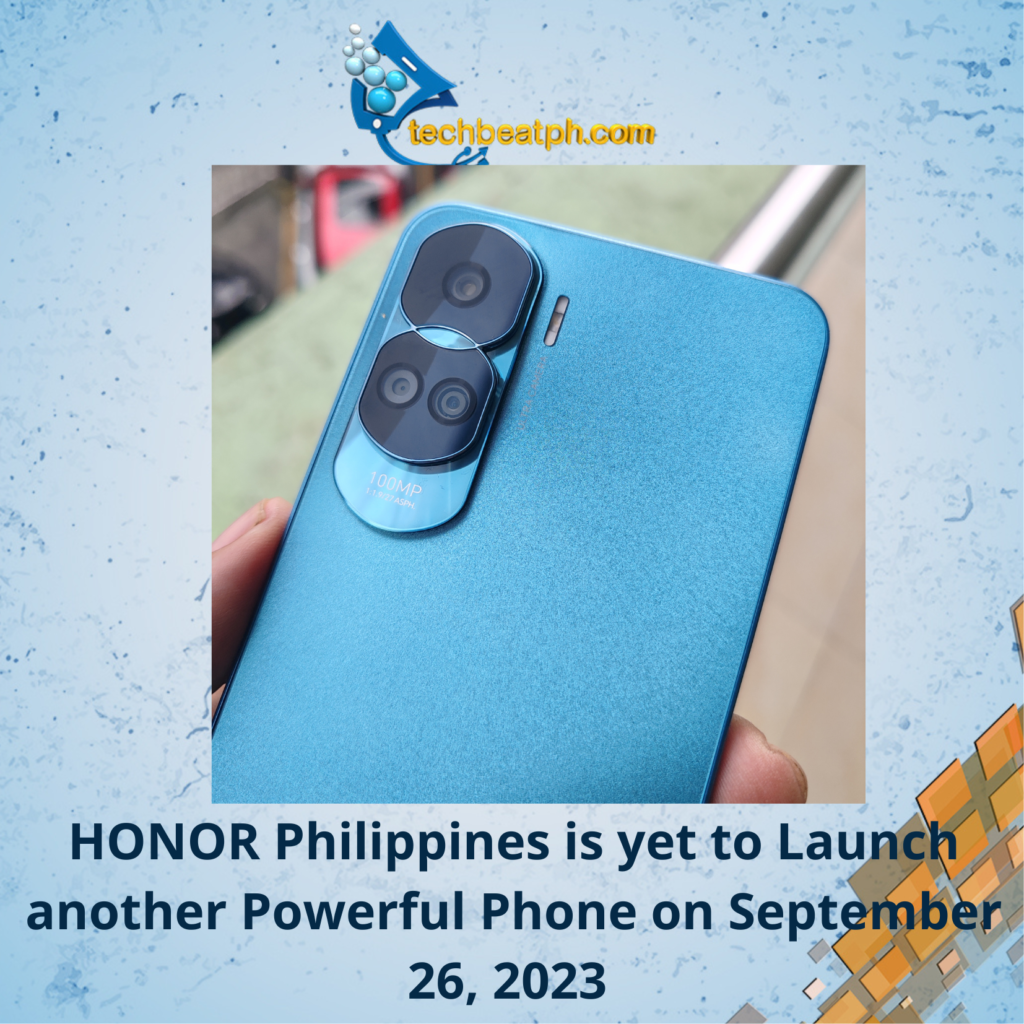 For those who want a gadget for work or education, the tablet with a quality design and ample storage is ideal. You can keep all of your data and documents in it, and it has a beautiful and svelte appearance that will make you seem good. It also has a huge storage capacity.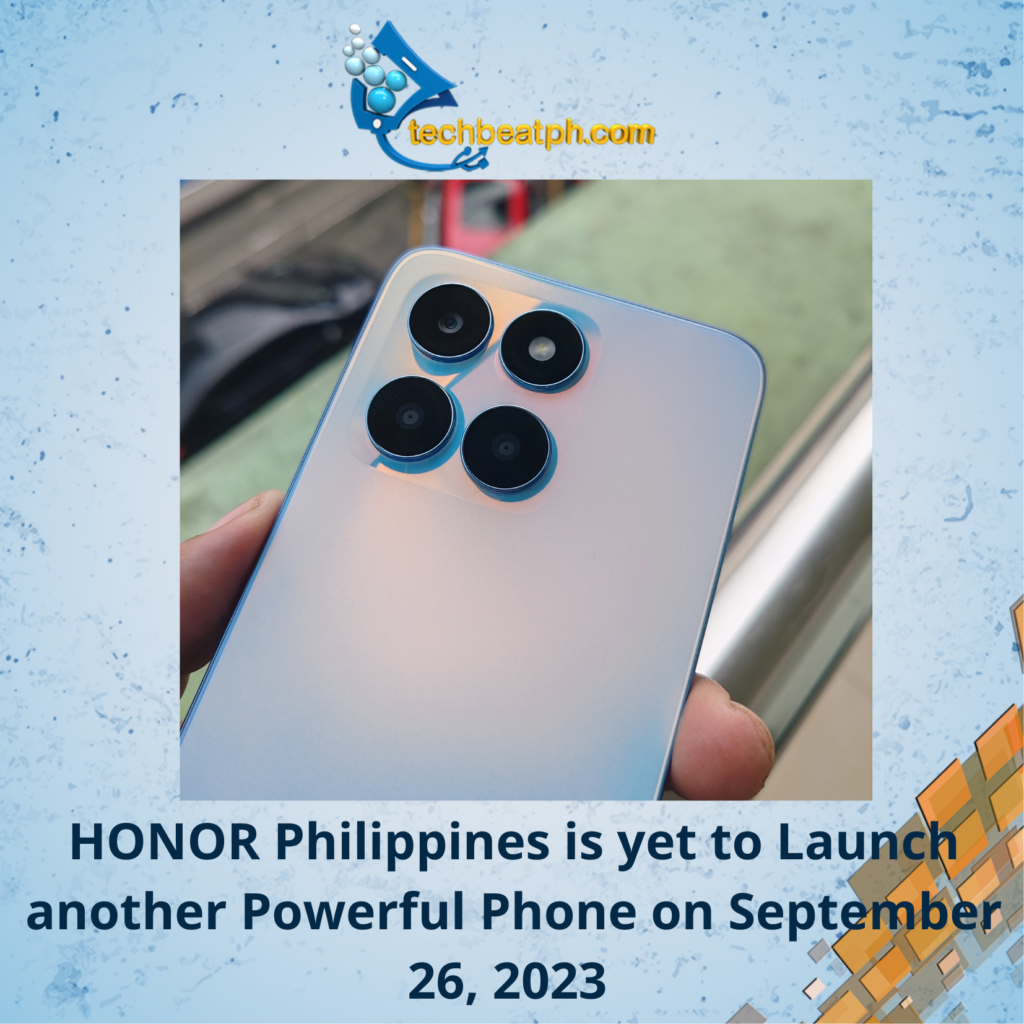 The newest Qualcomm Snapdragon processors, which power every new HONOR gadget, promise a responsive and potent performance. Additionally, they have the most recent software, including Android 13 and HONOR Magic UI 6.0.
Stephen Cheng, vice president of HONOR Philippines, said the new products are proof of the business' dedication to provide premium goods at competitive prices.
"We are excited to launch this new lineup of budget-friendly devices for Filipinos," Cheng said. "These devices are packed with features that will surely meet the needs of our customers."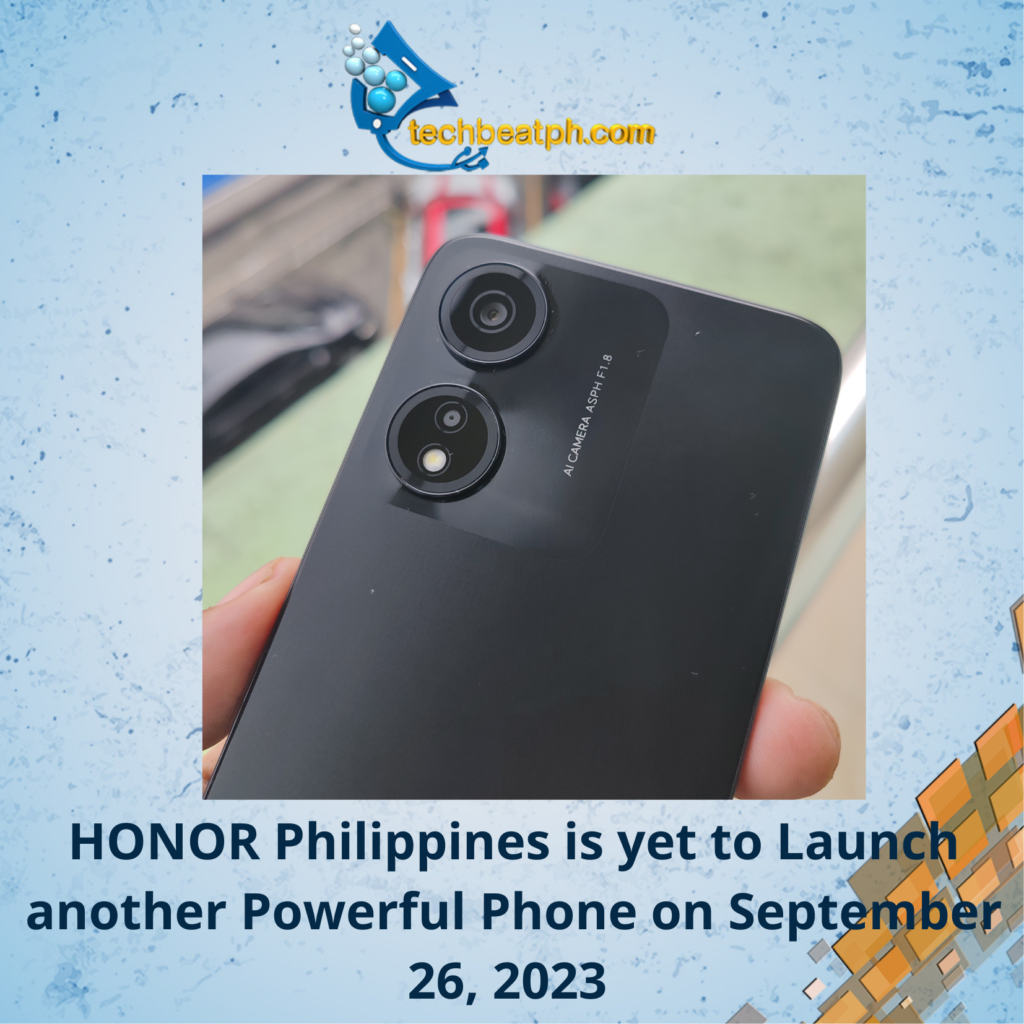 The new HONOR devices will be available for purchase on September 26, 2023, at all HONOR Experience Stores and authorized retailers nationwide.
In addition to the new devices, HONOR Philippines is also holding a pre-order promo from September 16 to 25, 2023. Customers who pre-order any of the new devices will get a free HONOR
Catch the official launch of this lineup on September 26, 2023. For more updates and announcements, you may visit HONOR's website www.hihonor.com or social media platforms: Facebook (Facebook.com/HonorPhilippines), Instagram (Instagram.com/honorph/) and TikTok: (Tiktok.com/@honorphilippines).
In the meantime, you can checkout HONOR's wide array of mobile phones, tablets, and smartwatches at any HONOR kiosks and partner stores nationwide via https://www.hihonor.com/ph/retailers/ or  visit their partner online stores on Shopee (https://bit.ly/HONORPHShopee), Lazada (https://bit.ly/HONORPHLaz) and TikTok Shop (https://bit.ly/HONORTikTokShop). Watch GS3.