Lenovo teams up with AMD to deliver mobile workstations for optimal productivity
Organizations and workers are going through the Intelligent Transformation wave to increase productivity and cooperation in the new hybrid work environment that is here to stay. As a major player in the world of technology, Lenovo has partnered with Advanced Micro Devices, Inc. (AMD) to provide customers with the finest and most appropriate tools to ride the transition. Today, audiences in the Philippines will be introduced to Lenovo's cutting-edge innovations, such as the ThinkPad P16s Gen 1, ThinkPad Z16 and Z13 Gen 1, and Think Book 15 Gen 5. These portable workstations increase customer engagement and happiness in addition to being highly effective.
"From design and development through engineering and supply chain, innovation is ingrained in Lenovo's DNA. According to Ferdie Fetros, Product Lead for ThinkPad and ThinkBook, Lenovo Philippines, "Lenovo will continue to push the envelope, make adjustments, and work with close partners like AMD to deliver innovative and more secure products that are designed to exceed the needs of customers, current and future.
Real power meets real liberty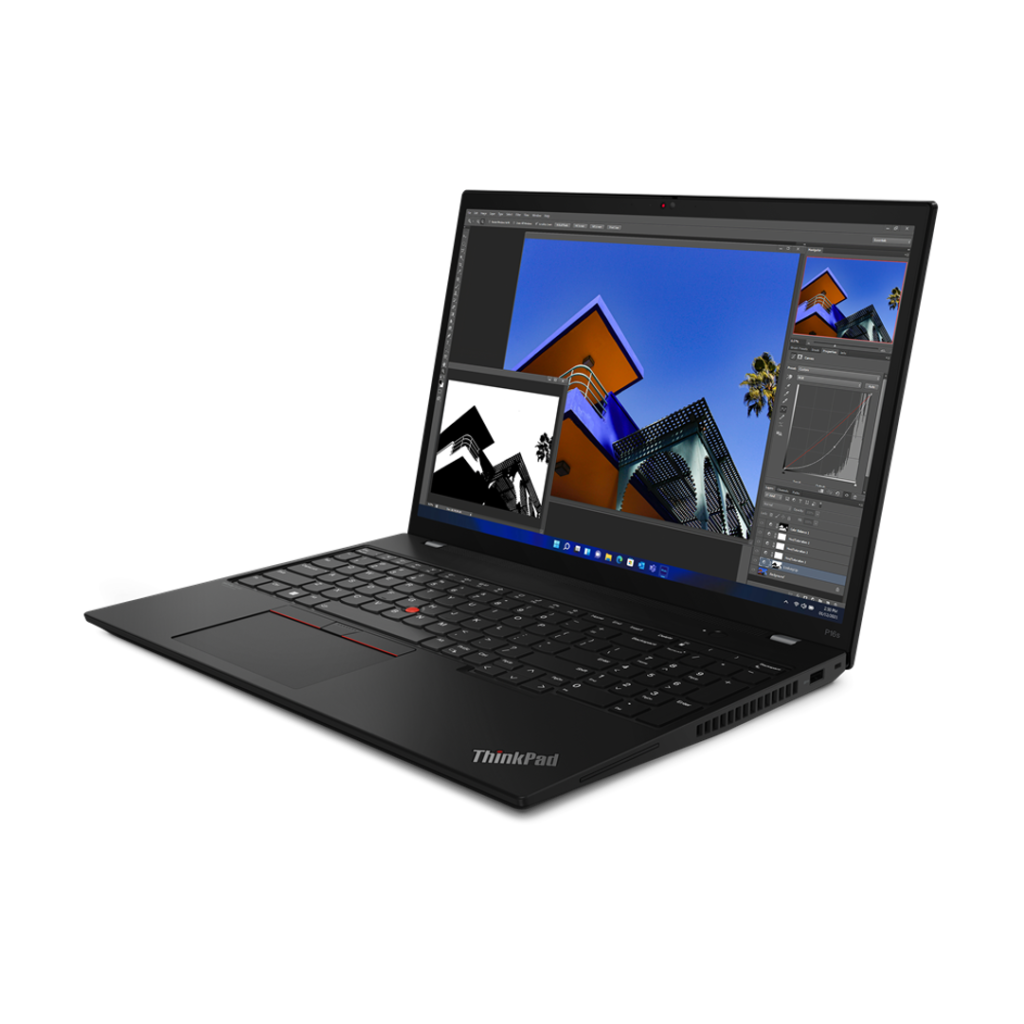 For mobile professionals, the ThinkPad P16s Gen 1 delivers a balance of power and performance. The workstation, which has an AMD RyzenTM Pro CPU, is ISV-certified and well suited for demanding programs like AutoCAD®, Revit®, SolidWorks®, and more. With the ThinkShield security suite and MIL-SPEC testing that highly mobile power users require, it also assures dependability and longevity. A fingerprint scanner, complete numeric keypad, bigger touchpad, and an all-day battery are among the machine's increased usability features. These features redefine the concept of a portable powerhouse by delivering the greatest degree of performance while in motion. SRP 57,999 will get you this.
New striking designs reflecting impacts on the environment
More environmentally friendly materials, including recycled aluminum or recycled black vegan leather, are used in the brand-new ThinkPad Z13 and Z16. The packaging is constructed from bamboo and sugarcane, both of which are 100% recyclable and biodegradable, while the AC power adaptor contains 90% post-consumer content (PCC). Lenovo and AMD have also worked together to create a cutting-edge platform architecture that streamlines every component of the system, including the silicon, hardware, and software.
Elevated experience, Extraordinary Power
The ThinkPad Z16 Gen 1 is made with sustainable materials and the most recent AMD technology, and it is intended for a different group of business users who create content as the workplace continues to change. The new AMD RadeonTM RX 6500M discrete graphics with AMD smart technologies may be added to the ThinkPad Z16 to increase productivity, enable sophisticated content production, and enable casual gaming. Consumers may currently get this powerhouse for $105,999 off-list. The user may concentrate on the task at hand rather than IT thanks to the workstation's extensive array of end-to-end services that support and safeguard consumers' investments. Not to add that this laptop has ground-breaking security capabilities that use AMD technology to protect the contents.
Multitask to the consumers' heart's content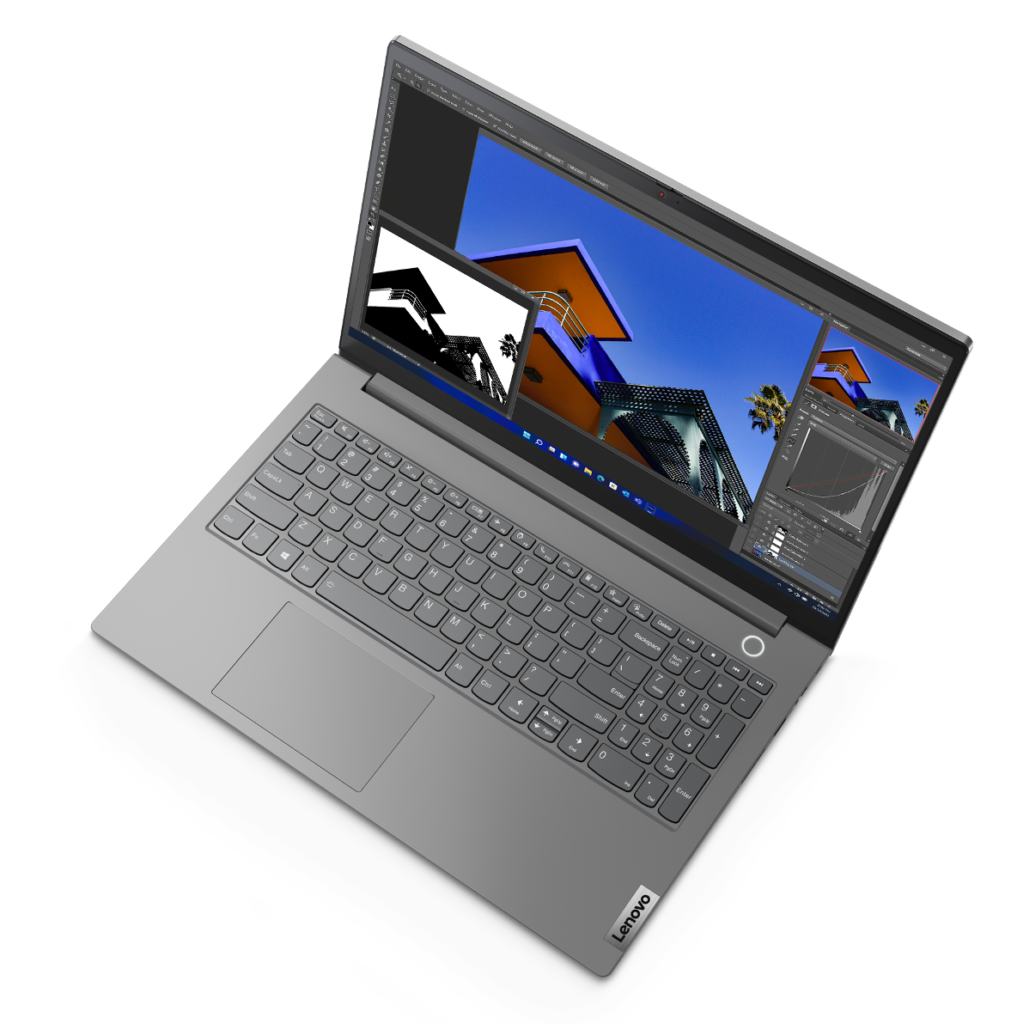 Tasks are completed quickly on the ThinkPad Z13 Gen 1, which has an SRP starting at SRP 74,999, when paired with the responsiveness of Windows 11 Pro. A superior collaborative experience is provided by the laptop when coupled with the AMD RyzenTM 7 PRO 6860Z CPU. With programs like Teams and Zoom, the CPU is tuned to provide fluid audio and video performance, maximum responsiveness, and provide astounding battery life. So don't worry about listening to music while reading your email, moving between programs, or having a ton of tabs open. The new ThinkPad Z13 adopts a modern design concept and uses the most advanced AMD technology to target a distinct group of business users that are extremely mobile.
Take a video call like a pro
The ThinkBook 15 Gen 5 enables users to work on demanding apps with ease thanks to AMD RyzenTM 5000 Series Mobile CPUs with RadeonTM Graphics. By lowering background noise, the laptop's AI functions assist in keeping teleconferences peaceful and productive. Customers have a number of choices for customizing the conference audio to meet their unique requirements. The laptop chassis's optional Versa Bay drawer houses and charges a set of headphones. It can fulfill all computing requirements at just SRP 30,999.
Lenovo's goal is to delight end users with a distinctive look and feel using recycled materials and delivering on its promise for an exceptional experience; and reassure IT departments with enterprise-class performance, security, reliability, and manageability. Through the collaboration with AMD, Lenovo brings the best workstations that help users augment their productivity and engagement with peace of mind from the sophisticated attacks of today and tomorrow. To find out more, visit https://www.lenovo.com/ph/en/.