MetaverseGo Takes Web3 World by Storm
MetaverseGo Takes Web3 World by Storm with Thrilling Wen Lambo Campaign
The Wen Lambo is the next campaign from MetaverseGo, the web3 startup that has been making waves in the blockchain technology industry. Our campaign gives customers a fun gaming experience and a one-of-a-kind chance to win actual prizes, all while teaching them about the advantages and uses of web3 technology.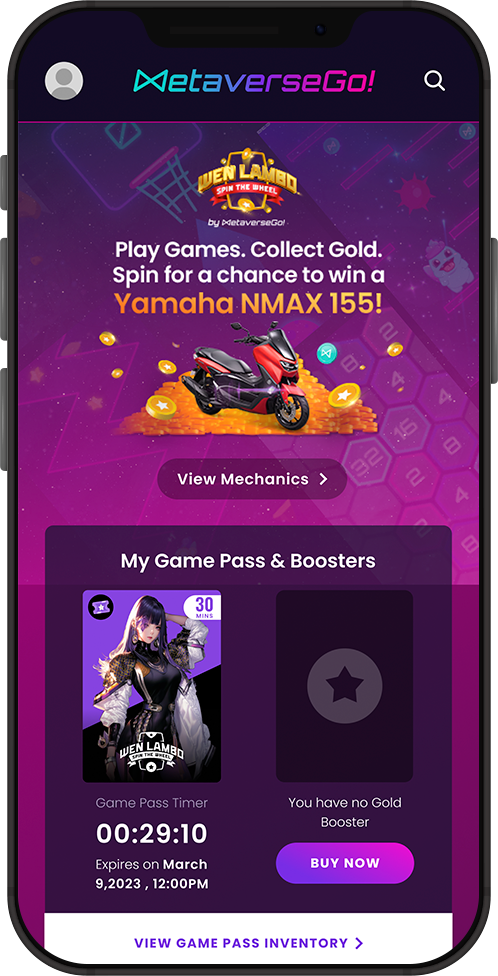 Users can gain access to a number of games and game boosters as part of the Wen Lambo campaign by purchasing Game Passes. Users will have the option to spin a wheel and win a variety of rewards, including the chance to win an NMAX scooter and other thrilling prizes, as they play games and earn gold. Both current users and new users can take advantage of the vast array of options provided by this promotion, and by simply creating an account, playing games, earning Gold, and spinning the wheel, players can win thrilling rewards and referral bonuses.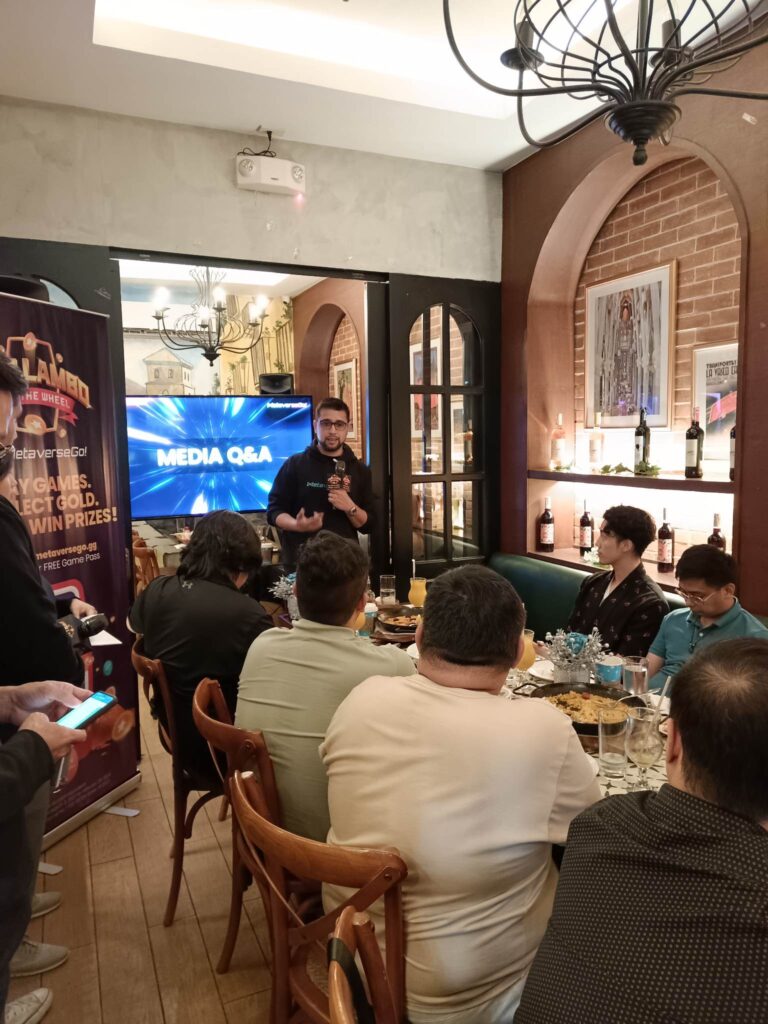 "We are excited to bring this unique and fun campaign to all MetaverseGo users. The Wen Lambo campaign is a great way for users to experience the benefits of web3 technology in a fun and engaging way," said Chief Executive Officer and co-founder of MetaverseGo, Mr. Ash Mandhyan.
MetaverseGo is committed to bringing the web2 community into the web3 space and creating a vibrant community of users. "Our goal is to provide a user-friendly platform for users to discover games and easily access web3 features, such as NFTs, so that users can play while simultaneously learning about the blockchain-enabled technology," said Mandhyan.
With just a mobile number, consumers may effortlessly access web3 material thanks to MetaverseGo, a turnkey web3 solution. The Wen Lambo campaign is another another intriguing initiative from MetaverseGo, which has already formed agreements with leading companies in the sector including Globe Telecom and SM.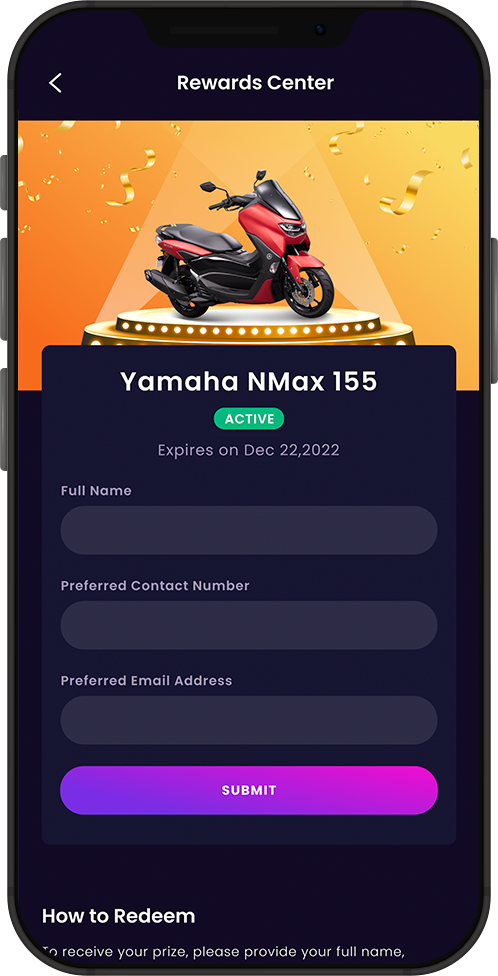 The web3 startup MetaverseGo has launched a number of intriguing projects, the most recent of which being the Wen Lambo campaign. The business, which raised $4.2M in 2022, is attempting to establish itself as a leading force in web3 technologies. In addition to a gaming platform, wallet, MetaverseGo credits for earning, saving, and spending, as well as an NFT Launchpad and Marketplace for peer-to-peer transactions, its platform offers a quick and simple log-in process with just a mobile number.
"We are thrilled with the success of the Wen Lambo campaign and are excited about what the future holds for MetaverseGo. We are committed to making web3 technology accessible and user-friendly for everyone, and we look forward to continuing to bring innovative solutions to the world of blockchain," said Mandhyan.
The Wen Lambo campaign by MetaverseGo will undoubtedly continue to spark interest and participation in the web3 community. This campaign is a fantastic approach for users to enjoyably and engagingly experience the advantages of web3 technology thanks to its special chances and advantages.
To stay up-to-date with MetaverseGo and the Wen Lambo campaign, be sure to check out their official website at business.metaversgo.gg and follow their social media accounts on Facebook https://facebook.com/metaversego.gg, Instagram (https://www.instagram.com/metaversego.gg/), TikTok (https://www.tiktok.com/@metaversego.gg), and Twitter (https://twitter.com/metaversego_gg). You can download MetaverseGo from Google PlayStore, and it will soon be available on Apple devices as well.