Google shows Filipinos look for identity, value, and joy
Google shows Filipinos look for identity, value, and joy
According to a Google report, Filipinos are connected to their identities and look for joy and value in their purchasing activities. They also anticipate that brands will have a better understanding of how their wants have evolved over the past three years as a result of extraordinary occurrences like the pandemic.
Think With Google: Year in Search 2022 is an annual report for marketers that aims to help them uncover audience insights and trends drawn from analyses based on billions of Google searches.
The world has been experiencing a global epidemic for the last three years, beginning with the previous year. It also signifies the year that Filipinos began to emerge from the shadows of COVID-19's uncertainties. Think With Google: Year in Search 2022 demonstrates how Filipinos are reinventing themselves in accordance with their own standards.
This year, individuals sought to live their lives to the fullest and most authentic extent possible. This was reflected in local customs, worldwide connections, and the exclusive consumption of goods and services they deemed necessary to their lives.
"When life hands out lemons, Filipinos no longer just search for ways to make lemonade. Having weathered three years of disruptive changes, they're seeking to live life on their own terms and looking to be in control of their identities, lifestyles, and what they value," said Gabby Roxas, Country Marketing Manager, Google Philippines and South Asia Frontier markets. "After analyzing search trends and data this year to help marketers uncover helpful insights, we saw how Filipinos used Google Search to stand their ground amid sustained waves of uncertainty. With open minds, quick thinking, and digital savvy, they're seeking out authentic, fulfilling ways of living, working, and being that suit them, and not simply going with what life serves up."
Here are the three consumer trends that will shape the year ahead:
Filipinos are soul-searching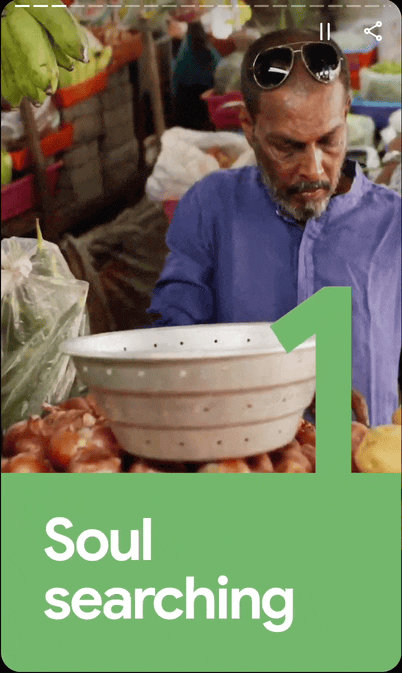 In order to discover themselves and their community online, Filipinos search for specific interests—whether they be specialized or not. Filipinos seek out their own traditions while still wanting to be a part of the wider world culture. Filipinos are looking for regionally relevant trends as search interest in "Filipiniana" increased by more than 130%, while queries for "japanese restaurant" increased by over 40% and searches for "ppop" (Philippine pop) by over 20%. This dynamic dichotomy is a sign of how complicated their identities as proud locals and citizens of the world have become.
Filipinos are currently going towards specificity; their searches are becoming more focused as they grow more conscious of their unique personalities and their developing sense of self. Particularly, searches for "plus size clothing," "anti-aging lotion," and "glasses for face shape," to name a few, jumped by over 40%, 20%, and over 15%, respectively.
Along with embracing different lifestyles, they are also taking better care of themselves as a result of the surge in various self-care searches. Mental health (over 20%), "anxiety meaning" (over 50%), "what is stress" (over 30%), "genderqueer" (over 40%), "solo parent" (over 80%), and "social equality" (over 50%) are a few of the search terms that have increased in popularity.
Filipinos are looking for value and balance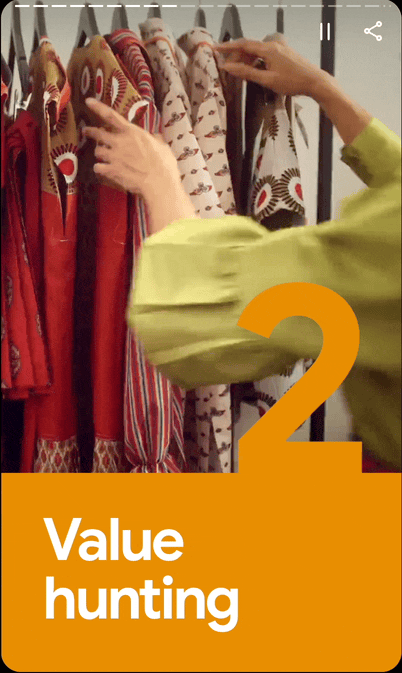 Filipinos have gained a great deal of knowledge about value and balance during these times of rapid epidemic recovery and high inflation rates. Search phrases like "hybrid learning," which increased by over 210%, "freelancing," which increased by over 40%, and "business concept," which increased by 20%, demonstrate their interest in upskilling and starting their own businesses.
Additionally, they are looking for information to improve their financial and economic literacy and to understand more about the reasons behind price increases, new investing trends, and how to make important decisions. When compared to "when to sell" and "when to buy," searches for "cryptocurrency" increased by over 350% and over 40%, respectively. "Philippines inflation" search phrases climbed by 110%, while "inflation" search terms surged by more than 90%.
As searches for "sustainable energy" climbed by 80%, people's worry about rising prices also translates into a desire for more environmentally friendly substitutes.
But value is what these customers really seek. For instance, 40% of customers make fewer impulsive purchases and prioritize needs over wants, indicating that people are becoming more practical and paying attention to the necessities. In fact, "which one" search interest increased by more than 160%, and "which is better" search interest increased by more than 20%. In the meantime, "best deal" search interest increased by more than 40%.
People's calculations and perceptions of value are significantly influenced by their level of trust in a brand. "Most recommended" search interest increased by more than 40%, while "original product" interest increased by more than 55%. Over 35% more people searched for "customer reviews" as well.
Filipinos are seeking out joy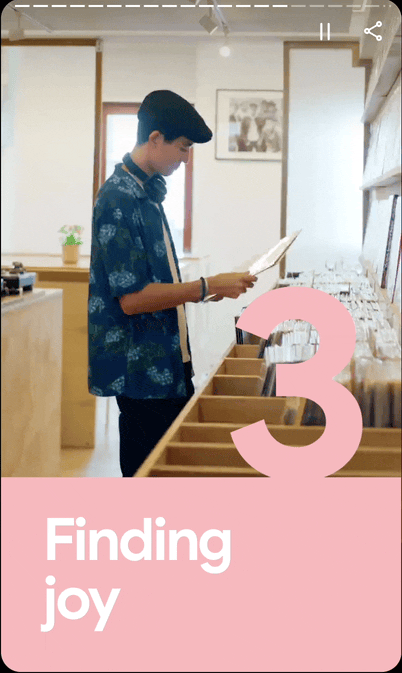 Filipinos agreed that it was time to start living their lives again in 2022, albeit cautiously. Despite the ongoing uncertainty, people are continuing to live their best lives, taking long-awaited vacations, dining out, attending live concerts, and more.
This is seen from the increase in interest in searches for "best buffets," which increased by more than 130%, and searches for "staycation," "cheapest flights," "affordable beach resort," and "passport requirements," which increased by more than 25%, 100%, and 40%, respectively.
In addition to this, Filipinos are relying more heavily than ever on digital services to make their lives easier and use the time they save engaging in the offline activities that are important to them.
Over 35% more people searched for "doctor anywhere," over 40% more for "online multiplayer games with friends," over 55% more for "e-wallet," over 210% more for "dress up," over 280% more for "cinema philippines," and over 165% more for "concert tickets."
These three consumer trends show what's top of mind for Filipino consumers and how brands can address their needs as they search for value, trust, and ways to live life to its fullest in this new reality.
To learn how you can tap into these trends and unlock growth with Google Search and marketing innovations, read the full Think With Google: Year in Search 2022 Philippines report.