Fulcrum Esports Partners Up with GosuGamers
Fulcrum Esports Partners Up with GosuGamers
Fulcrum Esports and GosuGamers recently formed a collaboration to improve esports and grassroots gaming in the Philippines. The gaming and esports sector is one of the fastest-growing in the country, where the average age is 25.7, which is considered to be fairly young.
In North America, Europe, and Southeast Asia, GosuGamers has established a strong following as a leading gaming platform. partnering with Fulcrum Esports, a vivacious and young esports and gaming organization established in the Philippines that has hosted competitions for top IT businesses. GosuGamers works to support the growth of existing esports communities by providing a variety of opportunities to compete and learn.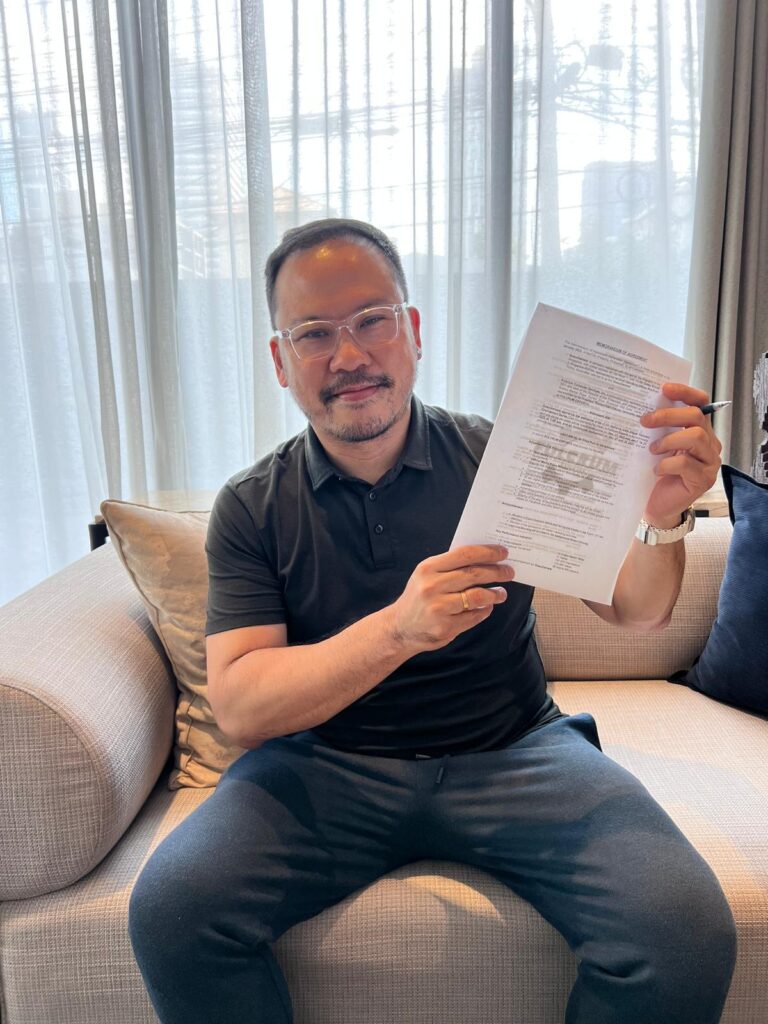 "We are more than happy to support Fulcrum Esports to develop the gaming scene in the Philippines and to raise the next generation of gamers. But most importantly, we want to create a career path through education for all the gamers in the Philippines," said GosuGamers head Samson Oh.
This partnership will organize community-level gaming and esports competitions and events across the country to enhance the gaming experience. These competitions will provide players and teams more exposure and experience, increasing their appeal to bigger teams and organizations.
The GosuBattles esports event platform, created by GosuGamers, will also debut in the Philippines in order to support the development of local competitors and tournament coordinators. This platform will enhance the skills of both the individuals and the teams participating by exposing them to more organized play and events. Community-based events are now being held as part of the Fulcrum Esports and Nvidia-organized GeForce Icafe Tournament Series.
"We have been looking for ways to elevate grassroots tournaments in the Philippines and we have been doing that for more than 2 years.", stated Christian Pena, Managing Director. "We are happy that we have partnered with GosuGamers who share the same Passion we have for Gaming and Community building," he added.
The collaboration between GosuGamers and Fulcrum Esports will eventually result in the development of courses and educational materials that capitalize on the advantages of both companies. The pilot initiative will begin in 2023, with an emphasis on local governments and educational institutions, according to the alliance. Both gamers and their parents will receive education from these programs. The initiatives will teach kids and their parents that a career in sports is a real possibility.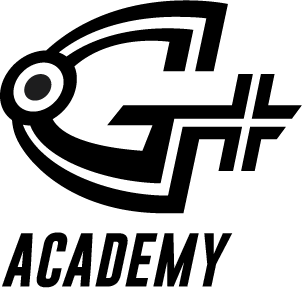 "We are very excited to partner up with GosuGamers with their GosuGamers Academy for something we are passionate about. Gaming Education also is very important to us not only in terms of teaching kids how to play the right way, but more importantly use it as a platform to develop STEM-based skills and positive attributes such as leadership, communication, problem solving, and self-care management needed to succeed in life." stated Ronald Allan Caluste, President of Fulcrum Esports.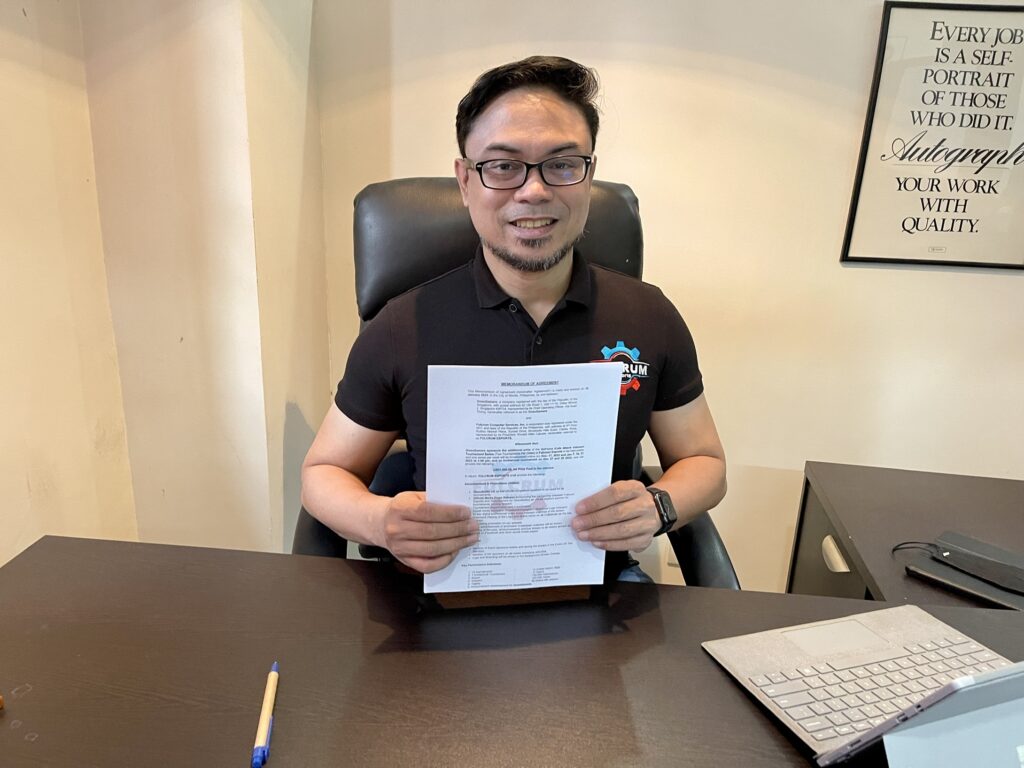 With GosuGamers and Fulcrum Esports' combined experience and efforts, the local gaming scene in the Philippines is expected to flourish in 2023.