UST's Henry Sy Sr. Hall to boost health education
UST's Henry Sy Sr. Hall to boost health education
The Henry Sy Foundation, Inc. (HSFI) recently signed a collaboration agreement with the University of Sto. Tomas in order to further its mission of promoting youth and a culture of excellence through education in the Philippines. A building to advance health education in the nation will be built by the Tomas (UST) Research and Endowment Foundation.
The Henry Sy, Sr. Hotel is named in memory of the late founder of SM. On the main campus in Manila, the Hall of UST will be built to meet the demands of digital medical education.
The Hall will include cutting-edge tools and facilities that support UST's methods for education, learning, and research. The UST Faculty of Medicine and Surgery's simulation and research center will also be housed there, with a focus on multidisciplinary medical study collaboration (UST-FMS).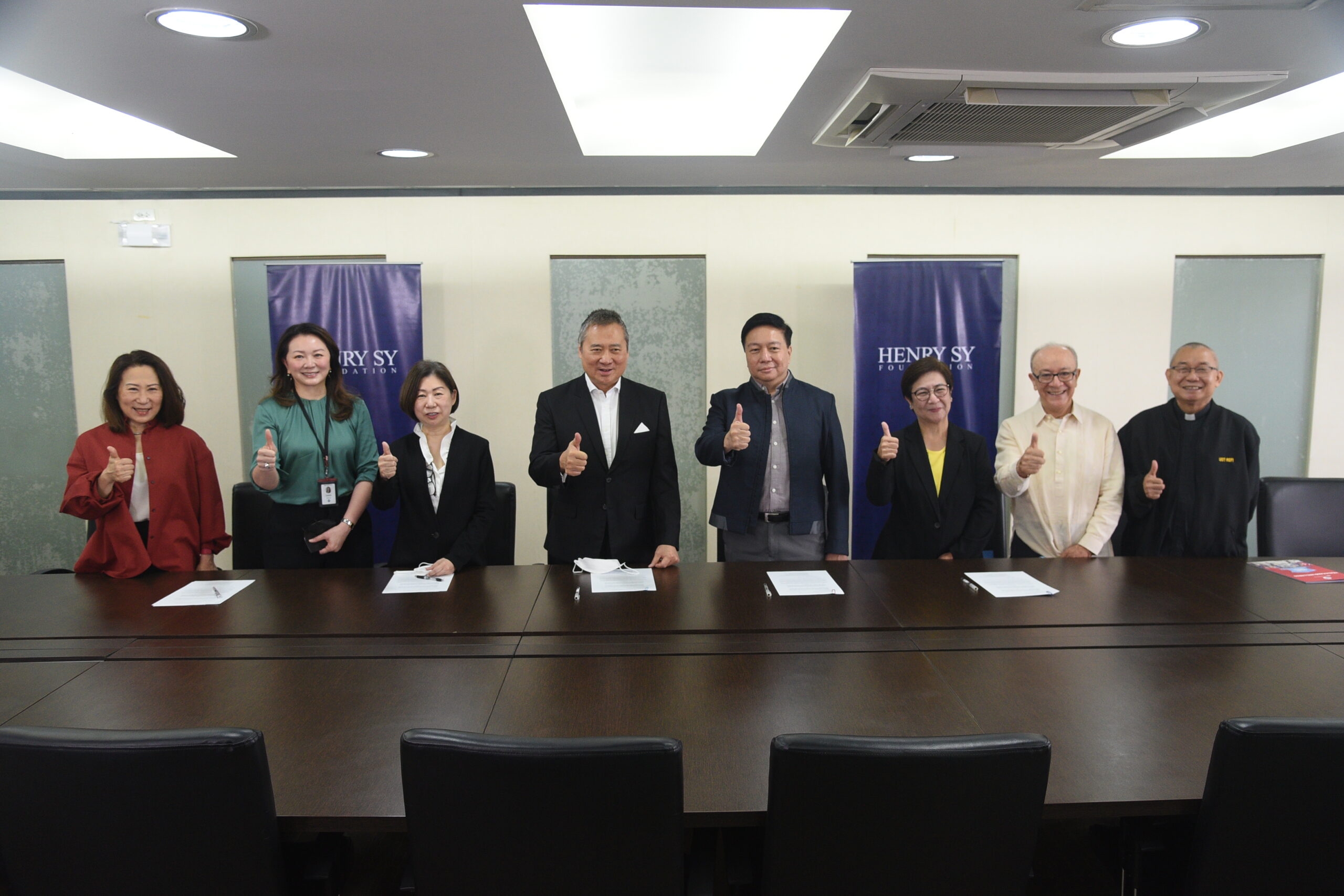 Paragons with passion
Fr. As they collaborate to give future doctors the finest training possible and boost UST's research productivity to close gaps where communities are underserved, Richard Gaw Ang, OP, Rector of UST, praised the Sy family.
"Your family consists of industry leaders who have visions for the Filipino community. Your choice to support this endeavor of the UST Faculty of Medicine and Surgery is a significant stamp of approval to the work and tradition of this medical institution," Fr. Ang said in a letter to the Sy family.
"Your family's Patriarch, Henry Sy, Sr., had principles in life that we, as an institution, give our best to also follow. We aim to lead as paragons with passion, integrity, far-reaching and optimistic vision, sensible priorities, and discipline.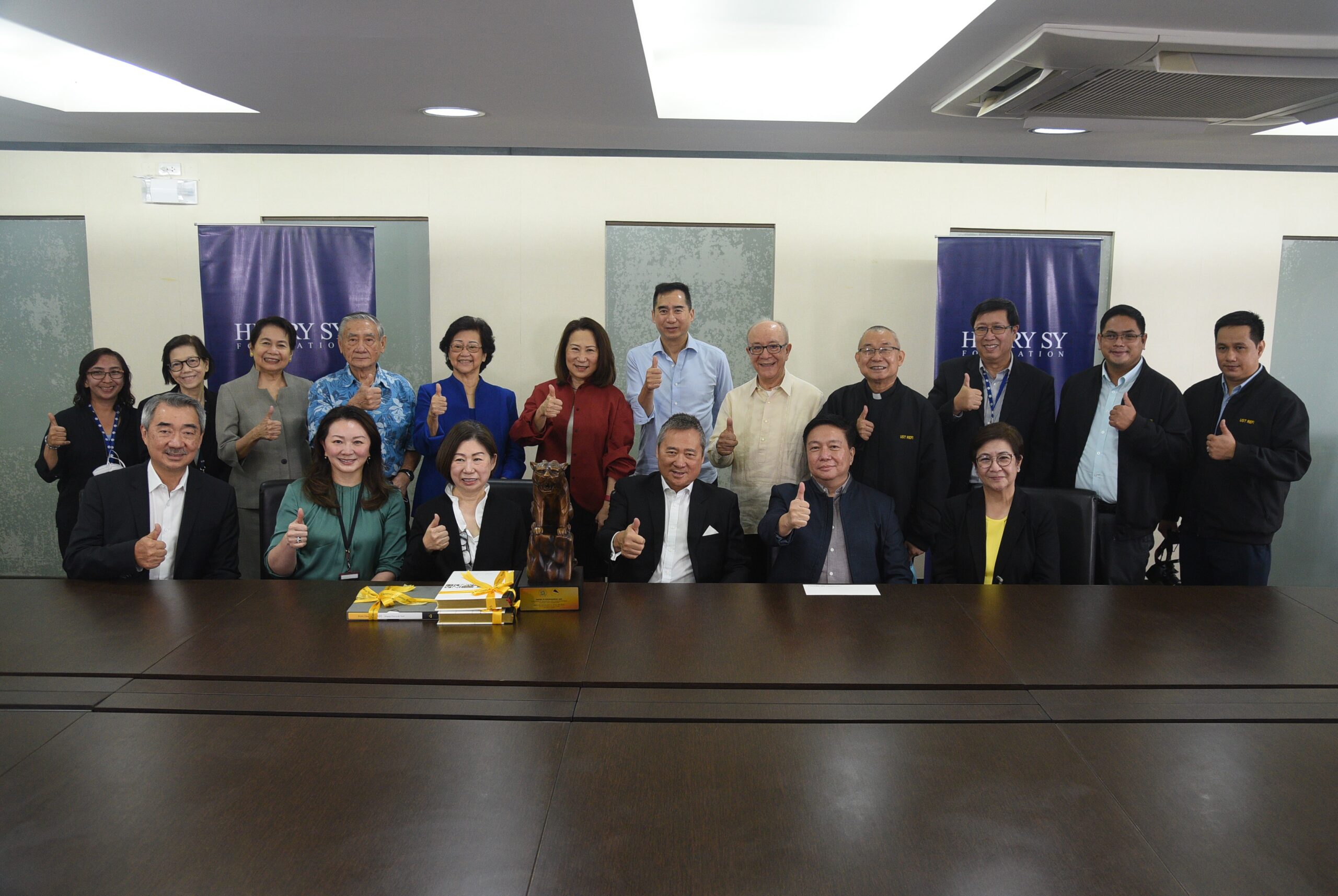 UST's future Henry Sy, Sr. Hall
The facility, which is emerging as a center of knowledge for aspiring doctors, contains a floor specifically designated for the Graduate Programs and Ethics Review Board in Medicine and Surgery as well as the Faculty of Medicine and Surgery Research Center. Here, research on medical education will be examined, as well as research on other medical specialties.
The structure will include specialist facilities such an otorhinolaryngology laboratory, medical simulation centers, and care ultrasound institute. These will be outfitted with state-of-the-art equipment and technology to hone the skills of medical students in a variety of simulated healthcare environments spanning the lifespan.