Infinix launches the all-new HOT 20S
Infinix launches the all-new HOT 20S, the best value-for-money gaming phone yet
The good news is that being the finest mobile gamer available no longer requires breaking the money. Mobile gaming is something that Filipinos completely live and breathe.
This is due to Infinix releasing the all-new HOT 20S on November 27. This device allows you to dominate the competition as a top game assassin at a low cost.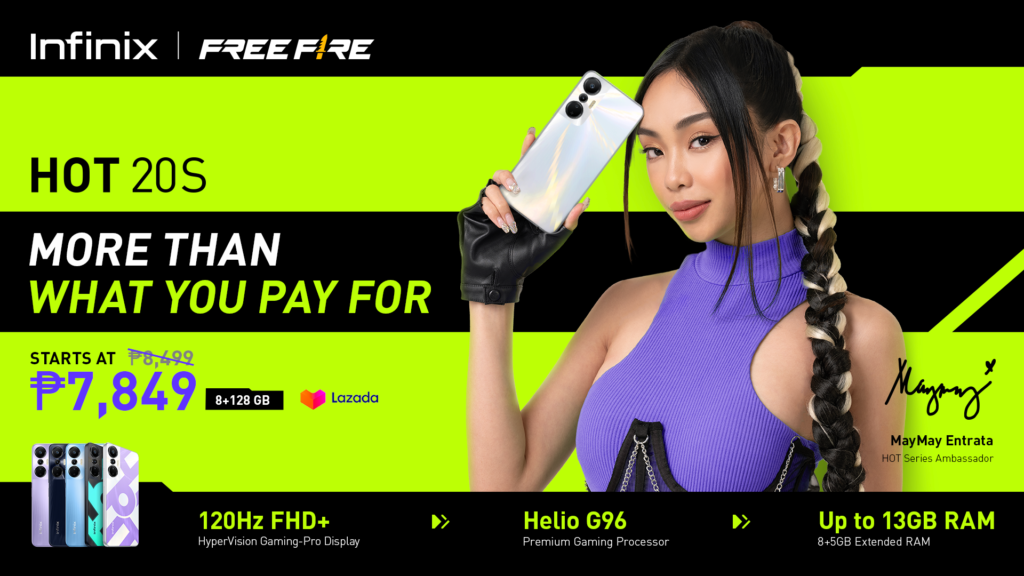 Now, you don't even need to spend more than P9,000 to enjoy #MoreSmoothGameplay on the HOT 20S, as it is equipped with a Helio G96 Premium Gaming Processor and up to 13 GB of RAM, which powers all your favorite games and enables it to flawlessly handle the most recent and challenging titles. Thanks to its 128GB ROM capacity, you can download a variety of games and crush other gamers in them.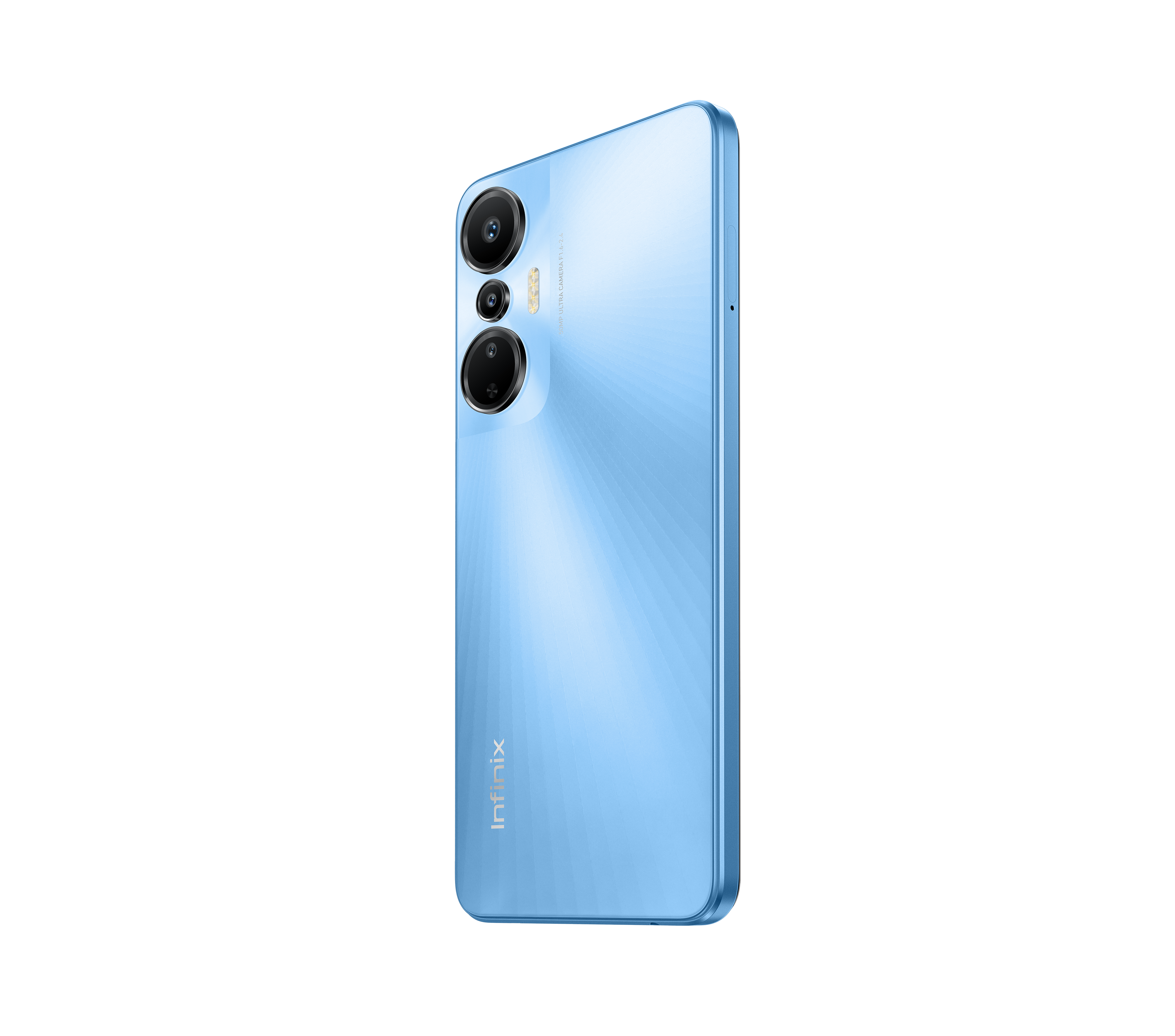 The HOT 20S's 120Hz 6.78-inch Full HD+ HyperVision Gaming Pro display, which offers you brilliant and vivid high-resolution images regardless of what you're running, ensures that you never miss a single detail in the action. With its 5000mAh Power Monster battery, which fills up swiftly with its 18W Power Charge, your sessions can go as long as you like.
The HOT 20S's Bionic Breathing Cooling System, which keeps the phone humming and going through extreme heat and pressure, completes the gaming experience. While playing, the All-Around Gaming Network Enhancement Turbo further improves its performance.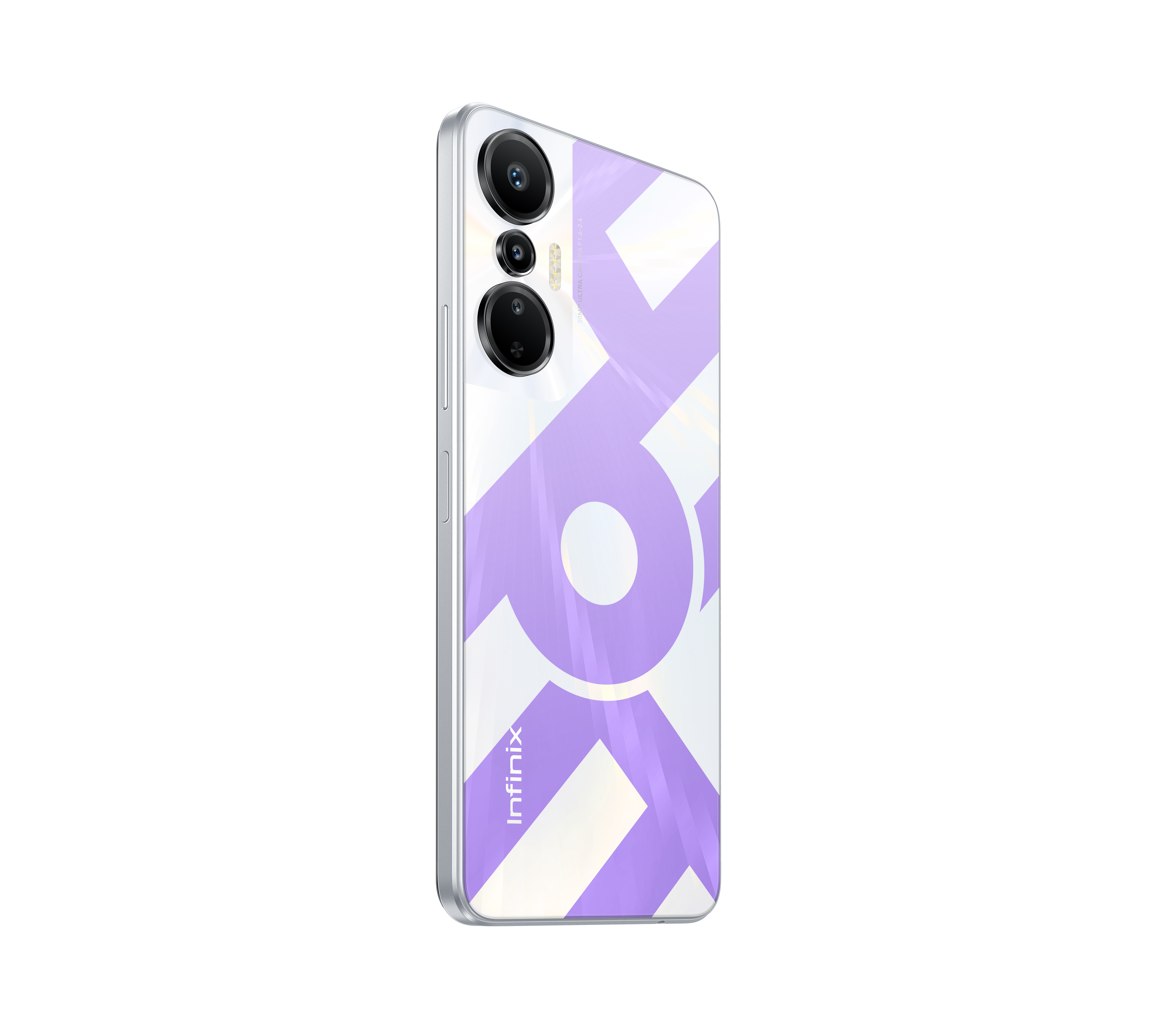 For those who still want to upload great-looking content on their social media accounts, the HOT 20S also packs a solid 50MP Super Nightscape Triple Camera setup, which lets you take stunning photos and videos, especially in low-light settings.
So what are you waiting for–be the best game assassin you can be without spending too much, as the Infinix HOT 20S gives you #MoreThanWhatYouPayFor, guaranteed. Get it for a suggested retail price of P8,499 from Lazada, Shopee, TikTok Shop, and official Infinix kiosks nationwide starting November 27. Get it for even less at only P7,849 exclusively on Lazada on November 28, and P7,999 in a limited-time Flash Sale on Lazada, Shopee, TikTok Shop starting December 1. For more info on the HOT 20S, visit the official Infinix website.