How SportsPlus can improve your World Cup experience
How SportsPlus can improve your World Cup experience
Only the FIFA World Cup can match with the Olympics in terms of global excitement among competitions that bring the entire world together. There are 32 teams competing for the most coveted award in football, and this year's edition of the international soccer event appears to be no different.
The FIFA World Cup this year seems to be one of the most intriguing ones in recent memory. Every one of the 31 other teams will enter the competition with all guns blazing, even though Kylian Mbappe and France are still in position to repeat as winners. Some returning countries, like Canada and Saudi Arabia, enter the games with a lot of energy and a sense of underdog spirit, while others, like Kevin de Bruyne's Belgium and Lionel Messi's Argentina, are eager to go to Doha and get rid of the chips on their shoulders.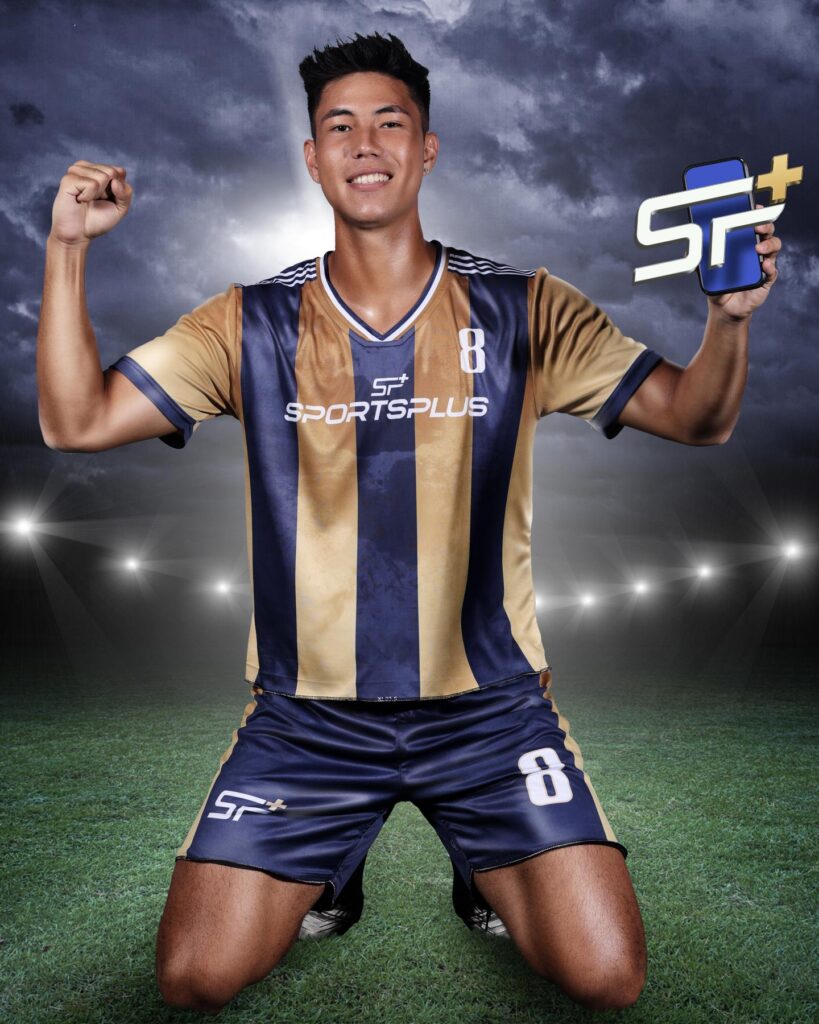 One thing is for certain, though—following your favorite team through the World Cup's highs and lows makes it more enjoyable, regardless of which team ultimately prevails. A lot of Filipinos are searching for ways to validate the thrill of supporting their preferred side because the Philippines Men's National Football Team has yet to make it to a FIFA World Cup.
SportsPlus advertises itself as the best sportsbooking choice to follow the FIFA World Cup and win the game because of its goal of assisting Filipino sports lovers in immersing themselves in the sports world.
Fans in the Philippines may get a first-hand look at the thrilling highs and lows of supporting a FIFA World Cup team thanks to SportsPlus. This implies that even if Filipino football fans may not be supporting their home nation in Qatar 2022, they may still participate fully in the game and cheer on their favorite players and teams to victory.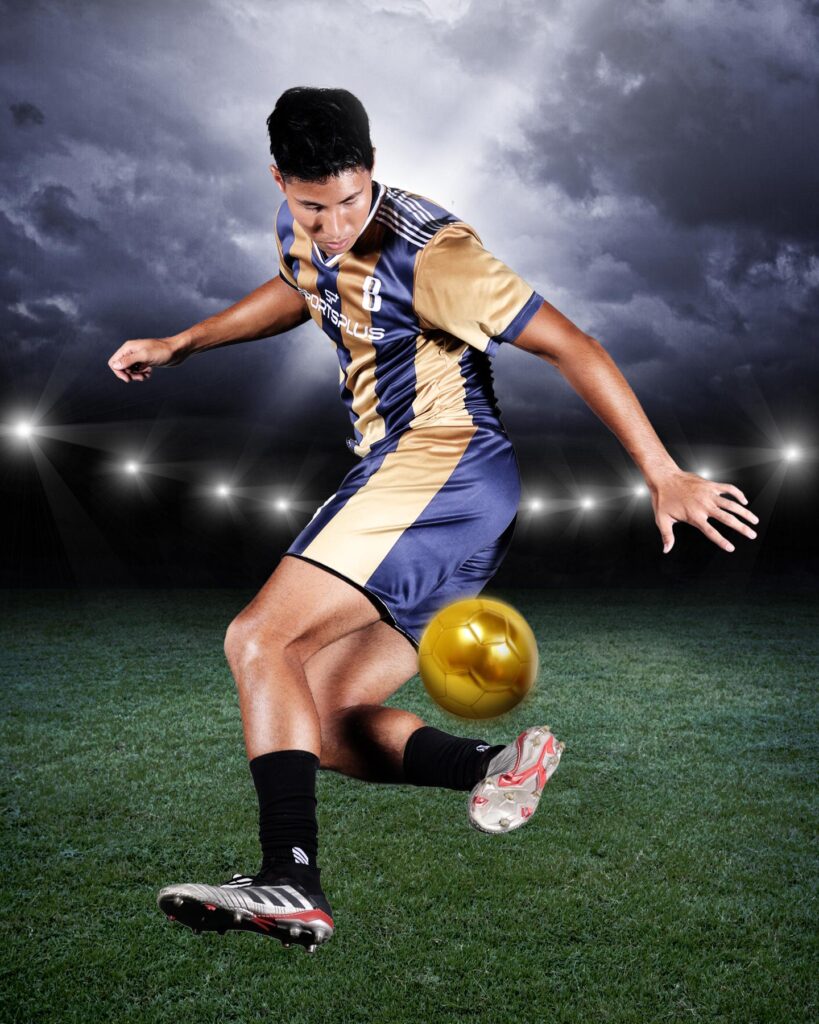 Football fans aged 21 and older may also get the most out of their SportsPlus experience thanks to a competitive line of odds. Users will enjoy themselves more every time their preferred players and teams score thanks to the competitive odds.
SportsPlus is proud of both its user-friendly UI and responsive customer support. Users of SportsPlus can look forward to a slick user experience that functions on any mobile browser as well as 24/7 customer care as they win the game. For soccer fans, the site's connection with GCash is a great feature because it makes it easy for them to deposit money and withdraw it using one of the most widely used e-wallets available.
Therefore, everyone in the Philippines who is 21 years old or older who wants to make the FIFA World Cup even more fun should check out SportsPlus and try their luck at winning.