All Immersive experiences lead to SM.
FIRST IN MANILA: A 3D Whale Shark billboard, Space Tunnel, Golden Gateway and Dazzling Light shows- ALL Immersive experiences lead to SM.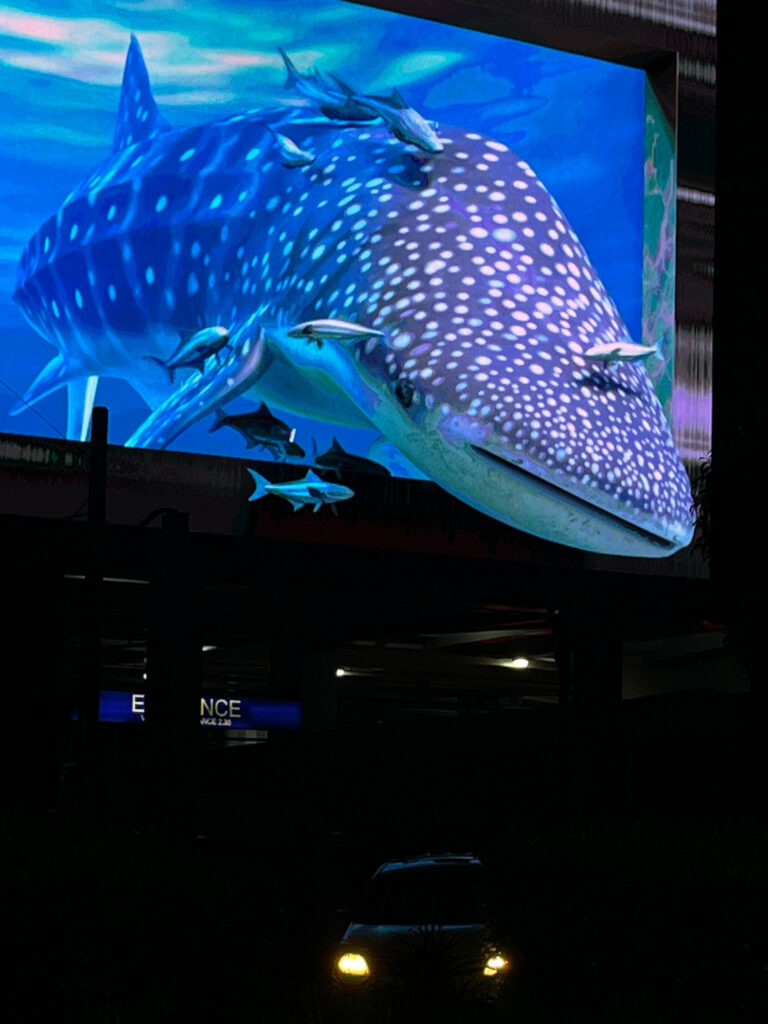 Holidays are not merely joyfully observed at SM Supermalls; they are also enjoyable, immersive, and experiential. With the first-ever 3D Whale Shark LED billboard at SM Megamall, the Aurora Trail at SM City North Edsa, the Light Show and Holiday Fireworks at SM Mall of Asia, the Golden Gate at SM Aura Premier, and the Mega Space Odyssey, we're taking you on an adventure this year.
NORTH EDSA'S AURORA TRAIL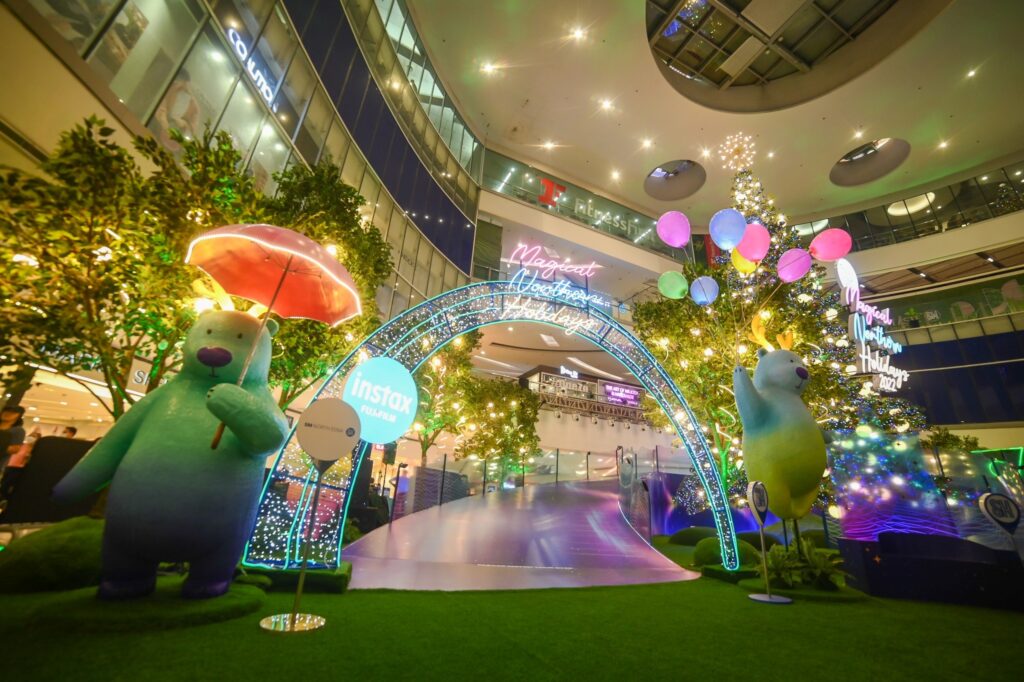 This Christmas, the Northern Hemisphere is home to the dazzling lights of the Aurora Borealis. At the Aurora path, which ascends the enormous holiday tree with a spectacular display of lights, woodland, rein-bears, and the holiday polar express, you can stroll while indulging in a family-friendly immersive experience.
MEGA SPACE ODYSSEY & 3D WHALE SHARK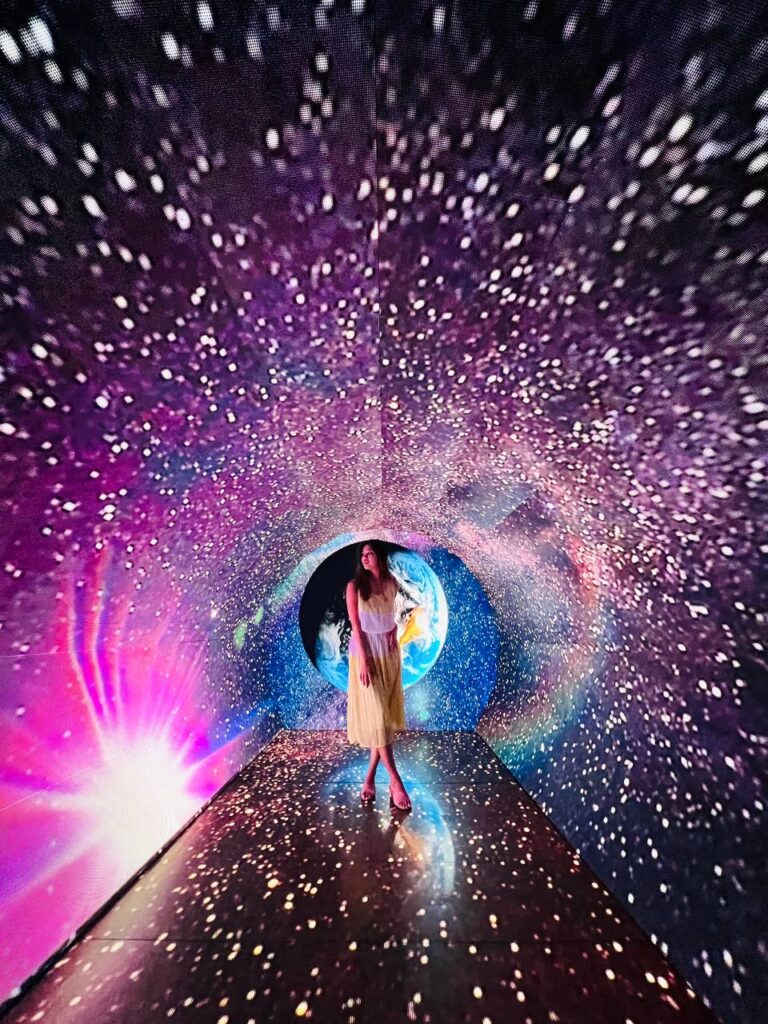 Together with your fellow space explorers, travel to magnificent galaxies in the universe and capture images and movies. From October 21 to December 25 in Manila, experience the first-ever immersive 3D LED tunnel at Mega Fashion Hall on the ground floor (at the back of the Giant Christmas Tree).
By playing a highly realistic 3D Whale Shark on the LED billboard at SM Megamall, SM Supermalls presents the new 3D technology along EDSA. Bringing you the first High-Definition Immersive content in the Philippines right in the middle of the busy city. A larger-than-life whale shark poking out of a digital billboard that is more than 2,000 square feet has stunned internet users. Customers, tourists, and drivers can witness a brief peek of the Mega Whale Shark every 15 minutes starting on April 28 during busy hours from noon to 10 pm daily. The Mega Whale Shark was originally teased on April 27. Be on the lookout for new 3D stuff this holiday season. With more than 1,950 individuals, the Philippines boasts the second-largest whale shark population in the world.
MOA SPARKLE OF LIGHT SHOW AND HOLIDAY FIREWORKS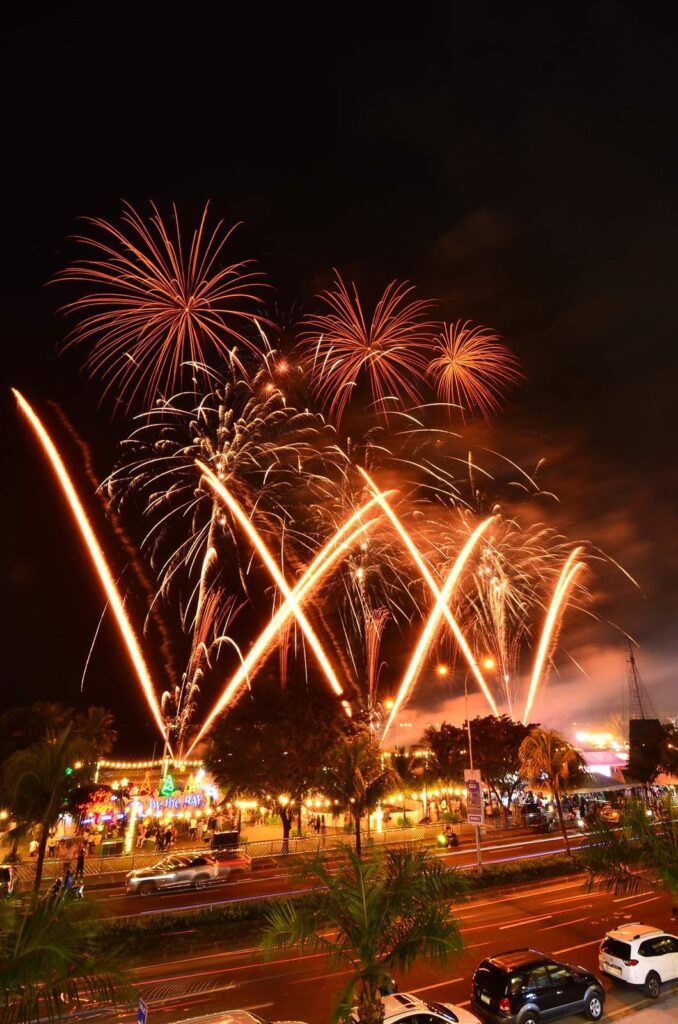 Watch the merriest and brightest indoor Christmas tree light and music show to get into the holiday spirit. Be amazed by the approximately 100,000 lights that are synced to music. Catch the performance at the Central Atrium every hour from 10 a.m. to 10 p.m. till the end of December.
From November through December 2022, spend every Friday and Saturday at the MOA Complex taking in the much-anticipated and improved fireworks show. Ensure that your relatives and loved ones share in this amazing event.
AURA's GOLDEN GATEWAY and NIGHTS OF DAZZLING LIGHTS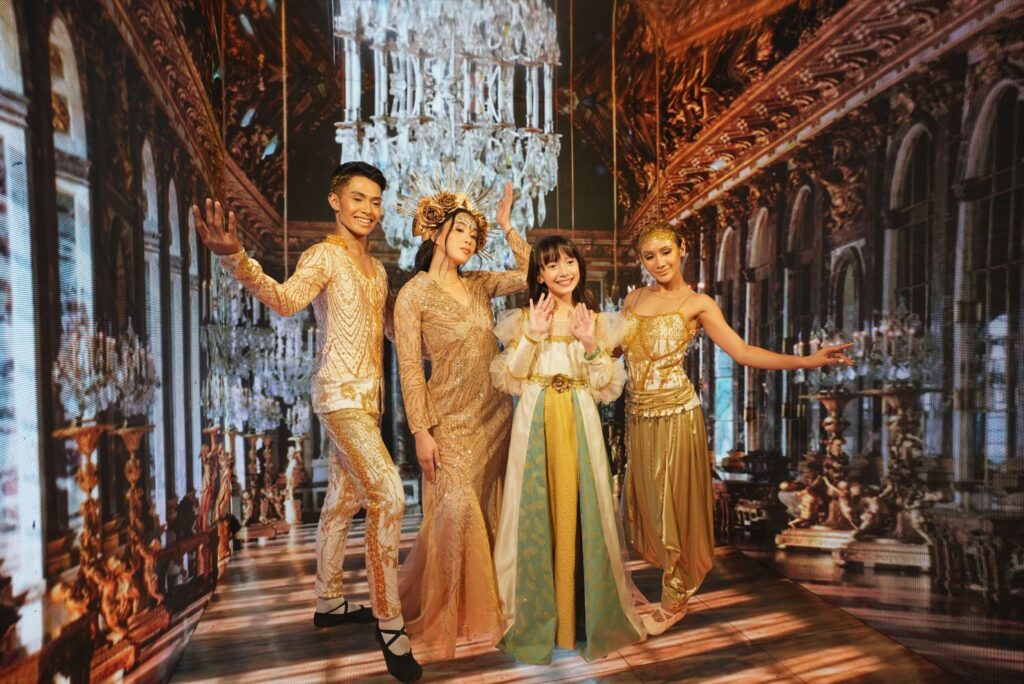 An immersive experience in the form of a golden jewel is hidden under the enormous Christmas tree. Technology and art come together in this enclosure, created in collaboration with the popular smartphone brand TECNO Mobile, to transport anybody who enters into scenes of a lavish holiday castle and imaginative golden realms. Presenting PHP 1,000 in individual or combined receipts is all that is need to join this glitzy new world.
The mall includes other technological experiences besides the theater. At Level 5 of SM Aura Premier's Skypark, there is a choreographed light and sound show that is equally magnificent. Visitors to the Skypark enter a room with tall light-string sculptures in the shape of trees. A mind-blowing musical performance will enthrall and thrill them as they pass through a jungle of lights. Every Sunday night throughout December, including December 25th itself, the choreographed audio and visual performance is available for viewing at 7 o'clock.