Predator makes a big comeback at ESGS with 'Meta City'
Predator makes a big comeback at ESGS with 'Meta City'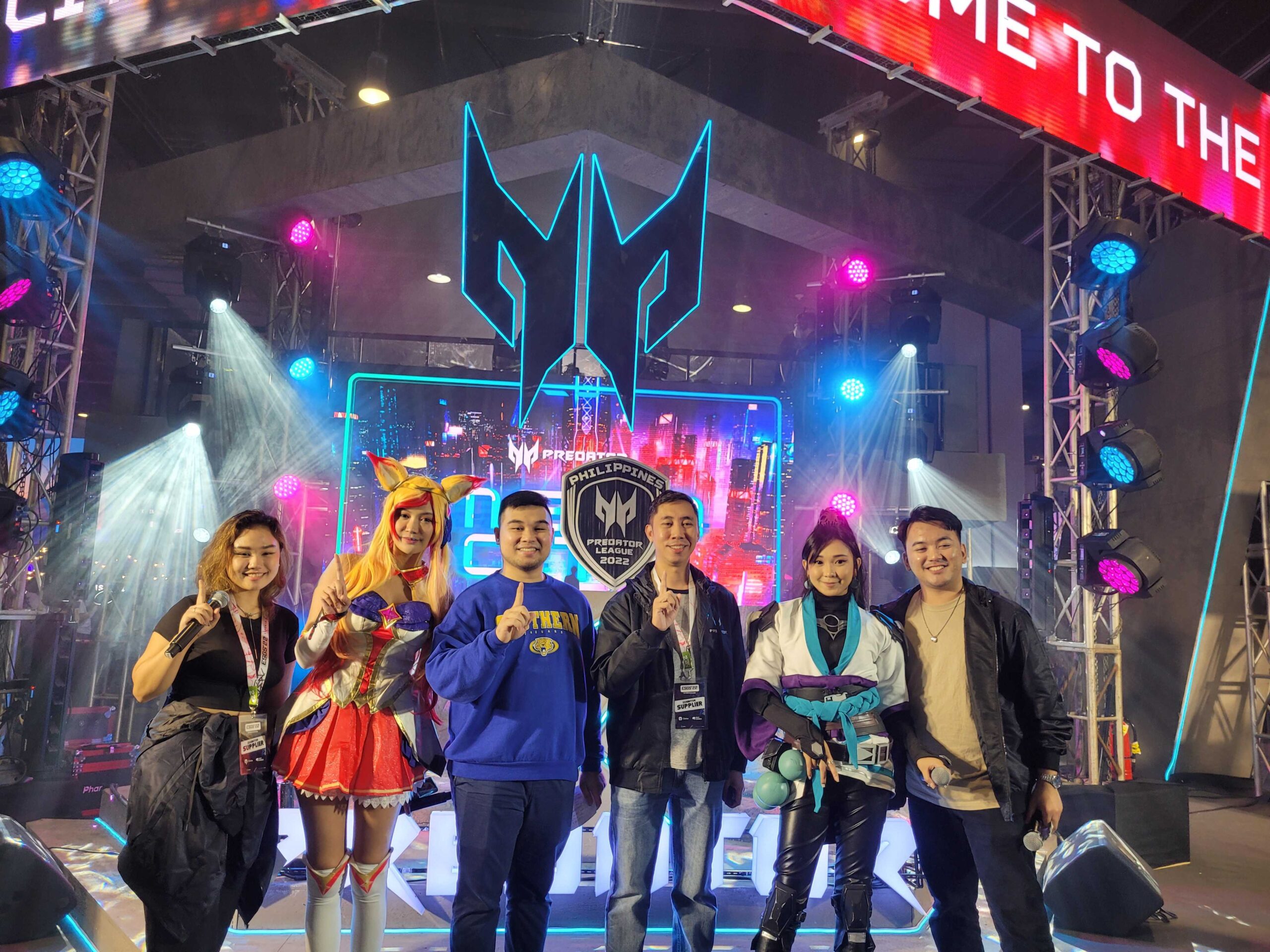 The Esports and Gaming Summit (ESGS) 2022 will take place from October 28 to 30, 2022, in the SMX Convention Center in Pasay City, and will be the first time it will be held live and in person.
Predator makes a big comeback at ESGS as a major sponsor, and the gaming hardware company will have a booth called "Meta City" where gamers and gaming enthusiasts can get lost in the flight and racing simulators, demonstrate their Tekken skills, and team up with others for combat at Dota 2 and Valorant LAN games.
Additionally, ESGS 2022-only promotions will be made available to individuals looking to purchase Predator and Nitro gaming laptops. On a few models, you can get discounts of up to 57%. Depending on the model selected, every customer who buys a laptop is entitled to an Acer prize bag or gaming chair.
Fans can also meet and greet representatives of Predator Gaming, such as Kang Dupet, Reg Rubio, Amara, Een Mercado, Burg, Ashley Gosiengfiao, and Team Payaman lead by Cong TV, at "Meta City."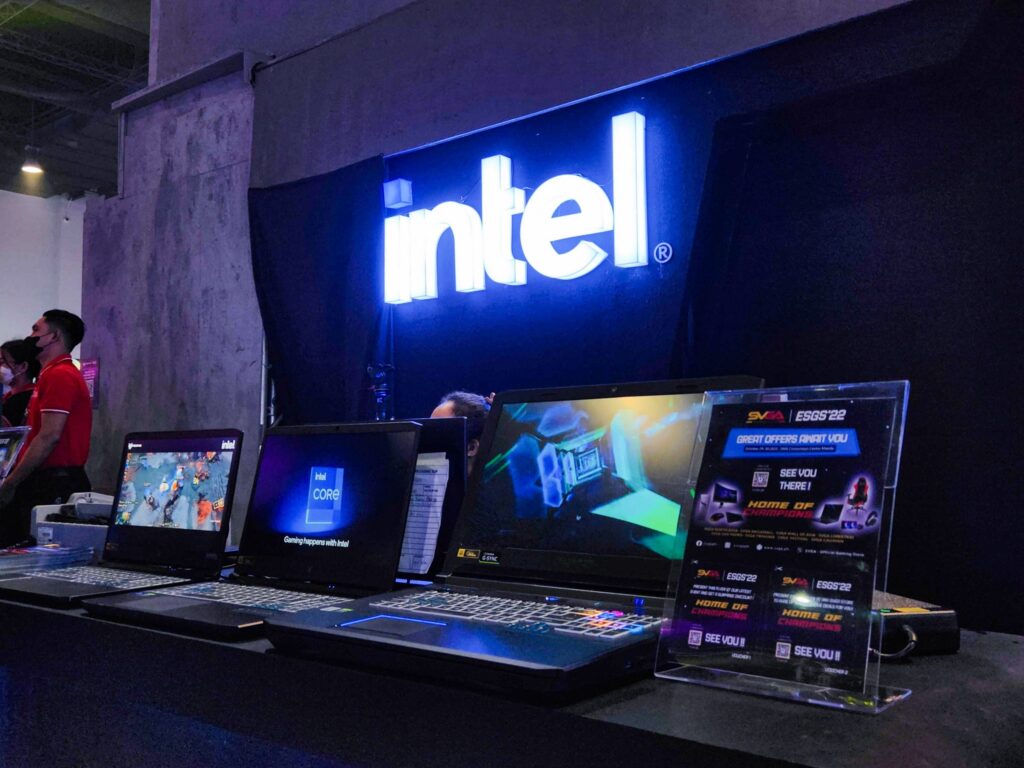 The ESGS is a conference and exhibition where video game publishers, studios, and independent creators can present their products to the general audience. Esports competitions with professional gamers, casual players, and enthusiasts are also organized by gaming organizations and businesses.
"We are very excited to meet the members of the esports community and gaming enthusiasts in events like ESGS 2022 and Predator League 2022  again after more than two years of lockdowns and restrictions. Our support for these events reiterates Acer's commitment to the gaming community," said Sue Ong-Lim, Acer Philippines General Manager.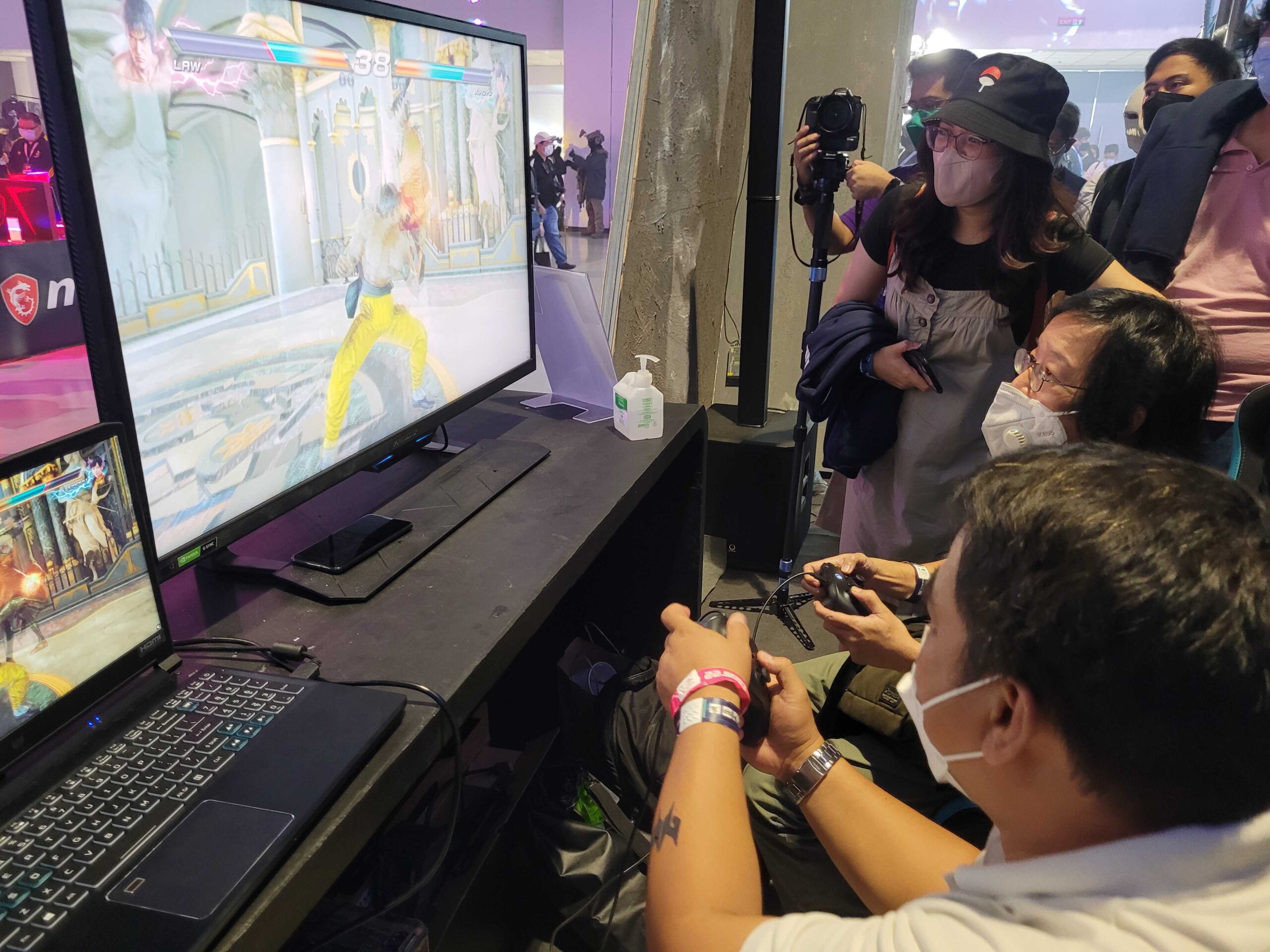 The Grand Finals of the Asia-Pacific Predator League 2022 will be held live in Japan from November 11–13. Dota 2 and PUBG: Battlegrounds will be the two tournaments that make up the competition this year. TNC Pro Team, Polaris Esports, GrindSky Esports, and Execration, Philippine representatives, will play in the Dota 2 finals, while ArkAngel Predator will compete in the PUBG finals.
In ESGS 2022, stop by Predator's "Meta City" to play a new kind of game.