HONOR to Unveil the 1st Smartphone with 'Solo Cut Mode' for Vlogging, along new devices
HONOR to Unveil the 1st Smartphone with 'Solo Cut Mode' for Vlogging, along new devices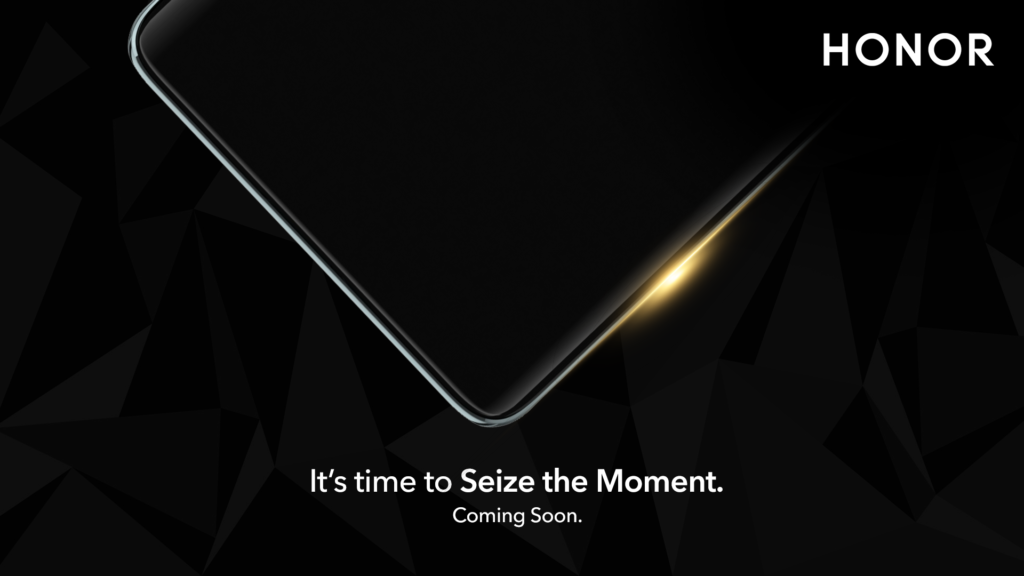 What is Solo Cut Mode and why does it make this smartphone perfect for vlogging?
Solo Cut Mode, which delivers ground-breaking videography improvements, allowing users to create portrait vlogs that highlight a particular individual in a group video utilizing Person Autofocus Tracking Technology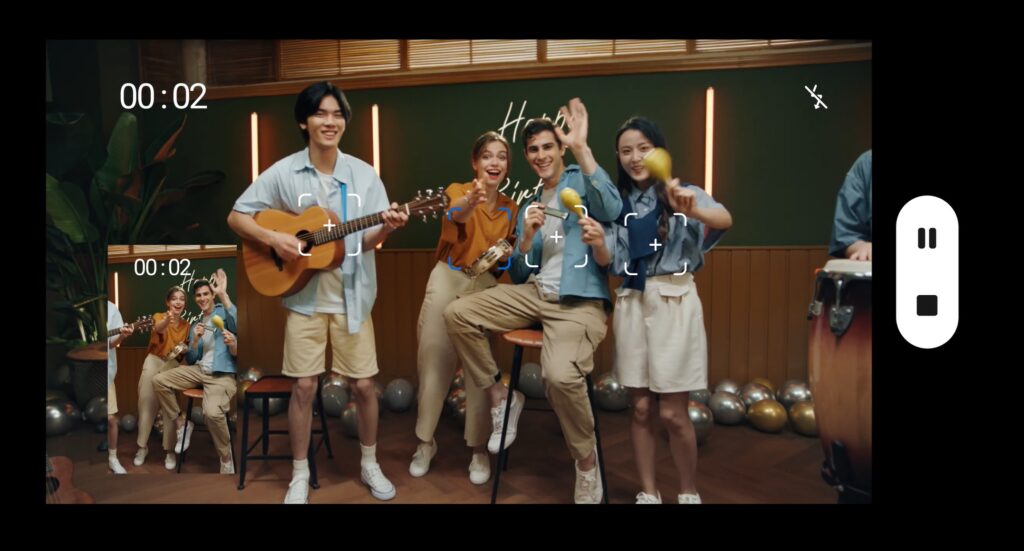 The new "Solo Cut" capability is not limited to video recording. This feature allows you to livestream both videos at the same time, highlighting the subject of the solo view in addition to the main video's complete view. This is ideal for content makers who want to highlight the protagonist of their story, and you can quickly change topics by tapping your finger, making it easier to generate your content in a number of styles.
The primary and selfie cameras must produce great results with a super-sensing camera, ultrawide with macro and depth lenses, plus a gorgeous front camera for taking selfies and movies, given HONOR's expertise in developing mobile photography and videography features.
THE MOST AFFORDABLE HONOR PHONE IS COMING
In addition to bringing up a strong rival with a new phone in the X series, HONOR has firmly established its claims to dominate all areas.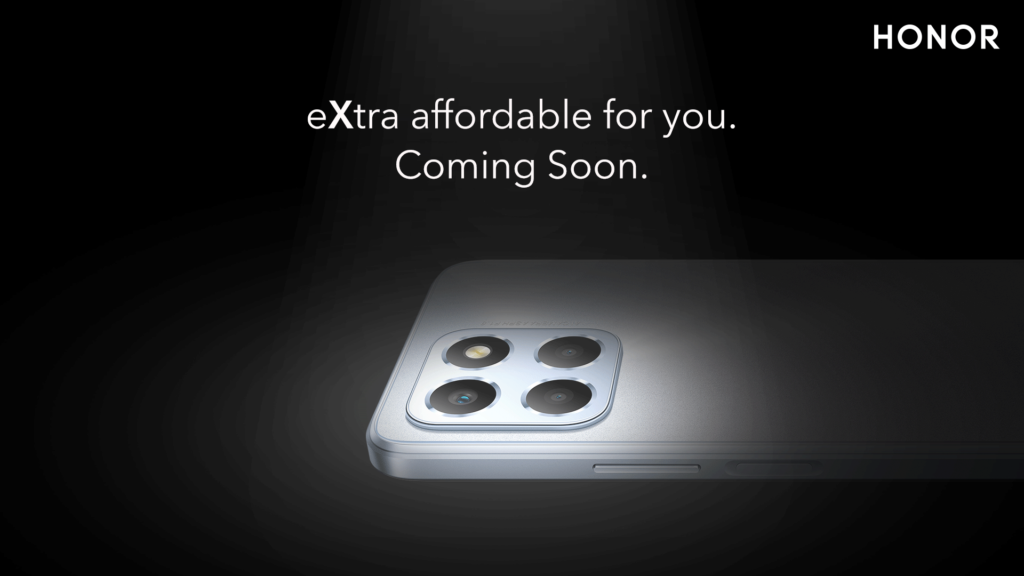 It is anticipated to have an octa-core processor that is quick enough to handle the mobile games that the majority of Filipinos enjoy playing, like Mobile Legends, PUBG, and Genshin Impact. It is powered by a sizable 5000 mAh battery that, under poor conditions, allows for up to 17 hours of continuous video playback on a single charge.
Users can anticipate a huge screen display for a more immersive mobile viewing experience in terms of design. Additionally, it sports a triple camera arrangement with a high-resolution module and an expandable storage option.
This new HONOR gadget, like other X series phones that have already been released, is promoted as being the most reasonably priced to ever arrive in the nation.
HONOR TO RELEASE ITS FIRST TABLET IN THE PHILIPPINES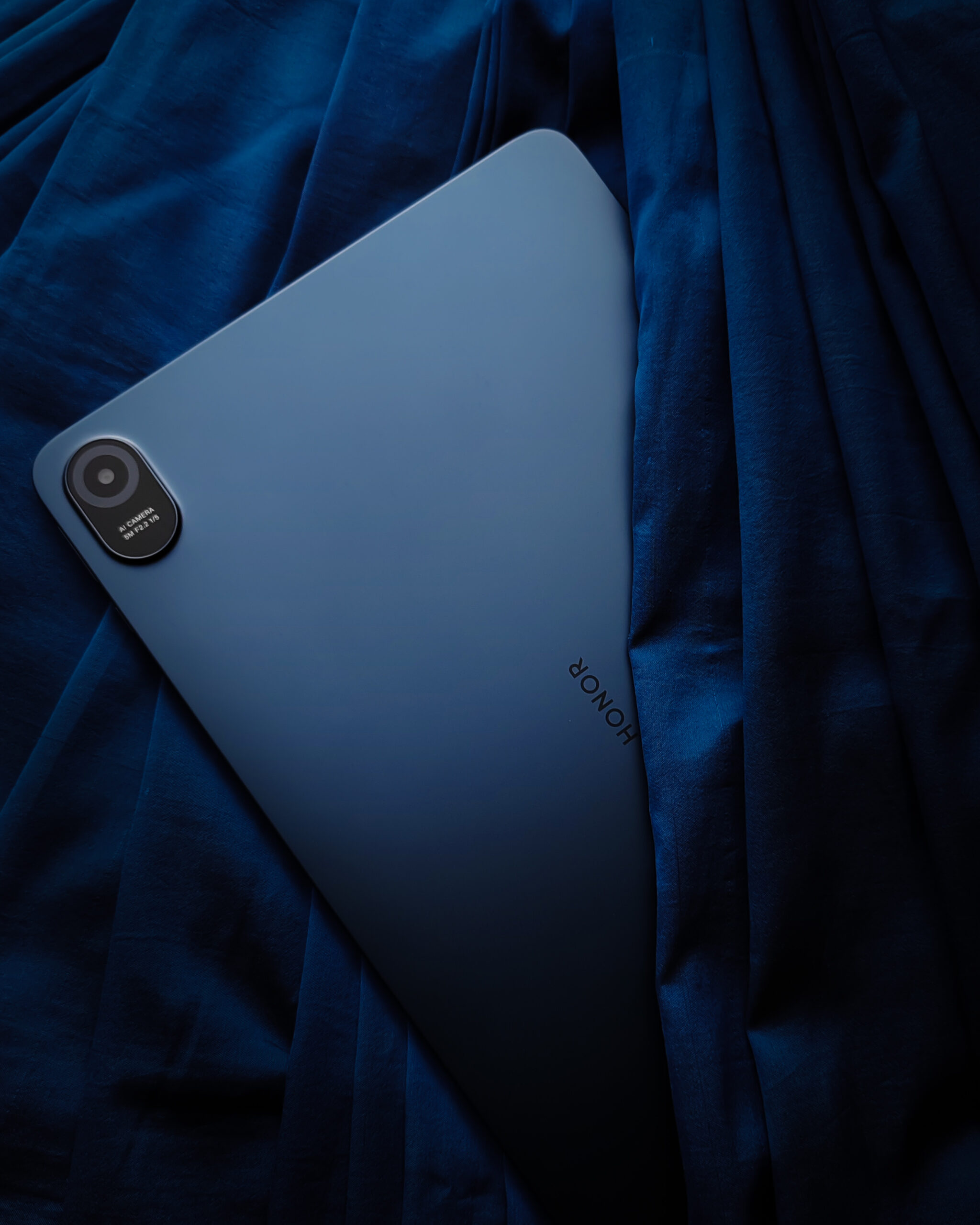 Honor is delighted to present a new tablet created to fulfill your multimedia needs as another example of how our technologies are always improving.
According to reports, the new HONOR device offers a new fascinating experience with a huge display and unmatched acoustic experience that may draw you into the world of immersive watching. Additionally, this slate has a high-end finish that you can always show off when you're out and about.
CATCH THE LAUNCH LIVE
HONOR is preparing a live stream link on Facebook with an embedded video that will be accessible when the event kicks off on October 18, 2022. Consumers can easily access the live stream from this link: https://web.facebook.com/events/405867711736284
Link is still inaccessible until the event is published days before the official launch. More updates will be shown on HONOR's Social Media pages, so stay tuned!