Power Mac Center's 'Portraits' for the Philippines
Power Mac Center's 'Portraits' fete eco-conservation, Filipino drag culture
Apple Premium Reseller Power Mac Center (PMC) is no stranger to celebrating communities with unique stories waiting to be shared. This was the inspiration for "Portraits," a special visual storytelling series created in collaboration with Filipino photographers showcasing the camera prowess of the iPhone.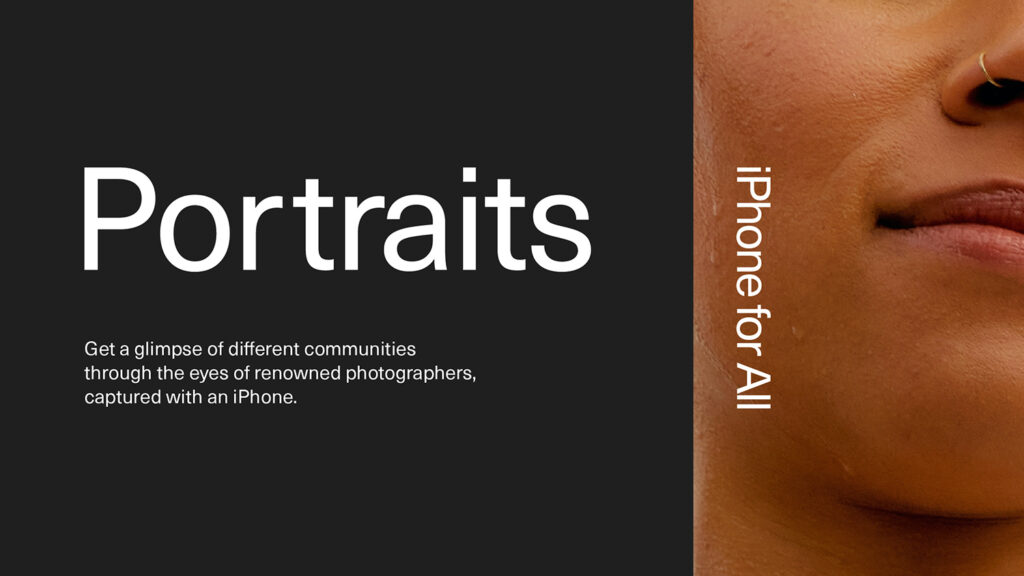 "Power Mac Center recognizes the power of the platform we are given, using the technology that we have, to put the spotlight on communities with important advocacies. We put this series together not only to lend a face and voice to our subjects, but to inspire our audience to use their talents, pursue their passions, and make their mark, with the help of their favorite Apple devices," said Joey Alvarez, PMC Director of Product Management and Marketing.
The communities
The episodes of Portraits contrast two extremes: the shamelessly flamboyant drag queens of Butterboy Bakehouse with the eco-conservationists of Masungi Georeserve's serene composure. The contrast shows how far iPhone photography can go while still successfully covering every subject in between.
The most recent episode, which stars the amazing drag queens Naia, Precious Paula Nicole, a competitor on Drag Race Philippines, and Pura Luka Vega, was captured on an iPhone by photographer Cru Camara, who has worked with numerous international newspapers and well-known companies. The scene was set in the Butterboy Bakehouse, which serves delicious baked croissants and hosts lively drag shows during daylight hours, sometimes known as "drag brunch" and "meriendrag."
The iPhone was earlier taken on a hike by three urban hikers who seek solace in nature, Masungi Georeserve rangers, and conservation photographer and filmmaker Noel Guevara. While ascending the lush pathways of the protected forest, they discussed their most memorable climbs, admitted what (or who) motivated their first trek, and thought on the satisfaction they derive from hiking.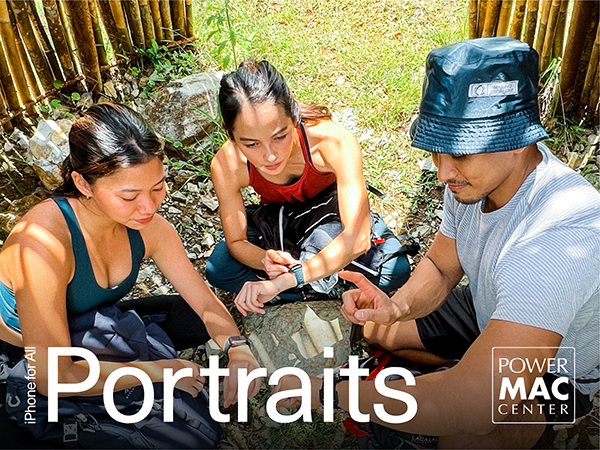 Shot on iPhone
Guevara, a conservation photographer, took sure to document each important part of the climb. He did the Masungi staff's decades-long conservation efforts and laborious work to achieve a harmonious coexistence of man and nature in this tiny piece of paradise credit through magnificent photographs and films filmed on an iPhone.
Cru, known for their images that explore the creative use of color, contrast, and shadow, explores identity and the ways in which femininity and masculinity coexist in this project. Using an iPhone, they were able to record the vibrant drag scene as the queens transformed into larger-than-life characters in an effort to make drag more accepted in Philippine culture.
Both photographers' expert grasp of the environment and the lenses' inner workings exuded their visual storytelling talents, highlighting key iPhone camera features. To see the photos and watch the full stories of Portraits unfold, visit https://bit.ly/3S53a3M and subscribe to PMC on YouTube.
iPhone 14 Philippine launch
Portraits is part of Power Mac Center's iPhone for All campaign, which aims to bring the iPhone closer to more Filipinos. By extending exciting offers, and creating great shopping experiences, PMC makes it easier for all to finally upgrade to an iPhone.
Customers looking to get the much-anticipated iPhone 14 series are encouraged to fill out the survey form at https://bit.ly/3S17ocN to be notified when the devices hit local shores. Meanwhile, other iPhone series are available for purchase at all Power Mac Center or The Loop branches, Viber Store, Lazada, and Shopee.
To be updated on news and promotions, follow Power Mac Center's official Facebook, Instagram, Twitter, and TikTok accounts.