Collaboration: A key in creating sustainable agri-enterprises
Collaboration: A key in creating sustainable agri-enterprises
Market access and limited market information are two main roadblocks to enhanced smallholder farmer income. Farmers in grassroot communities, according to studies, frequently lack access to viable, value-added marketplaces. Farmers struggle to shift their traditional subsistence farms into viable commercially focused production in the absence of crucial supporting activities such as infrastructure and service supply. Buyers, such as wholesalers, have a hard time getting the quantity and quality of produce they want for processing on a timely basis.
Due to this challenge, the SM Foundation partnered with various government agencies and enlisted the help of various SM business units, including the SM Development Corp. (SMDC), SM Supermalls, and SM Markets, to ensure that local farmers participating in the Kabalikat Sa Kabuhayan (KSK) program have places to sell their produce during the COVID-19 pandemic.
SMFI, in partnership with other SM business units, exploited the power of collaboration to create farm-market connectivity – a major driver of rural poverty reduction.
Team social good
The Good Guys Market is a weekend market held on SMDC premises to bring small-scale farmers and condo residents together. This initiative connects 26,000 small-scale producers with consumers directly.
SMFI started the Green Lane program in collaboration with SM Supermalls. The social venture, led by the wives of KSK farmers, offers a wide choice of high-quality, yet cheap indoor and landscape plants to suit every enthusiast's taste. In addition, the KSK Farmers' Market Day was developed to provide farmers with market exposure in select SM Malls across the country.
Meanwhile, SMFI and SM Markets collaborated to create a market for onion farmers. SMFI was able to build specialist onion pop-up booths as a result of the agreement, providing a consistent market for small-scale onion farmers.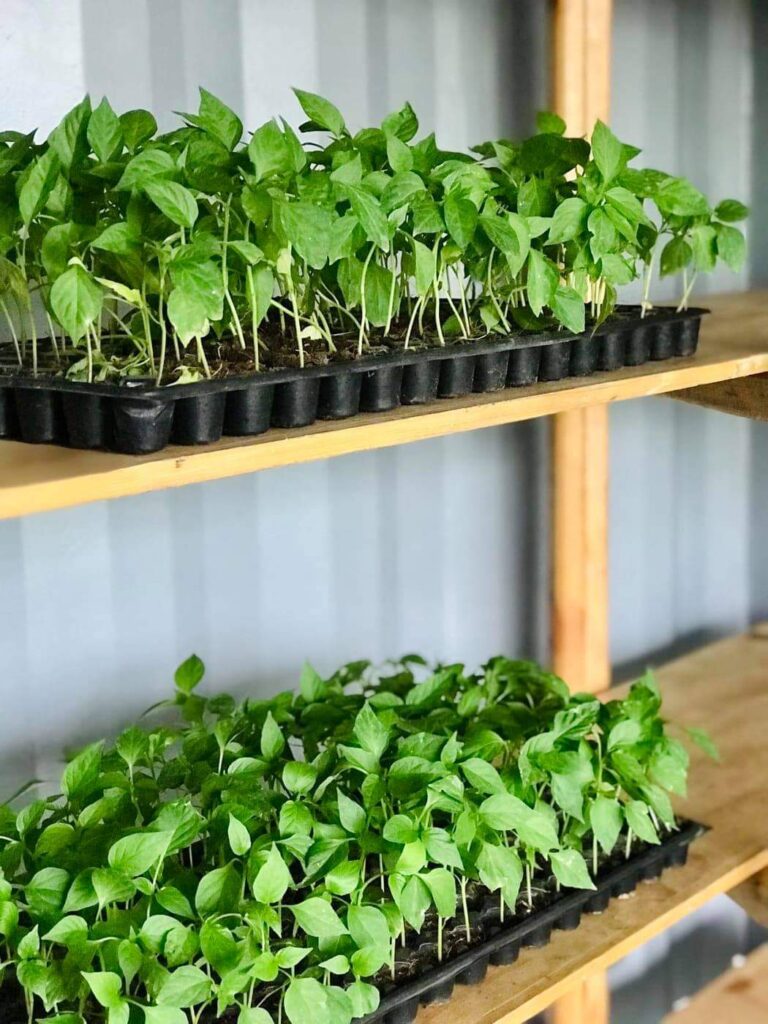 Millions of smallholder farmers are looking for strategies to increase their farm's production and market performance. Small-scale farmers and their families benefit greatly from modern farming methods combined with market linkage, such as the SM KSK.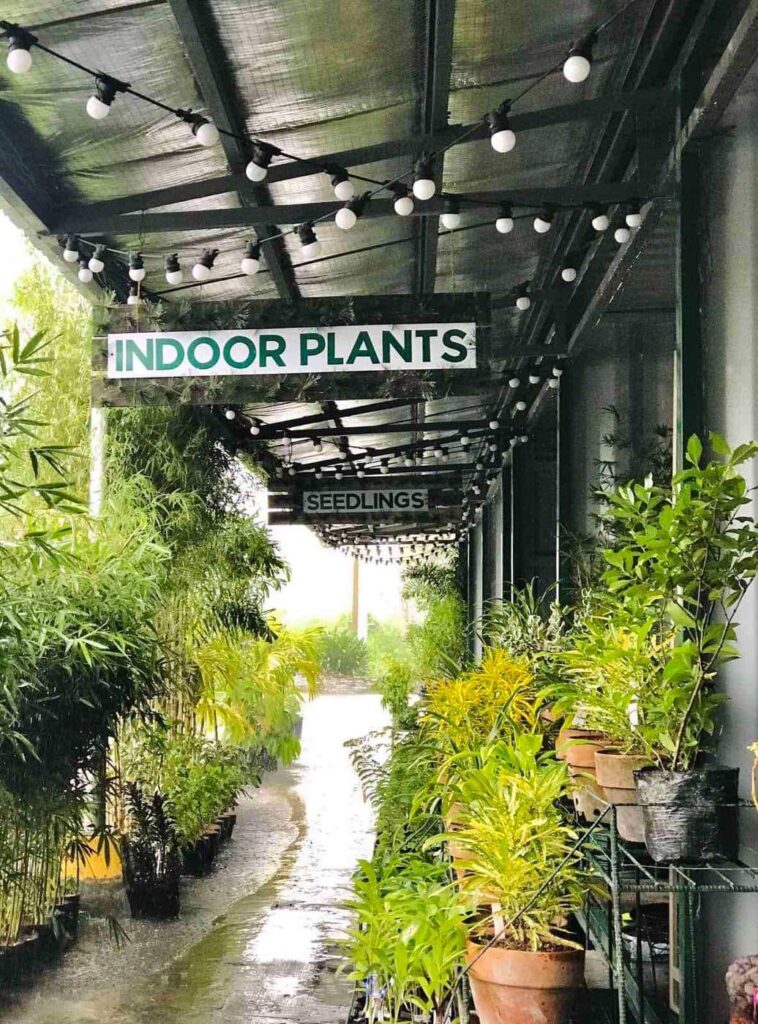 The SM Foundation's Kabalikat Sa Kabuhayan (KSK) program on sustainable agriculture is SMFI's Social Good program that aims to improve the lives of Filipinos in grassroot communities through sustainable agriculture through technology transfer, product development, and farm-market linkage. To date, the initiative has trained over 28,500 farmers from over 900 cities and municipalities across the country.