Real World review of the Lenovo G24-20 LED Monitor
Real World review of the Lenovo G24-20 LED Monitor
Lenovo's 24″ LED monitor can it be used for more than gaming?
It has been a while since we last did an unboxing and real world review of a gaming monitor. Our last reviewed monitor here last November 2020.
This time we are leveling up and reviewing the Lenovo G24-20 LED Monitor.
Here is our video:
But we would also like to tell you what we actually think of the monitor.
Here is the rundown of the specs of the Lenovo G24-20 LED monitor before we start with the review.
Features & Specifications
Monitor Size:          23.8″
Brightness:              350 cd/㎡ (typical)
Aspect Ratio:          16:9
Contrast Ratio:      1000:1
Connection Type:  2 x HDMI 2.0; 1 x DP 1.2; 1 x Audio Out (3.5 mm)
Weight:                   5.30 Kg
Backlight:               WLED
Response Time :   0.5 ms (MPRT) / 1 ms (Level 1) / 2 ms (Level 2) / 3 ms (Level 3) / 4 ms (Level 4) / 5 ms (Off mode)
Panel Type:           In-Plane Switching
Viewing Angle:     178 / 178 degrees
As you can see from the video, the Lenovo G24-20 is packaged in a large brown cardboard box with a product image on the front. Take note of the package's real model number, which will be found on the sticker label rather than on the box itself.
We took it our of the box and assembled the monitor. The monitor can be assembled with out using any tools.
The screen is capable of 165Hz right out of the box. It's nice that there's no OSD choice to enable overclocking. Both HDMI and DisplayPort support 165Hz. If you have the proper hardware, HDMI 2.0 can handle the necessary bandwidth for up to 1080p 240hz, therefore 165hz is possible. Take notice that your source (GPU) and, to some extent, your cable will be involved.
Review Time
As we mentioned in the video above the monitor is mazing for gaming. But will non-gamers also reap the benefits, absolutely. Wait there's more, with Lenovo's legendary customer service it really justifies the price of the monitor. Can you get monitors for less? Yes. In our opinion the service more than compensates for what we need.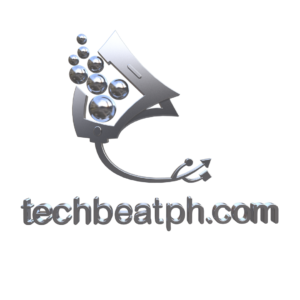 So we give the monitor the Silver rating. We recommend the monitor for those people really into gaming, but we also recommend this for non gamers.