RAZER'S NEW LEVIATHAN V2 PC SOUNDBAR Immersive Sound
RAZER'S NEW LEVIATHAN V2 PC SOUNDBAR Immersive Sound
MANILA, Philippines, April 22, 2022 – Razer's newest PC soundbar, the Leviathan V2, delivers audio clarity for a detailed, immersive listening experience directly from the desktop.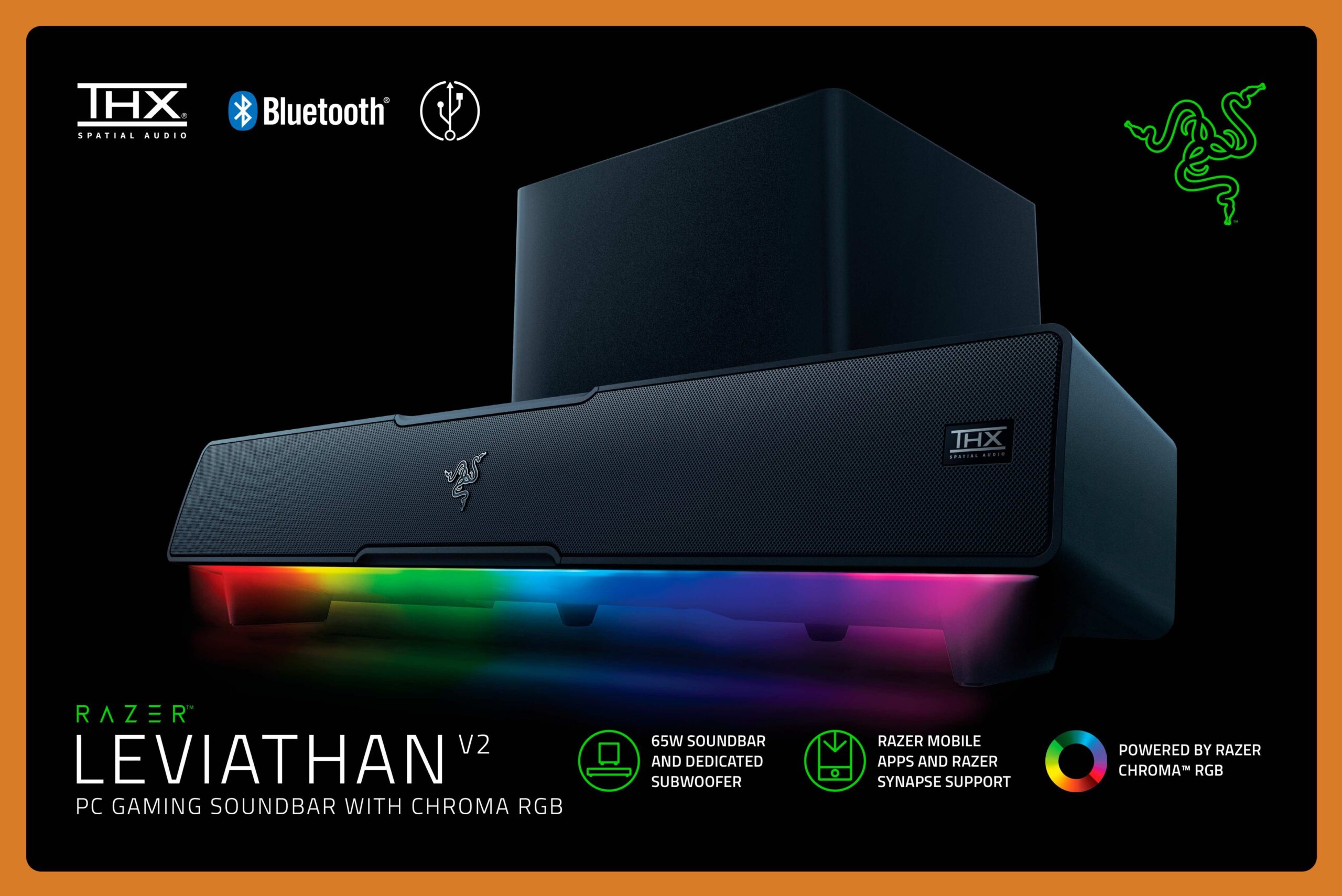 The Razer Leviathan V2 delivers crisp, clear treble and deep, punchy bass to enrich any entertainment experience, thanks to two full-range drivers, two passive radiators, two tweeters, and a down-firing subwoofer. The multi-driver PC sound bar is designed to deliver a realistic soundstage with full-range and high-fidelity sound, providing clarity in conversation for every game and movie, and heart-pounding lows for those thrilling action sequences and music soundtracks.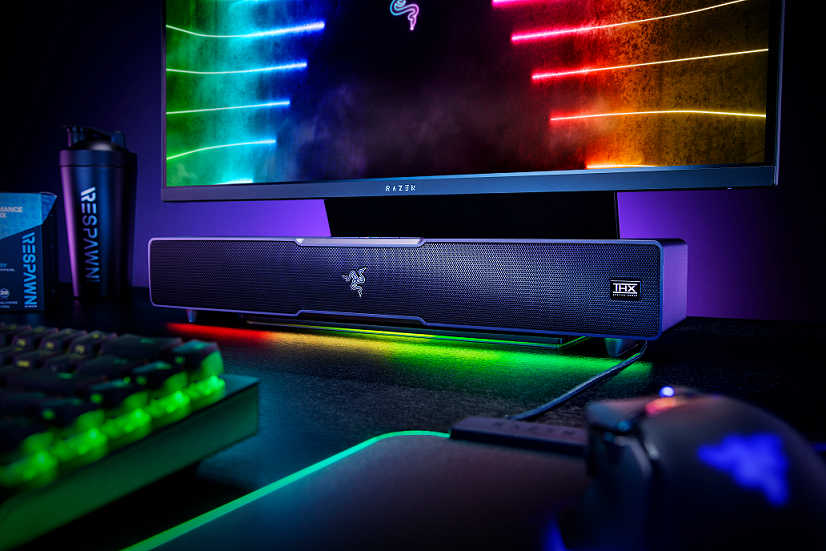 The Razer Leviathan V2 offers THX® Spatial Audio, which is activated on PC, to further enhance the immersive entertainment experience. The Razer Leviathan V2 is also equipped with Razer ChromaTM RGB, which features 18 lighting zones on the speakers, allowing gamers to enhance their immersion and access complete RGB customization with limitless patterns for dynamic in-game lighting effects.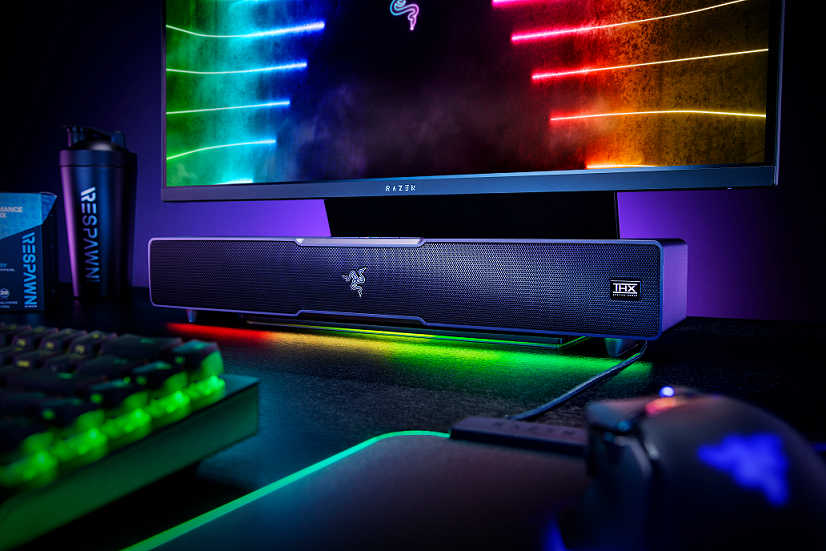 The Razer Leviathan V2 has Bluetooth 5.2, which gives customers a more reliable connection and makes switching between associated devices easier. The Razer Leviathan V2 boasts removable feet in addition to its small design, allowing gamers to move the soundbar to the ideal angle for the optimal fit under the monitor, making it the required soundbar for an immersive true-to-life experience for all gaming and entertainment demands.
For more information, please see here.
The Razer Leviathan V2 brings unrivalled immersion in both sound and sight, powered by THX Spatial and RGB Chroma, for all your entertainment needs. Leviathan V2 is now Razer.com, RazerStores and authorized retailers for Php 15,790.00