Celebrate with Samsung in the Metaverse with the 'Galaxy S22 Treasure Hunt' and get special prizes
Celebrate with Samsung in the Metaverse with the 'Galaxy S22 Treasure Hunt' and get special prizes
Galaxy fans in the Philippines can participate in a Galaxy S22 treasure hunt in Jeromy's House on ZEPETO to get special in-app items and Samsung Online Store e-vouchers!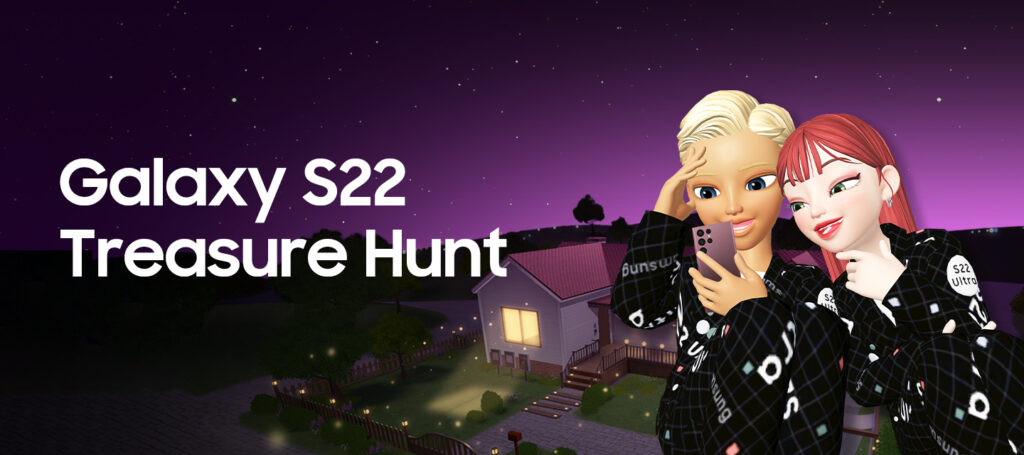 Following the recent launch of the flagship Galaxy S22 Series smartphones, Samsung Electronics Co., Ltd announced the Galaxy S22 Treasure Hunt campaign, which aims to provide Galaxy enthusiasts with a unique metaverse experience.
The Galaxy S22 Treasure Hunt campaign will run from April 13 to 24, and will include a treasure hunt as well as a user-generated content event that will be exclusive to certain Southeast Asian markets. Get a chance to win a Galaxy S22, S22+, or S22 Ultra, as well as a PHP 2,500 Samsung Online Store e-voucher and limited-edition in-app goodies. The promotion is being run on Samsung's My House platform, which is a collaboration between Samsung and Naver Z's ZEPETO, Asia's largest metaverse platform with over 300 million users.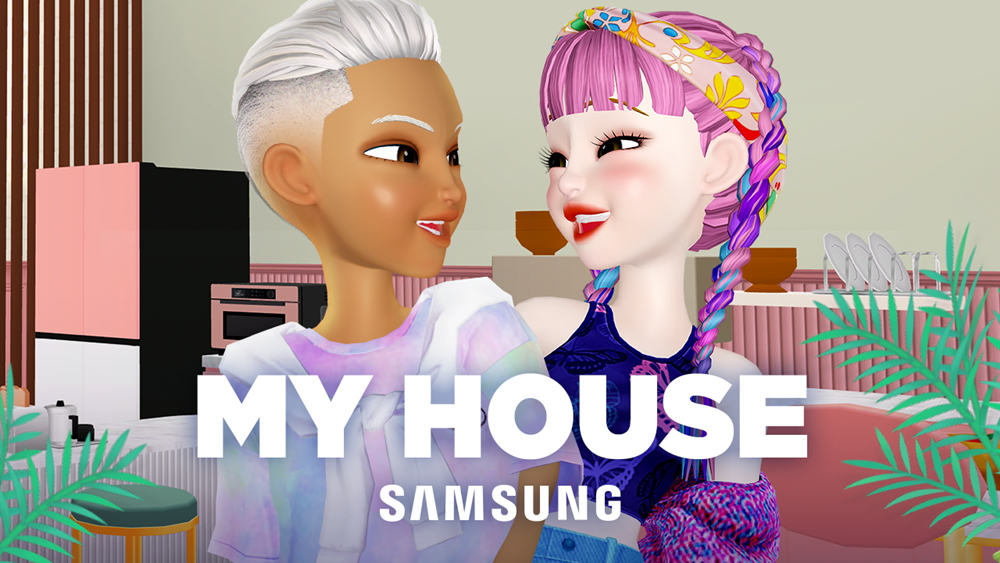 "At Samsung, we aim to create innovations that can be customized to suit a wide range of tastes. With the Galaxy S22 Treasure Hunt campaign, we want to engage the large community of Gen Z and millennial users in our region, who are exploring personalized experiences in the metaverse. My House, which saw over 4 million visitors in its first month, offers new ways for users to design their dream homes and experience the Galaxy S22 Series and other Samsung products in a virtual environment," said Olivier Bockenmeyer, Regional Corporate Marketing Head, Southeast Asia and Oceania at Samsung Electronics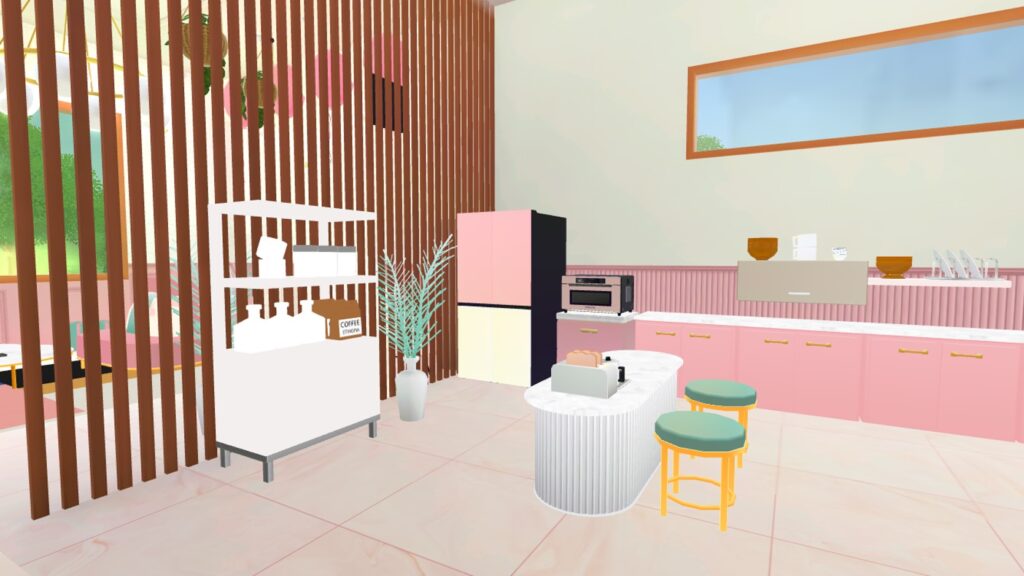 The My House world map, which was first presented at CES 2022, allows users to decorate their very own homes in the metaverse with Samsung items. In their virtual area, they may choose from over 18 Samsung items, including the Freestyle, Neo QLED, and lifestyle TVs like The Frame, as well as the Bespoke Refrigerator, Bespoke Jet, Air Dresser, and more. The Galaxy Z Flip can be used to enable the SmartThings Mode experience, which allows users to host a house party or play games in their My House living room. The platform expands on Samsung's efforts to empower users with personalised experiences, and is aimed at Gen Z and millennials who are actively seeking new avenues of self-expression.
"Through the Galaxy S22 Treasure Hunt and user-generated content events, we want to engage more Gen Z and millennial users to spark their imagination and creativity. We hope to be an important part of their ongoing journey in exploring their individuality, and in developing their lifestyle preferences," added Bockenmeyer.
Treasure Hunt Event
Users can participate in a Treasure Hunt event at Jeromy's House in the My House map starting April 13th. Users must locate 8 treasure boxes containing Galaxy S22 Ultra in order to receive a limited-edition in-app jumpsuit and a PHP 2,500 Samsung Online Store e-voucher. For a short time, the treasure boxes will arrive every 15 minutes. Each time a user finds a gift box, they will receive an exclusive in-app Galaxy S22 effect item.
Exclusive User-Generated Content Contest for Southeast Asia
Participants can enter the region-exclusive user-generated content event by filming their Galaxy S22 treasure hunt experience with their avatar and uploading it to their Zepeto feed with the hashtags #Samsung #GalaxyS22 #TreasureHunt. To boost their chances of winning, participants can also upload their entry to Facebook or Instagram, as well as use the Galaxy S22 Ultra Nightography booth and other Galaxy S22 in-app goods.
Participants must register for the contest at http://spr.ly/GalaxyS22-Zepeto in order to submit their official entry.
Entries will be rated on their inventiveness as well as how well they integrate the product. The top three entries will each receive a Samsung Galaxy S22, S22+, or S22 Ultra.
For more information on the Galaxy S22 Treasure Hunt S22 campaign, please visit www.samsung.com/ph. Download the ZEPETO app from the Google Play Store.