SM Supermalls will color you happy this summer!
SM Supermalls will color you happy this summer!
Starting in April, SM Supermalls will be bursting with color, offering a spectrum of hope, happiness, and fun to its shoppers of all ages through engaging and safe activities that everyone in the family can look forward to when they visit their favorite SM mall.
Rainbow play spaces that are photo-worthy! Indoor and outdoor play pods with multifunctional play pods in every hue of the rainbow await kids and kids-at-heart. You'll have no issue coming up with the best and most colorful #POTD submission, from rainbow stairs to larger-than-life displays!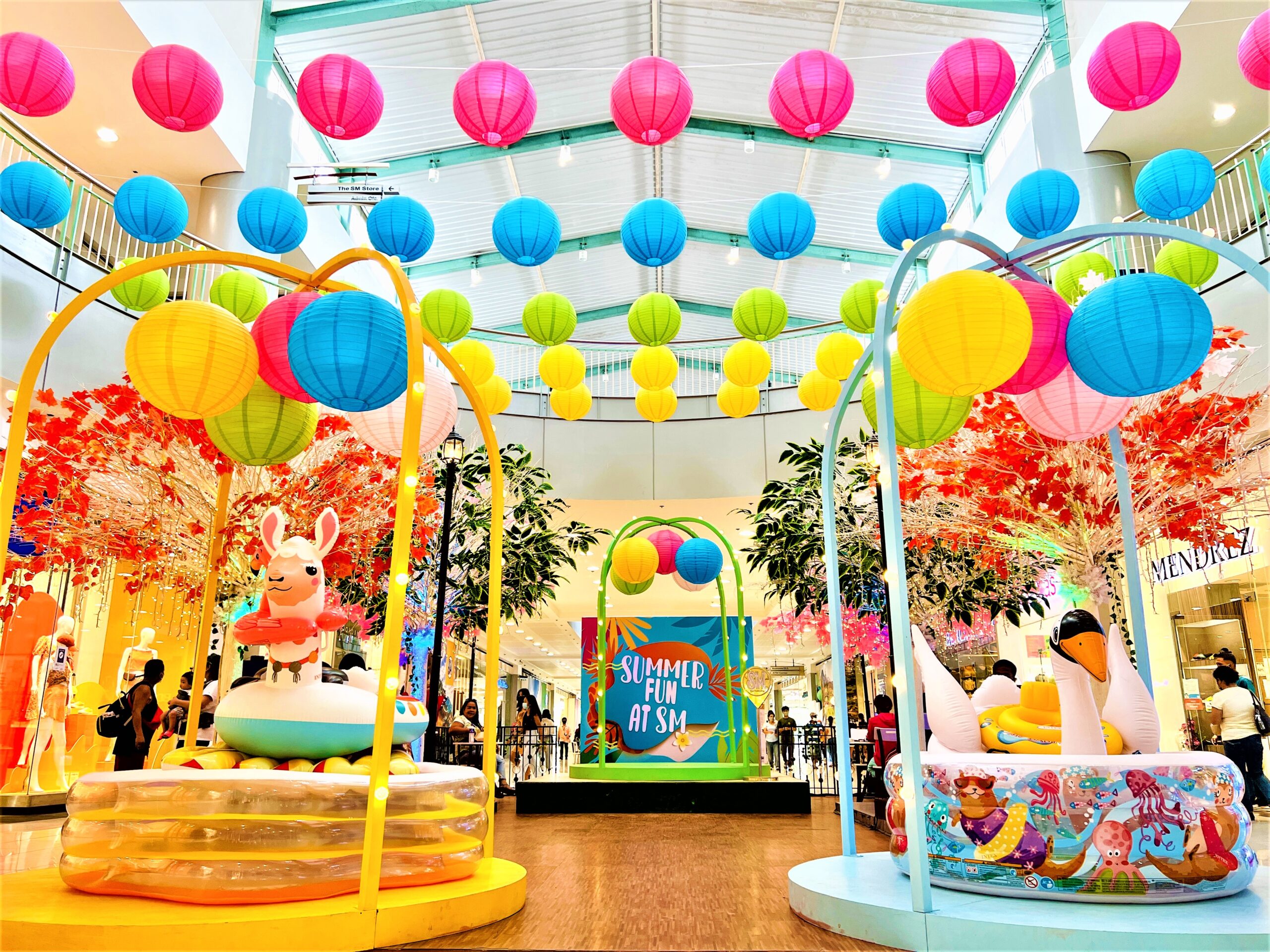 Summer discounts that are sizzling! Summer wouldn't be complete without a mall-wide bargain. Go on a shopping spree at the nearest SM mall and stock up on all of your summer supplies, including must-have toys. Sporty knickknacks, inflatables, and bikes will keep your kids busy even when they're at home over the summer. Great finds and exclusive prices can be found at pop-up stores in various SM malls.
Summer delights and delicacies! At SM Summer Eats, you may sip, eat, repeat, and satiate your hunger with a wide variety of food and drink options. Delicious meals and refreshing drinks greet you at a weekend al fresco market, all served in IG-worthy colorful dining settings! Summer Teas will take place from April 16 to 30, and there will be plenty of discounts on the greatest milk teas to satisfy your thirst!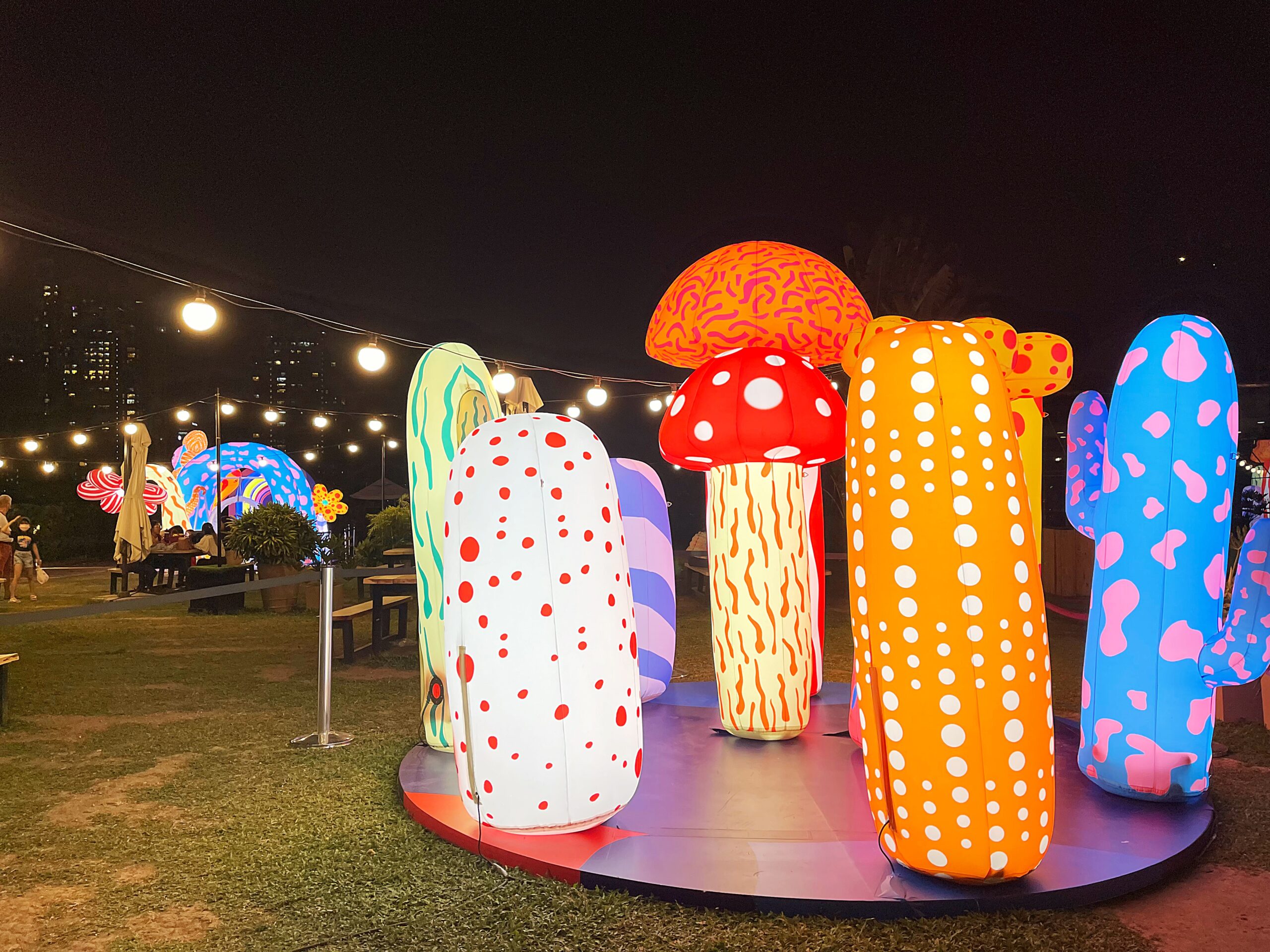 Summertime pleasure in the sun! It's time to show off your Tiktok skills! At the SM Summer Tiktok challenge, be humorous and crazy, colorful and vibrant, and photograph at any of the malls' colorful outdoor and indoor displays. For pawrents, you may have a furry good time with your pets by participating in the pet Olympics, going on a picnic with them, or pampering them. A seven-day exercise blitz for adults and children will be held at various SM malls where you may let off steam and sweat it out. Whatever your interests are, we've got plenty of summer fun events planned for you!
From safe dining to shopping and everything in between, make it a fun and colorful summer to remember at SM Supermalls! Make sure to visit www.smsupermalls.com or like and follow @smsupermalls on all social media platforms for the latest news, promos, and activities.