Will the vivo X Fold be the perfect fold smartphone?
Will the vivo X Fold be the perfect fold smartphone?
Vivo is constantly striving for excellence and giving the most cutting-edge product innovation. Consumers are beginning to see foldable phones as legitimate smartphones rather than novelty products. Most smartphone manufacturers, on the other hand, are still looking for methods to address consumer pain points in order to stay ahead of the competition. The vivo X Fold suspected leaks are an example of this, and it may address what consumers want in a foldable phone. But, so far, what do we know?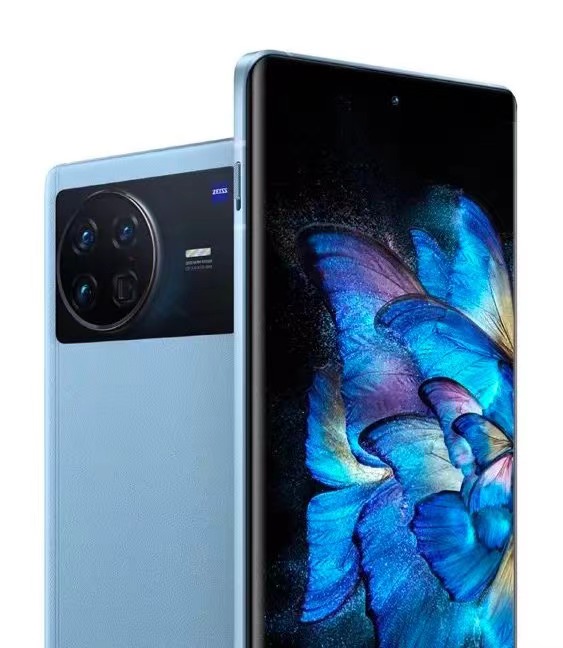 On April 11, 2022, the vivo X Fold will be officially introduced in China to commemorate the vivo X series' tenth anniversary. The Earth is square and Heaven is spherical, according to the traditional Chinese idea. The vivo X Fold will include a metal and leather back design, as well as a four-camera setup and a large and sharp screen resolution. It is expected to shake up the foldable business, with several new technological characteristics that will characterize the Foldable 2.0 age.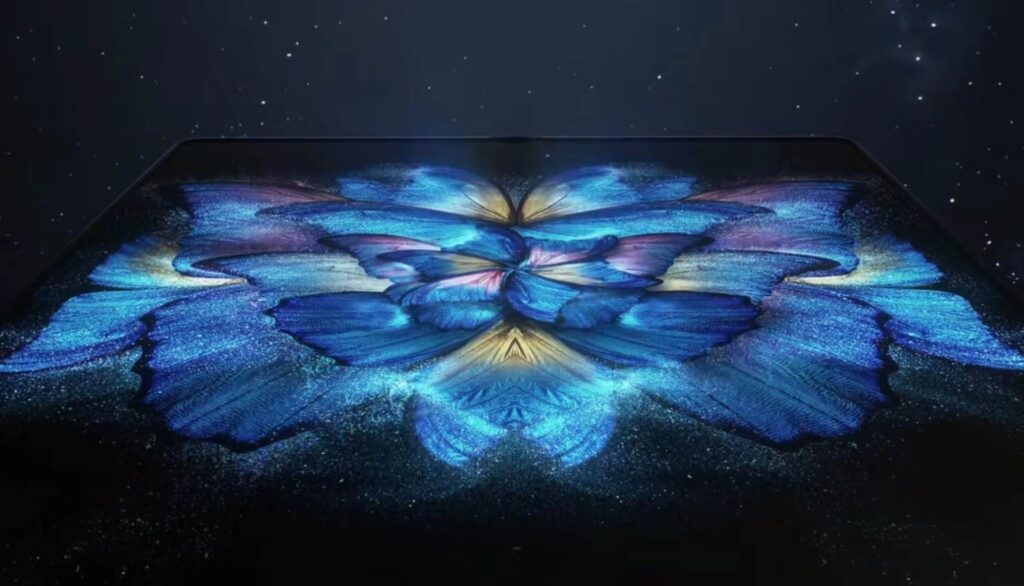 Professional Photography In A Snap
The collaboration between vivo and Zeiss will continue with the launch of vivo's foldable smartphones. The vivo X fold is projected to give high-quality imaging performance thanks to the best camera technology in the fold series. It comes with powerful image features including field of view, OIS gimbal stabilization, optical, digital zoom, and more, allowing users to improve their shooting experience and quickly unleash their inner creativity.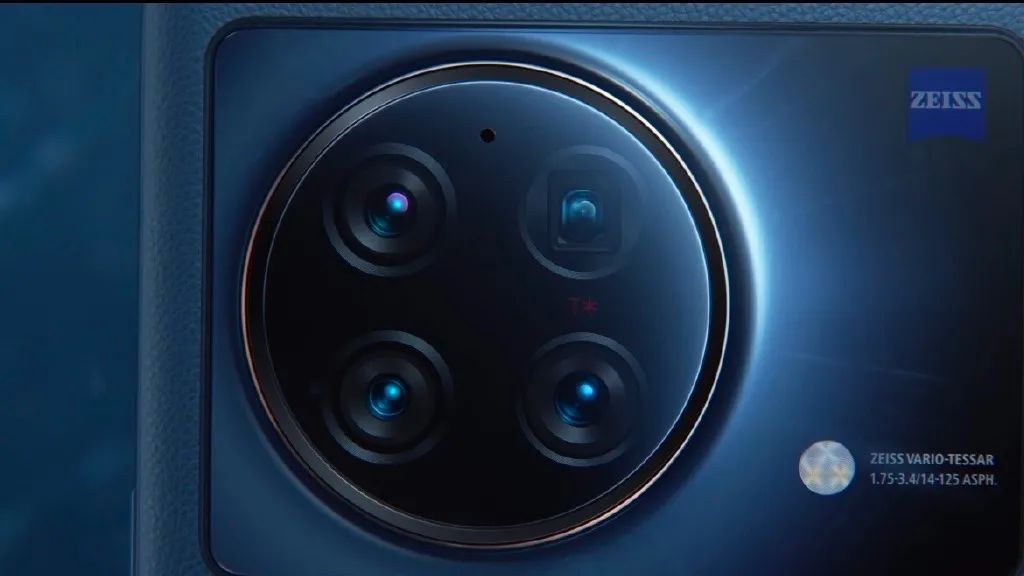 Foldable 2.0 Era: Premium Wing Design Technology
vivo takes pleasure in creating high-quality, long-lasting products. The vivo X Fold, for example, is designed with a high-end aerospace-grade floating wing hinge that provides the best option for folding displays. According to leaks, the vivo X Fold's hinge is an aerospace-grade floating wing hinge with a floating mid-board design. It's reported to contain a center crease that will allow the screen to bend, allowing it to be unfolded more completely. The hinge is lighter and stronger, and it can fold more than 300,000 times thanks to the use of several aerospace materials. The vivo X Fold incorporates 3D ultrasonic dual-screen fingerprint technology, which is better than side fingerprint unlocking, to improve the user unlock experience.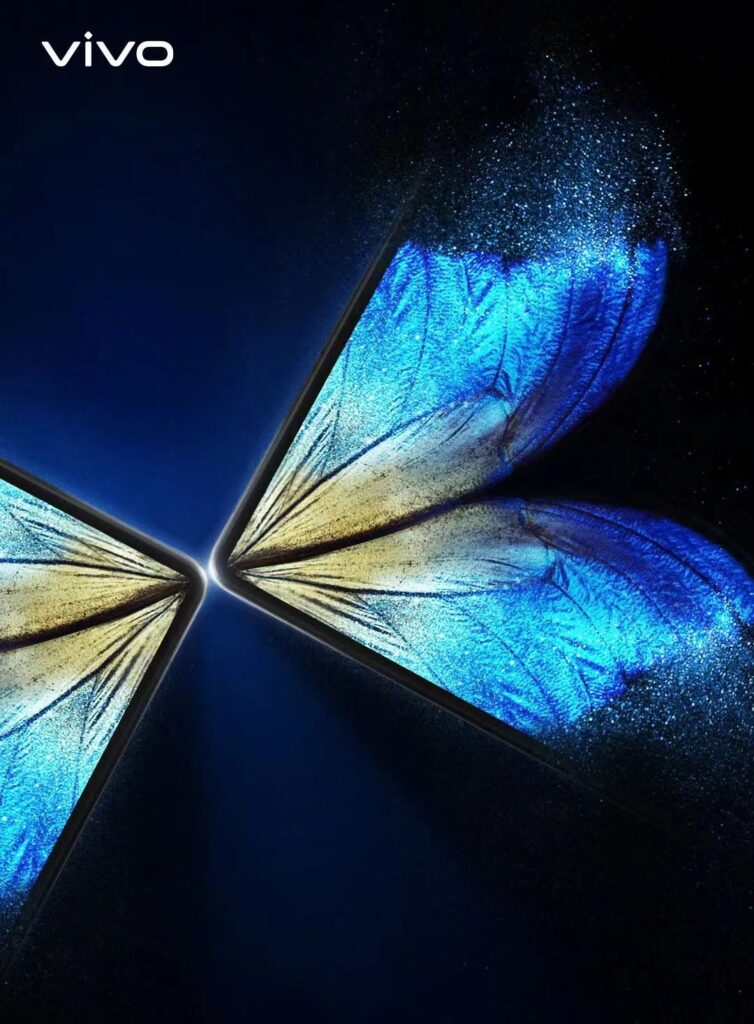 The Bigger The Better: AMOLED screen, OLED Panels, You Name It!
The vivo X Fold is said to include an 8-inch 2K LTPO AMOLED display with a fast refresh rate. It will also have OLED displays and enough of RAM and ROM storage. The vivo X Fold is supposed to boast 80W fast wired charging and 50W wireless charging, allowing you to get back up and running in a matter of minutes without having to worry about your battery draining. The gadget will also run on the most recent version of Android, Funtouch OS 12.
With all of these rumors swirling, many people are anticipating how vivo would transform the folding smartphone industry. We'll only be able to use the new technology in the next days, so make sure you hit the update button for more information!