SM Supermalls partners with GSP for DOH's 'Resbakuna Kids'
SM Supermalls partners with GSP for DOH's 'Resbakuna Kids'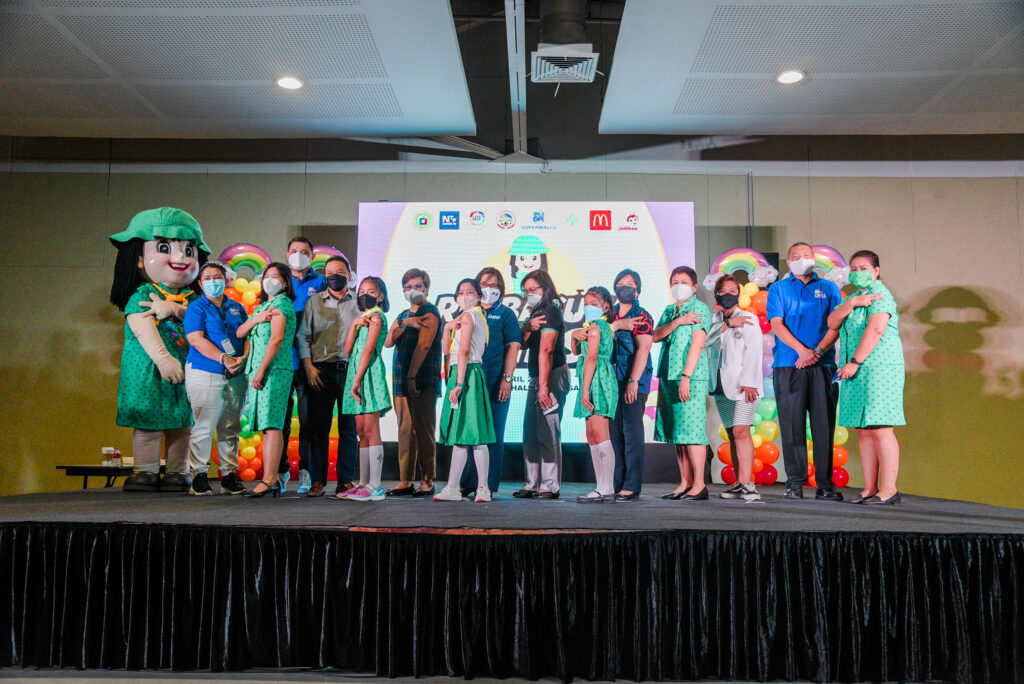 SM Supermalls joins together with the Girl Scouts of the Philippines (GSP) to support the Department of Health's statewide vaccination program, "Resbakuna Kids."
Starting April 2, nearly 700,000 members of the GSP will be able to get immunized against COVID-19 as part of SM Supermalls' ongoing vaccination campaign.
"We remain committed to supporting the Department of Health's 'Resbakuna Kids' campaign, and I believe what's more important is being able to administer vaccinations, particularly to the Girl Scouts of the Philippines who have not yet been vaccinated," said Joaquin San Agustin, SM Supermalls' Senior Vice President of Marketing.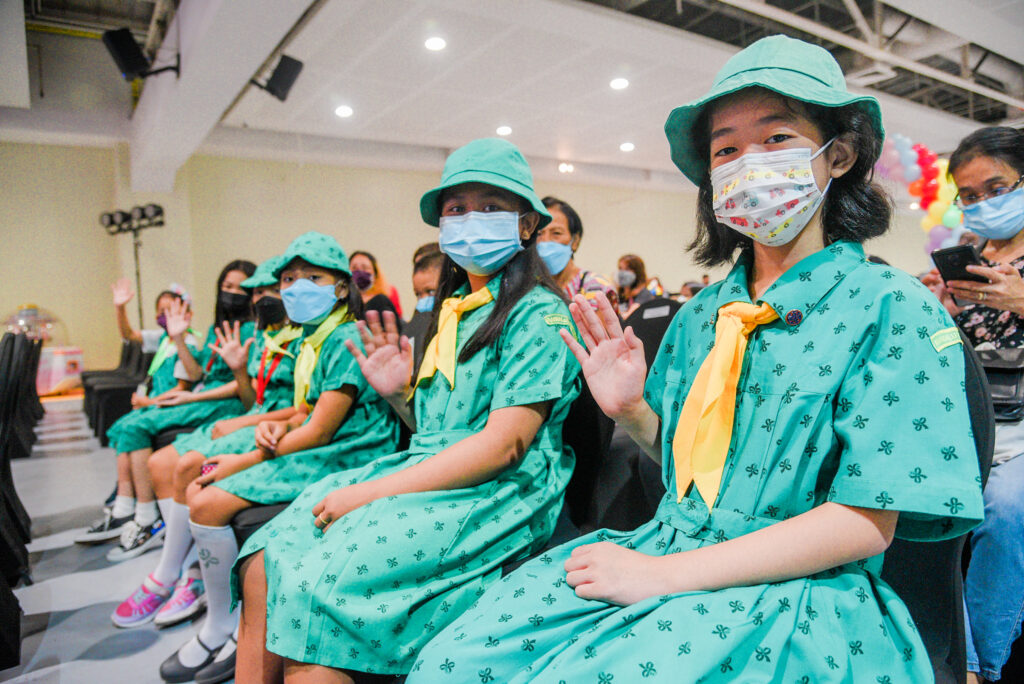 San Agustin also urged those who are still hesitant to get jabbed to safeguard the public's health and safety.
"We encourage everyone to get vaccinated and for those who were vaccinated to get their boosters. It is not only for the safety of the person [but it is also] for the safety of their families and we, at SM Supermalls, will always welcome everyone for vaccinations here in our malls nationwide," San Augstin said.
Nina Lim-Yuson, GSP National President, underlined the necessity for youngsters to get vaccinated so that they can fulfill their responsibility of serving their communities.
"We know the Girl Scouts [of the Philippines] made their promise to serve God and our country and to help people at all times. You cannot help others if you are sick. We want everybody to be healthy and well, and that is why we hope they will all get vaccinated at SM Supermalls," Yuson said.
SM Supermalls' campaign encourages GSP members who have not yet been vaccinated, particularly youngsters aged 5 to 11, 12 to 17, and older persons, to get vaccinated at their local SM mall vaccination center.
GSP members must register with their respective local governments prior to the immunization day. Parents and guardians must also obtain copies of the following documents: birth certificates, health records, school registration or identification, and baptismal certificates.
The partnership between SM Supermalls and the GSP intends to accelerate vaccination deployment in the Philippines so that herd immunity can be achieved as soon as possible.