Review of the Oppo Enco W11 Headphones
Review of the Oppo Enco W11 Headphones
The Oppo Enco W11 does it punch above it's weight in it's audio performance?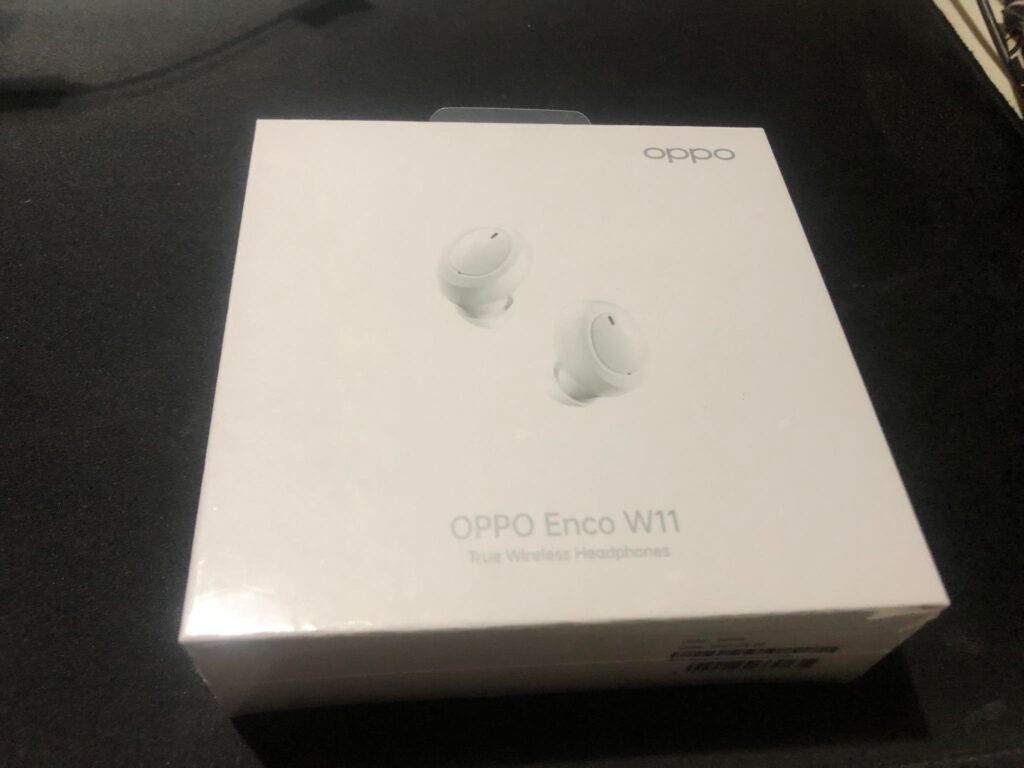 We just finished the review of the Oppo Enco W11 wireless headsets. To say we were impressed with the performance with would be a little understated.  Before we dive into the detailed review let us first look at some of the highlights.
Highlights:
Value for Money
Good Quality Audio
Good Battery Life
Design and Fit: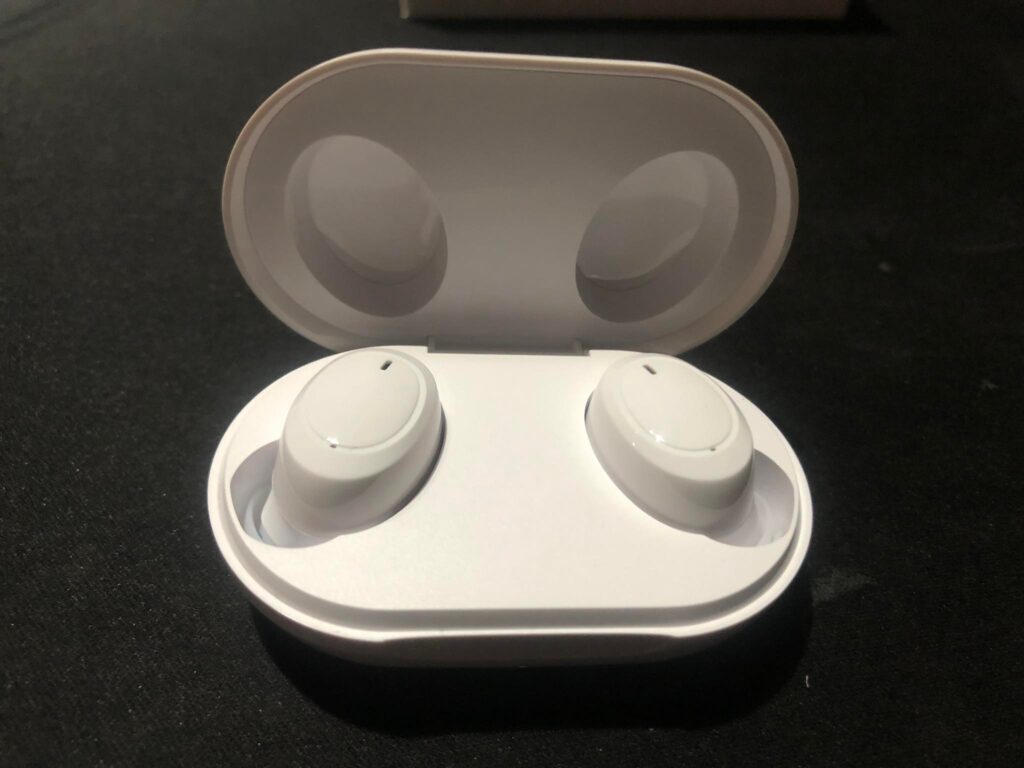 The design of the the Oppo Enco W11 is clean and elegant. Right out of the box you can see the capsule containing the headset. Both of the earpieces fit snugly in your ear. I have weird ears and I have a difficult time looking for in-ear headsets.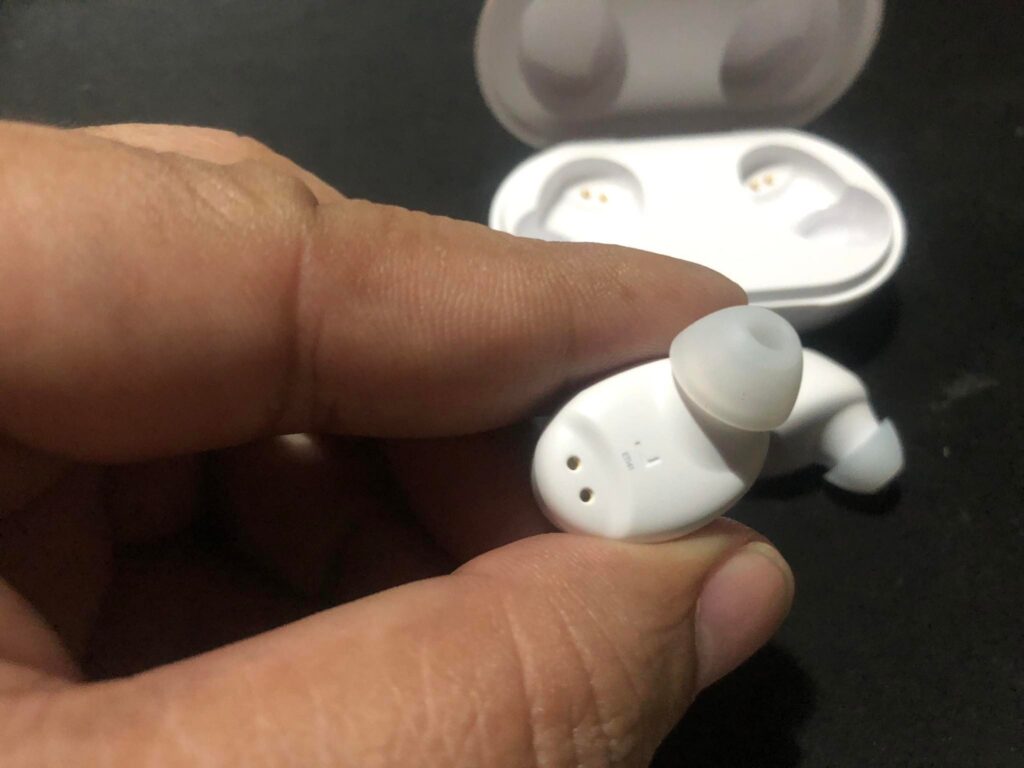 The snug fit gives you confidence that the ear pieces will not easily fall off, Couple with the good battery life gives you hours upon hours of easy listening. I have been using the Oppo Enco W11 for more that 24 hours and I am impressed with the fit and design. Now let's talk about the sound quality.
Audio Quality: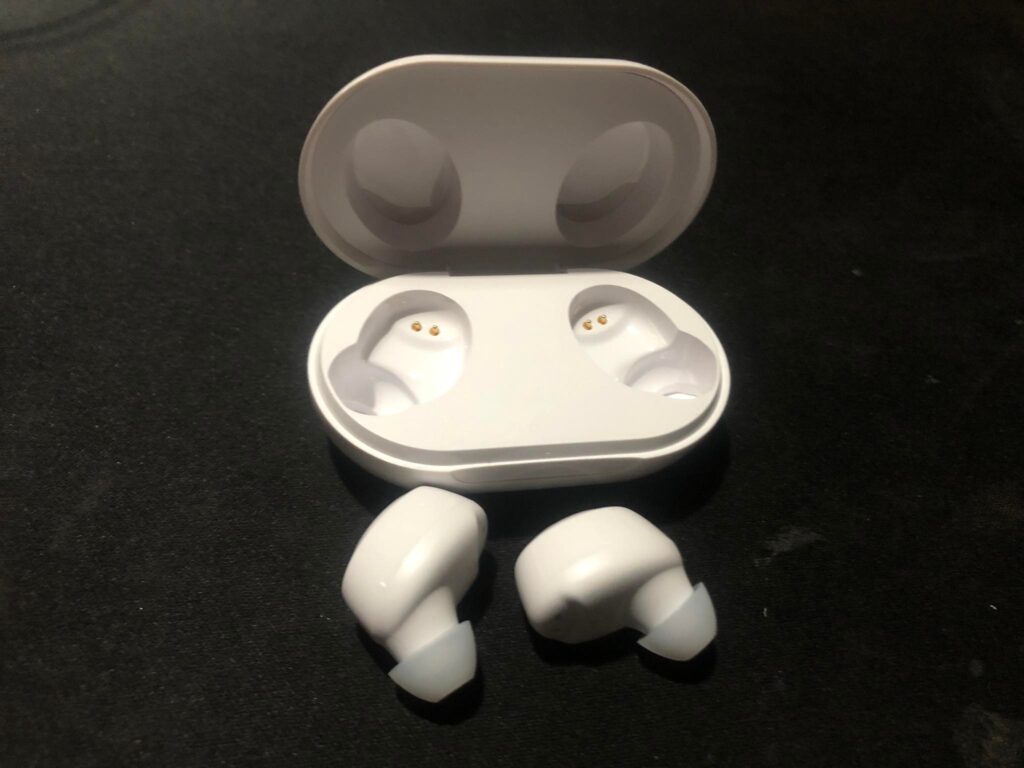 We wish that there will be a more visual way to show you our readers on what the Audio quality feels like. We have tested our fair share of in ear and earbuds over the years but the Oppo Enco W11 is definitely one of the better ones. But before we discuss this further, here is a little of the features of the Oppo Enco W11:
Industry-leading AI-powered noise reduction algorithm keeps your calls crystal clear in noisy conditions.

Sufficient power can support up to 20 Hours of use

Earphones are professionally designed and are certified IP55 dustproof and waterproof.

Automatically connects when the case is opened, and disconnects when you put the headphones back to the case. Music pauses when taken off, and continues to play when put on again.

The earphones can be perfectly adapted to Android phones and Apple phones

Driver sensitivity 99 dB @ 1kHz, Frequency response range 20 Hz- 20 kHz, Microphone sensitivity -38 dBV/Pa
We played a lot of different songs, from rock to classical music, the Audio quality was way better that above quality. We loved the Oppo Enco W11. Now for our verdict.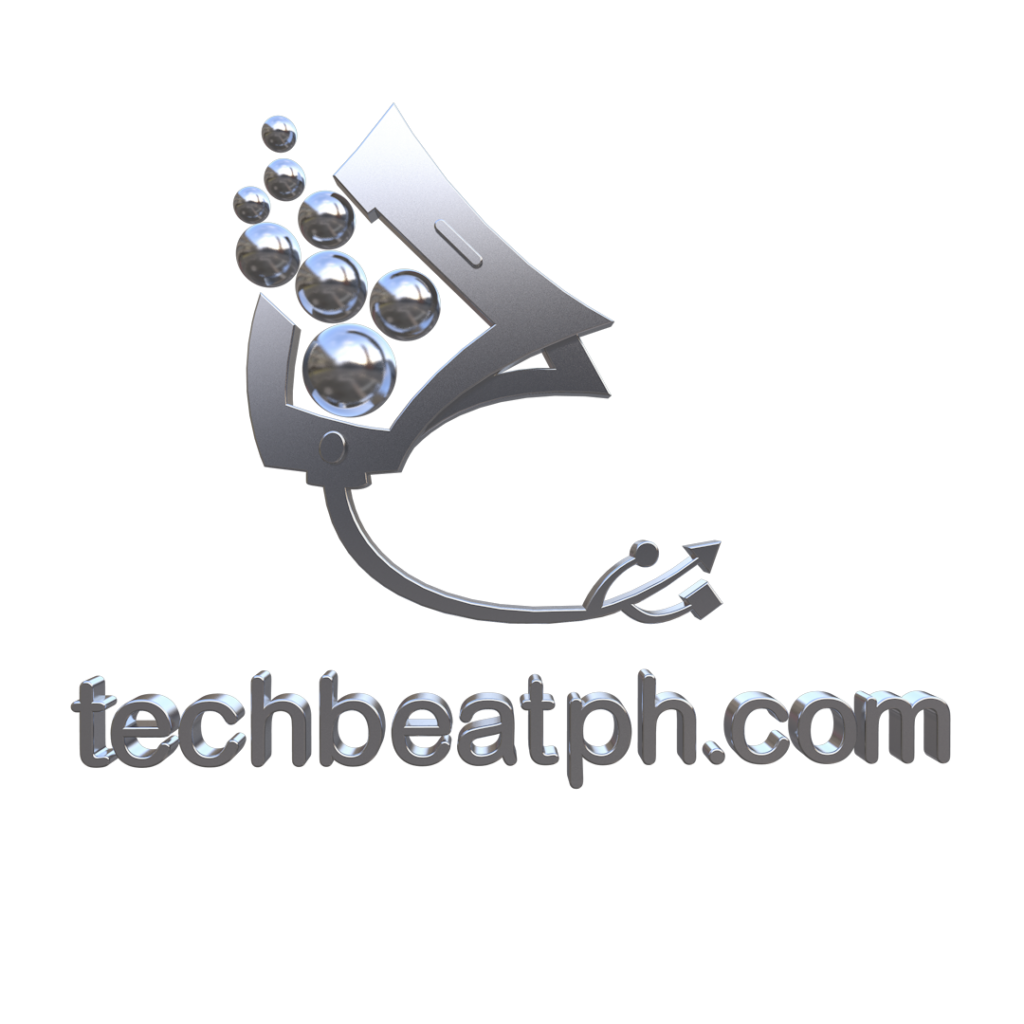 We here at Techbeatph.com give the Oppo Enco W11 the Silver Rating. To answer the questions we wrote earlier, the answer is most definitely yes.
If you are interested in Getting the Oppo Enco W11 you can get it from Shopee using this link here