Top 5 work from home and game from home laptops.
Top 5 work from home and game from home laptops.
I have been asked this one question a lot, "What Laptop do you recommend for work/game from home setups?". Often I just give the generic answer of it depends on what you need. Now once and for all I will be answering that question. Just a bit of disclaimer though this for they year 2021. Let's begin.
Top 5 Work From Home Laptops
When looking for a work from home laptop we are normally looking for the best bang for the buck. The equipment should match the work that you are doing.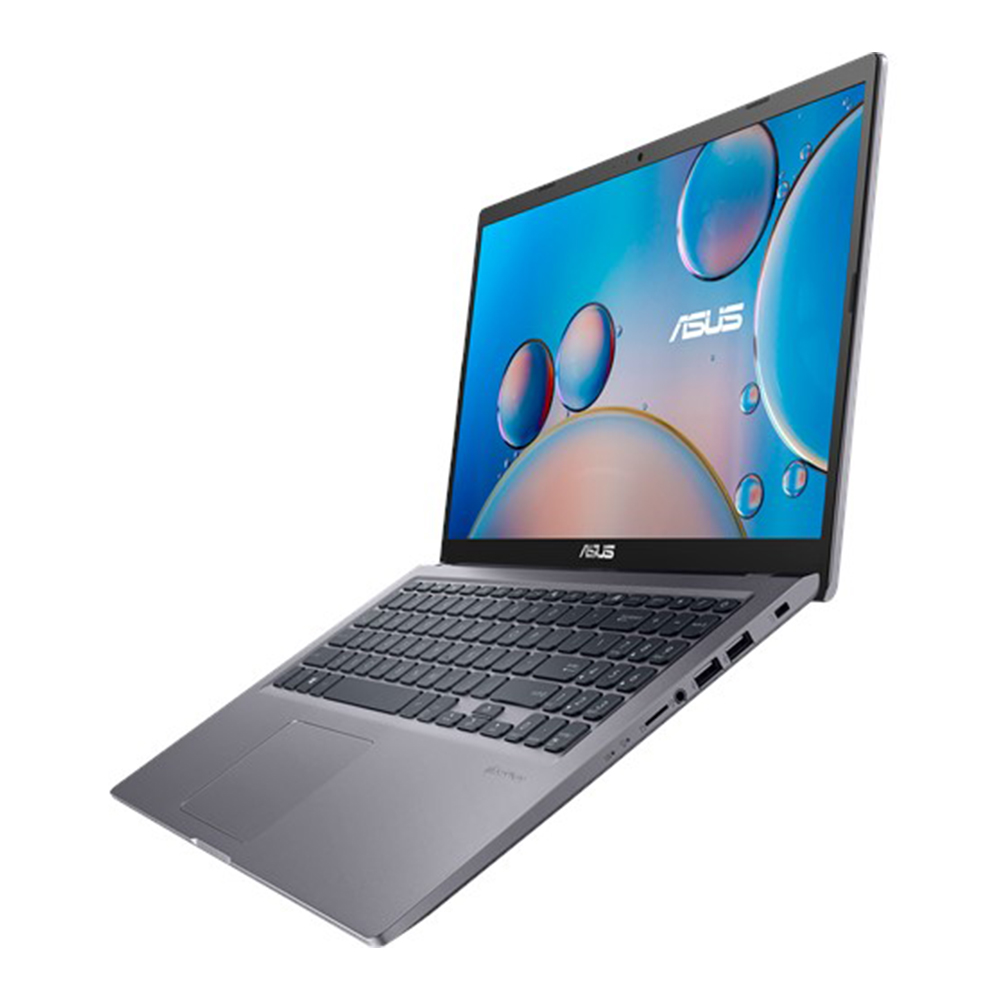 ASUS VivoBook X515EA-EJ158T
For working at home and having the style and reliability the ASUS VivoBook series has always delivered. Powered by the latest Intel I3 11rth generation processor  this 15.6 in laptop is enough to handle office tasks. It also comes with 256 GB SDD which means it is fast. The stylish feature and the long battery life is something that is hard to beat in the sub Php 30,000.00 price point.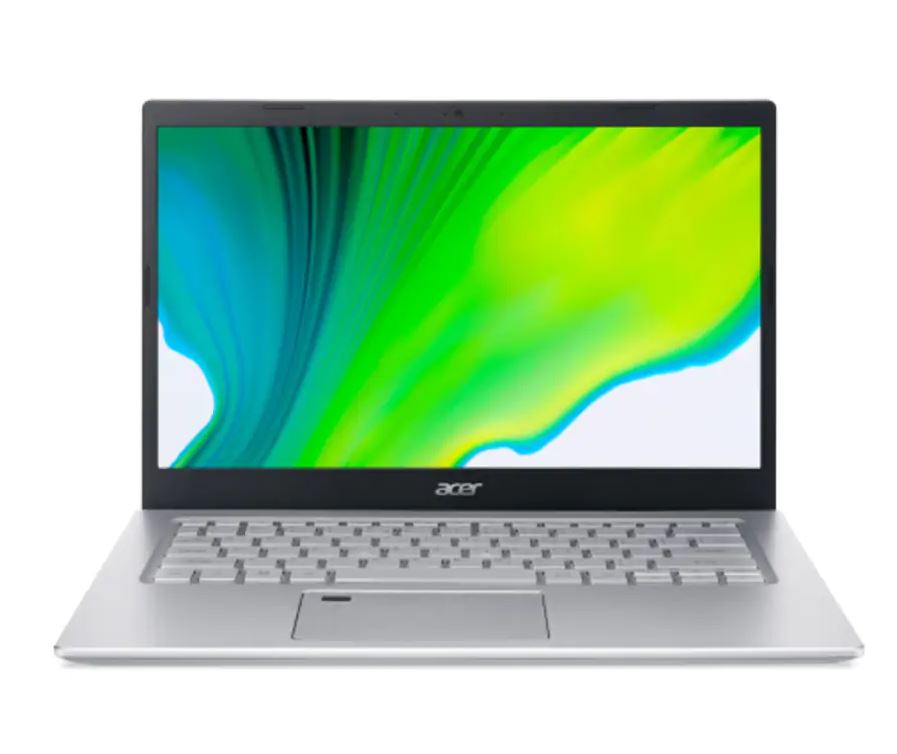 ACER Aspire 5
Another intel powered laptop this laptop is also powered by the latest Intel I3 processor and coupled with the Nvidia MX350 this work laptop can truly hold its' own. This laptop capable of handling any job short of extensive number crunching and graphics modelling. With the under Php 30,000.00 price point is most definitely worth a look.

Lenovo IdeaPad Slim 3i
The Lenovo IdeaPad Slim 3i come from a long line of work laptops from Lenovo, packing an 11th generation Intel i5 this modern laptop is truly capable. The laptop also comes with 8 GB ram and 512 GB SSD which is what modern laptops would really be packing. This is slightly priced higher but I can say the specs speaks for it's self.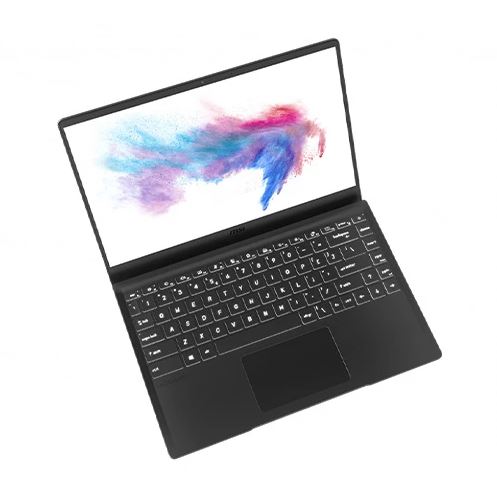 MSI Modern 14
The MSI Modern 14 is powered by the latest AMD Ryzen 5 processor.  One thing is sure about this laptop. Power and performance is not a problem. Along with the Ryzen 5 it also come equipped with 8 GB RAM and 512 GB SSD. the AMD Radeon graphics come integrated with the laptop.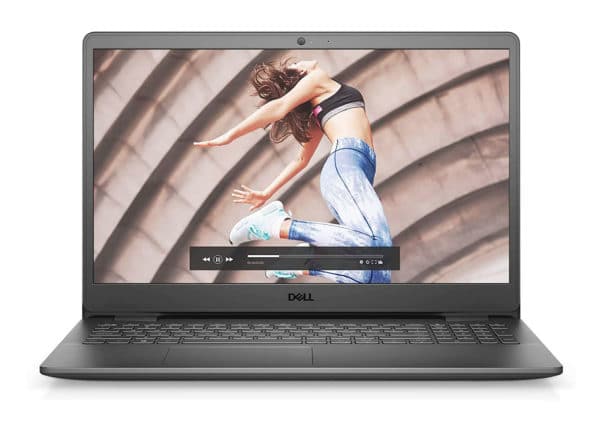 Dell Inspiron 15
The Dell Inspiron 15delivers good performance in everyday use as in office automation and surfing the Internet because it relies on a good amount of 8 GB RAM which is very useful in multitasking as well as a low consumption Tiger Lake Core i3-1115G4 processor. You will be able to multi task and finished your project with out wanting more from a laptop.
We have now finished wit the top 5 work from home laptop tops. Let's now crank up the power and look at the top 5 gaming laptops. I will try keep it reasonable and with in the realm of you can actually buy the laptop.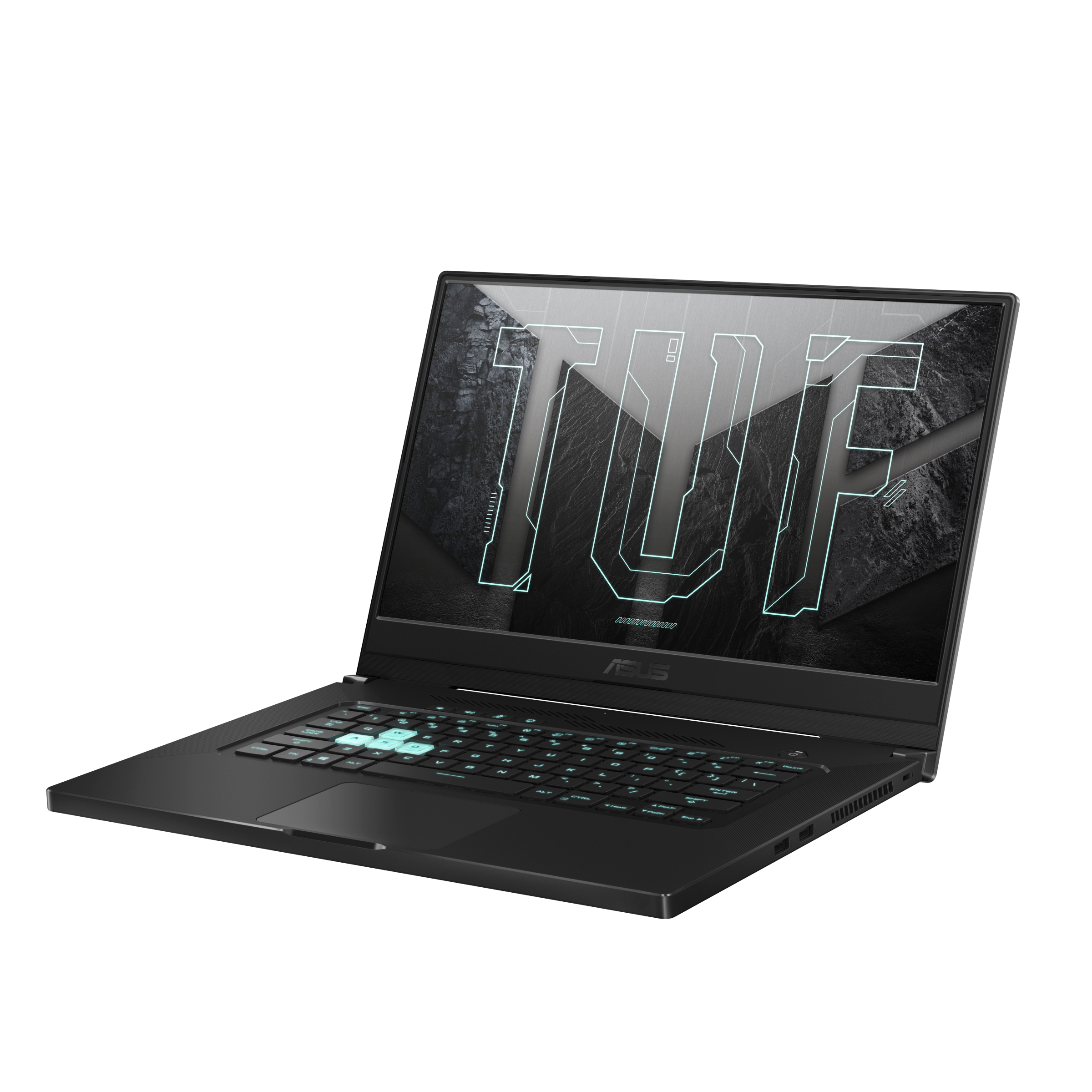 TUF Gaming Dash F15
I am a little bit partial to ASUS when it comes to gaming laptops. But this one is a no brainer. The dash F15 packs the latest Intel I7 -11370H and an Nvidia RTX 3060 which couple with 8GB ram and 512 SSD this monster of a laptop will chew up any triple A title you throw at it. Did I mention that the screen has a 144Hz refresh rate which is ideal for FPS games.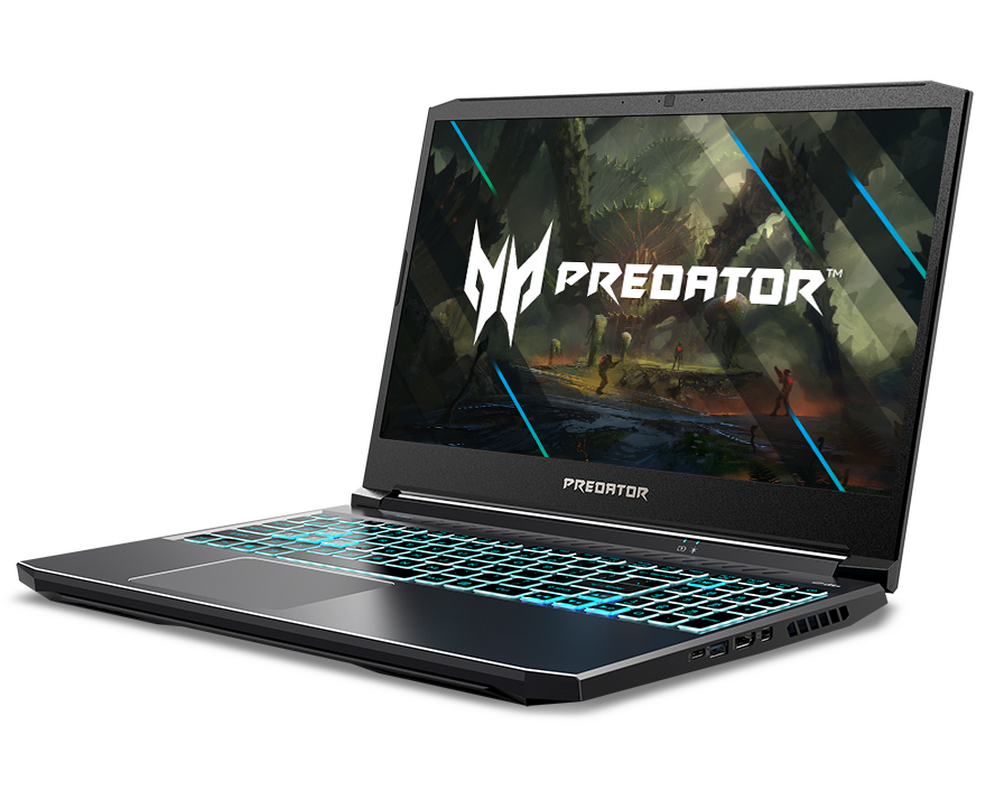 ACER Predator Helios 300
True to it's name the Predator Helios 300 eats up triple A game titles. Packing Intel's I5 and Nvidia's RTX 3060 the potent combination is capable of handling even the toughest of games and textures. It also comes standard with 8 GB DDR4 RAM and 256 NVMe SSD and 1 TB HDD. This beast will truly keep you alive in the gaming scene for years to come.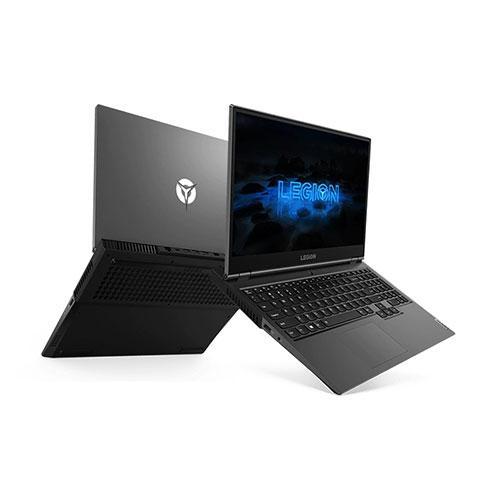 Lenovo Legion 5Pi
One of the newest brands that exploded in the local gaming scene. The Legion 5Pi is one of the reasons. Powered by the Intel's I7 processor and Nvidia's Gefor GTX 1660 Ti this laptop may not be on the cutting edge of the latest gear but it has the horsepower to deliver. In terms of value for money it ranks up there. The 144Hz monitor and 512 NVMe SSD makes it very interesting proposition.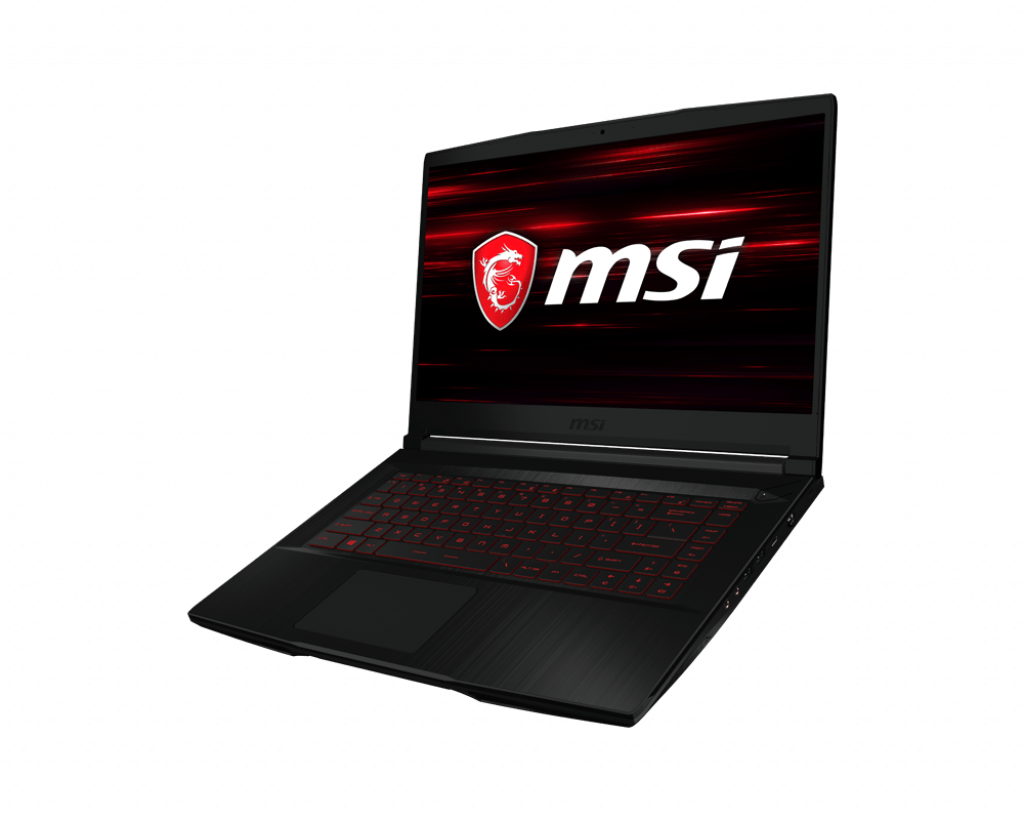 MSI 15.6″ NotebookGF63
MSI has a mean machine in their hands with the GF63. Powered by Intel's i7 and Nvidia's GTX1650Ti, again this machine is not on the really cutting edge but the value it brings to the table cannot be ignored. The 15.6″ 144hz monitor comes standard with the laptop which bring more value to the price point.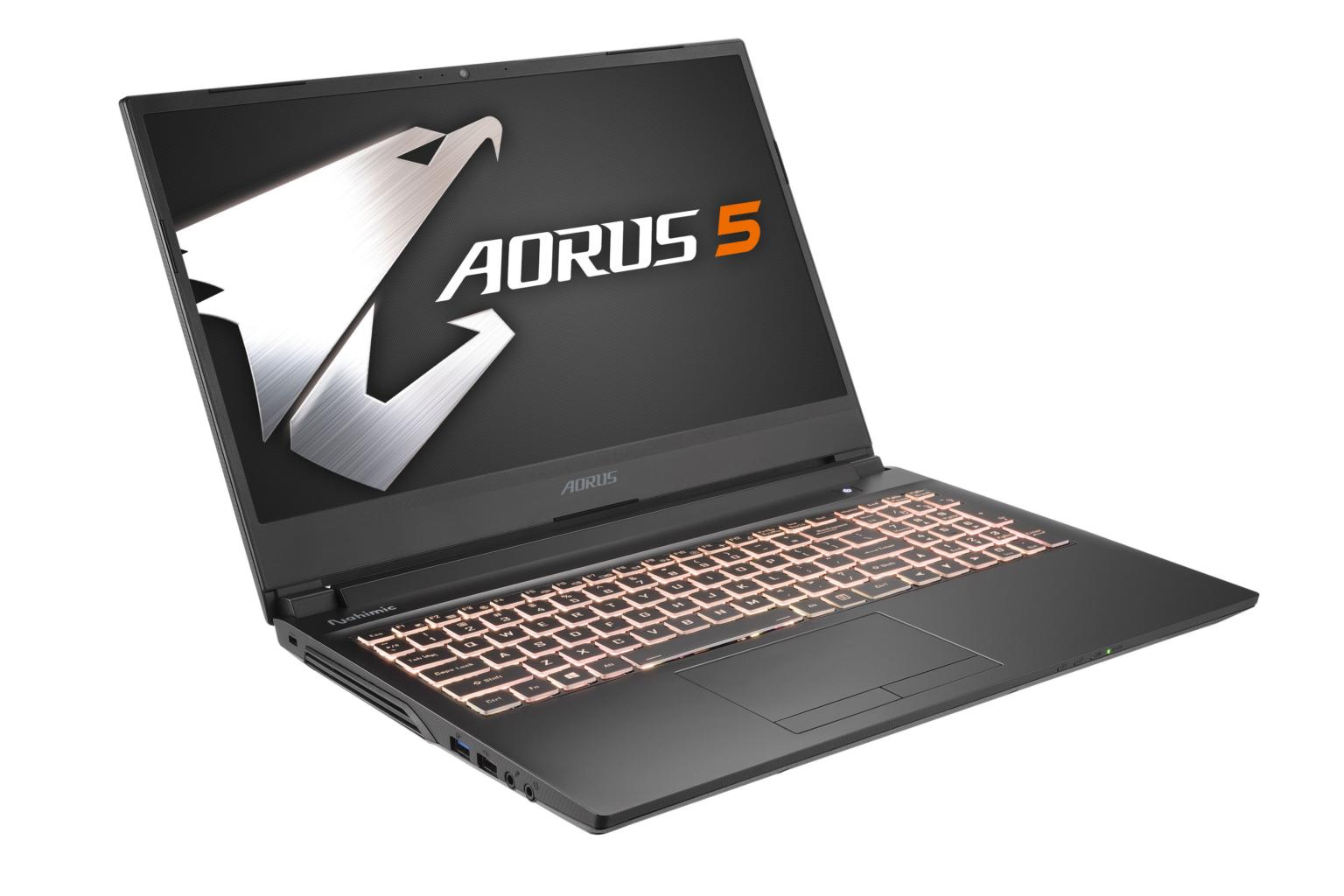 Gigabyte Aorus KB5PH
A brand name that has slowly expanded their presence in the gaming scene. The Aorus KB5PH is one of the laptops that has a really giving you a high value for money return. Packing intel's i5 and an Nvidia GTX 1650Ti the laptop is one consideration if you are on a tight budget.
Ok there's the list, now usually what comes after is "Where can I buy the laptop?". In our current situation the best solution is online. But which website? There are a lot of options out there. but i usually go to a site I trust.
I usually go to SM Malls Online here is where I usually look for the laptops and gadgets I need, what ever it is. You can just download the app either of the Apple App Store or the Google Play Store. Next  register and fill up all the required information. Identify you location and the nearest SM Mall near you will appear. Then viola you can order all the laptops I mentioned above. Along with the lowest price and best deals.
If you order now you get to avail of the following vouchers:
SMGOESONLINE – Get up to P200 off on your first delivery order.
2orMORE – Get FREE SHIPPING by shopping from 2 or more brands with min spend P750
So Click on the link to download and register.
So now that answers the question. Until 2022 comes along and I will probably do this again. Until then stay safe everyone.