Rapoo XD100 for added ports and laptop connectivity
Rapoo XD100 for added ports and laptop connectivity
Review of the added connectivity the Rapoo XD100 give your laptop
If like me, due to space constraints use a laptop for almost all your work, then we have the same problem. There is simply mot enough connection ports on your laptop am I correct? Recently the good folks from Rapoo sent me the Rapoo XD100 for added ports. Let's give it a review shall we.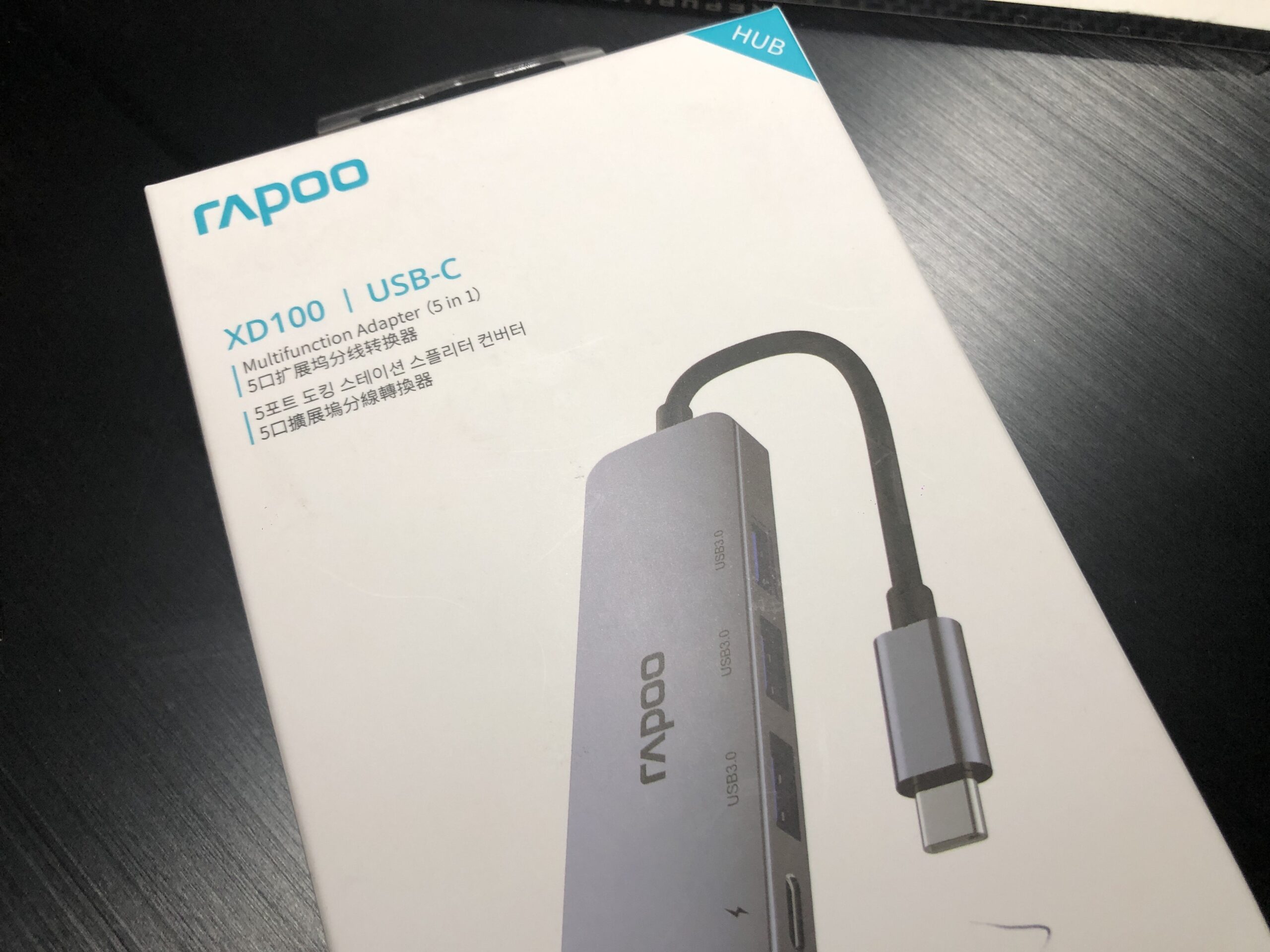 Unboxing
What's inside the box? It's just the hub nicely packaged and wrapped. It comes with a page of documentation to describe what you get. The hub itself feels top notch. The Aluminum casing and the connector cable feels premium.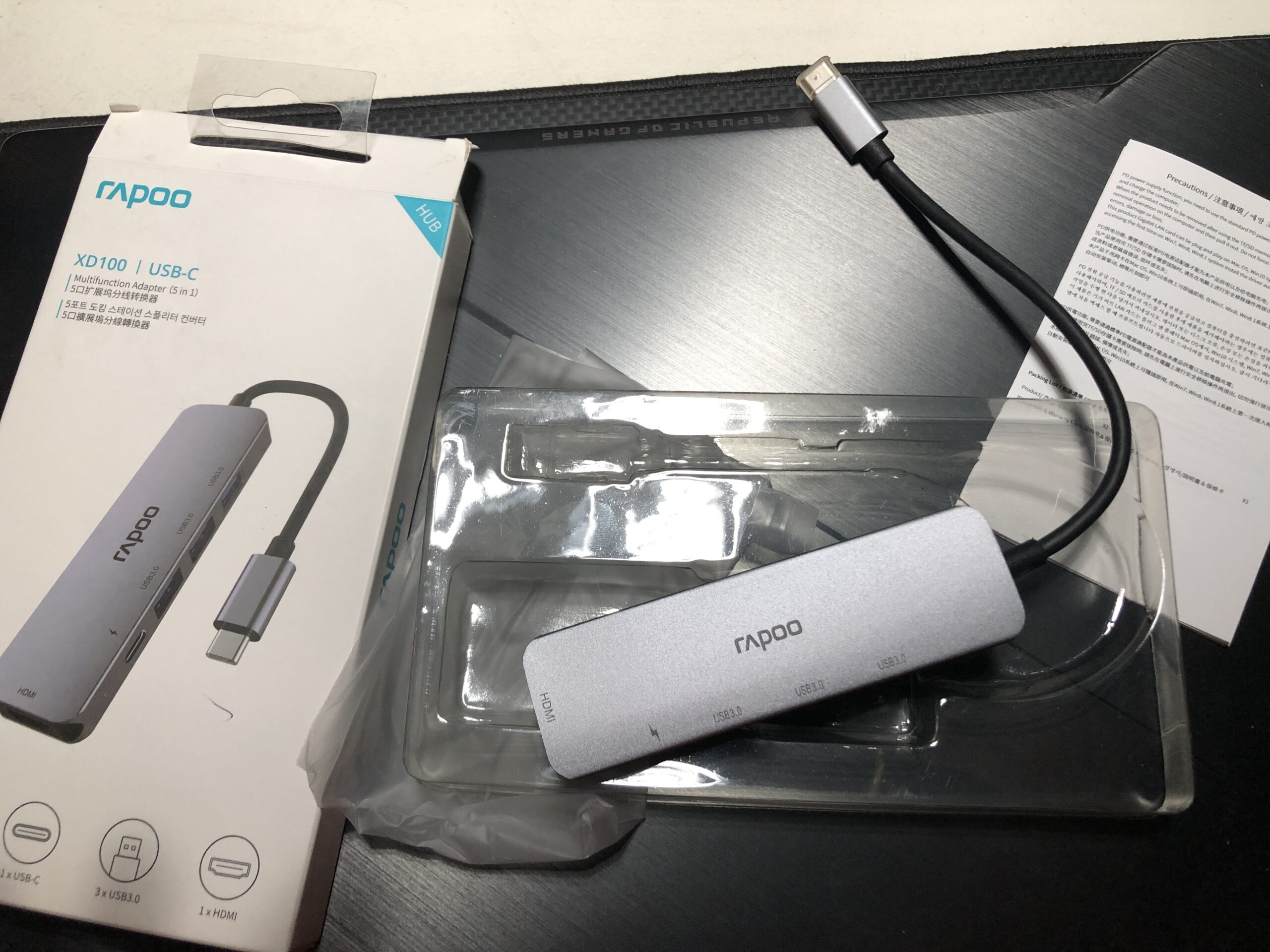 Aesthetics
Ok, I have started out by describing the outside of the hub and cable of the hub. Ok now more in-depth view of the hub. The hub has an additional HMDI port at the end which really good if you are going to need and additional monitor.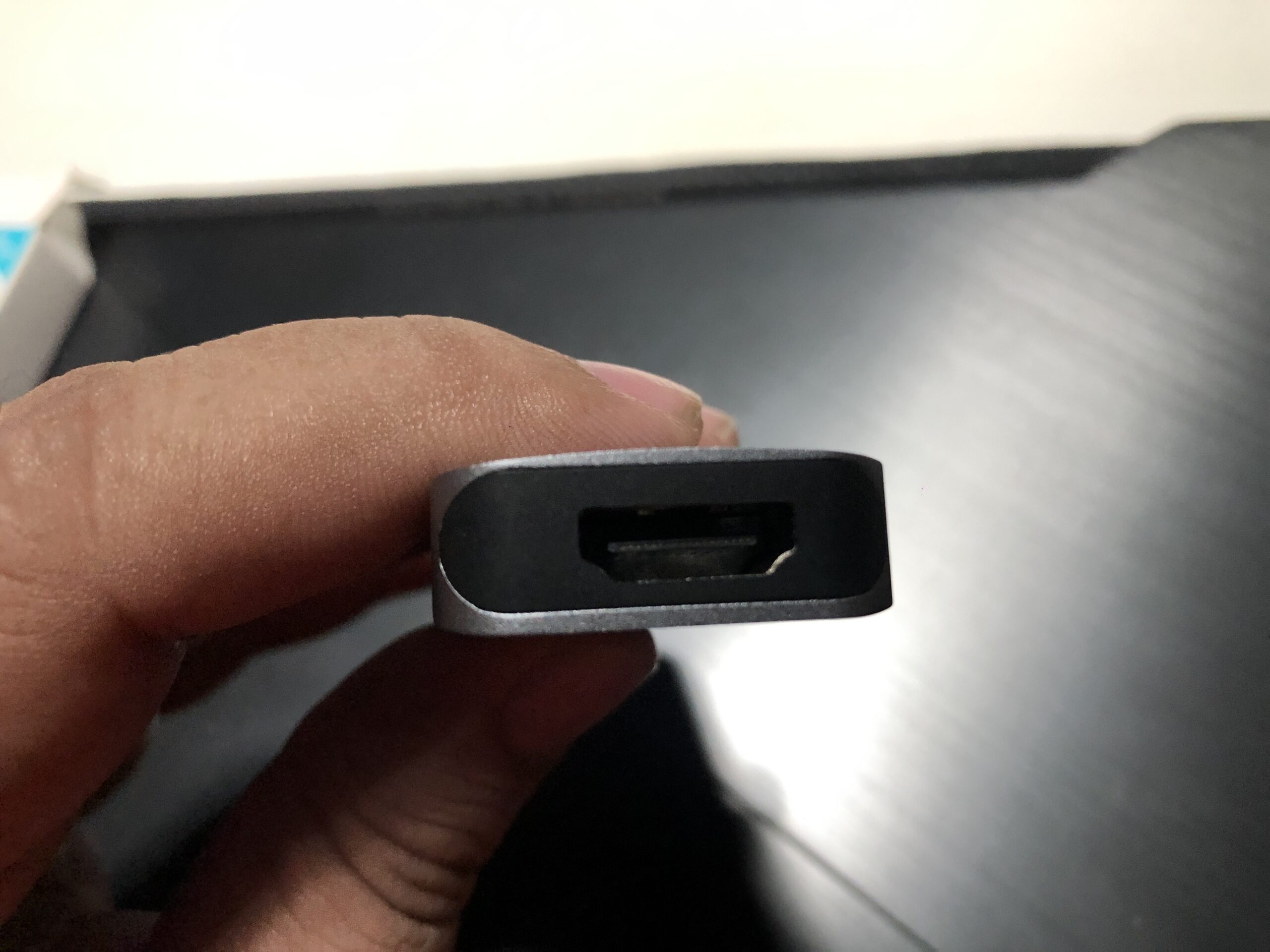 The side also comes with 3 USB Type A 3.0 ports for those connections like your external hard drives and other peripherals that you need let's say in editing you video  and or streaming. The hub also comes with an additional USB type C port which can also handle power deliveries.
The USB Type C connector is sturdily built and feel premium this in my continuous us and opinion will not be damaged easily and will probably last a long time.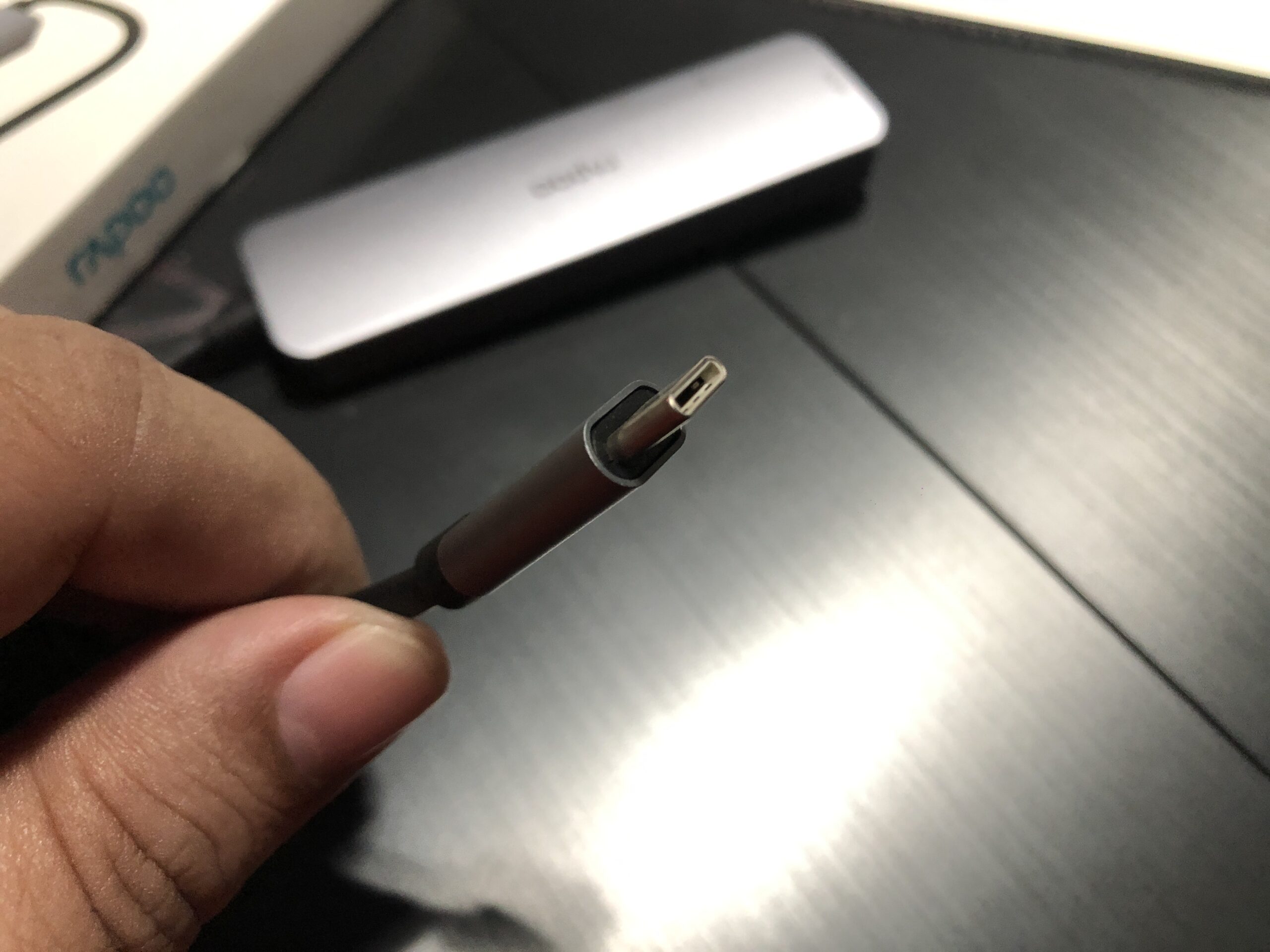 Review
I have been using the hub for a while. Mostly as additional ports using it with my microphone and my external drives and my Webcam. The hub performs flawlessly, The perfromance and seemless integration in my work flow has been a god send.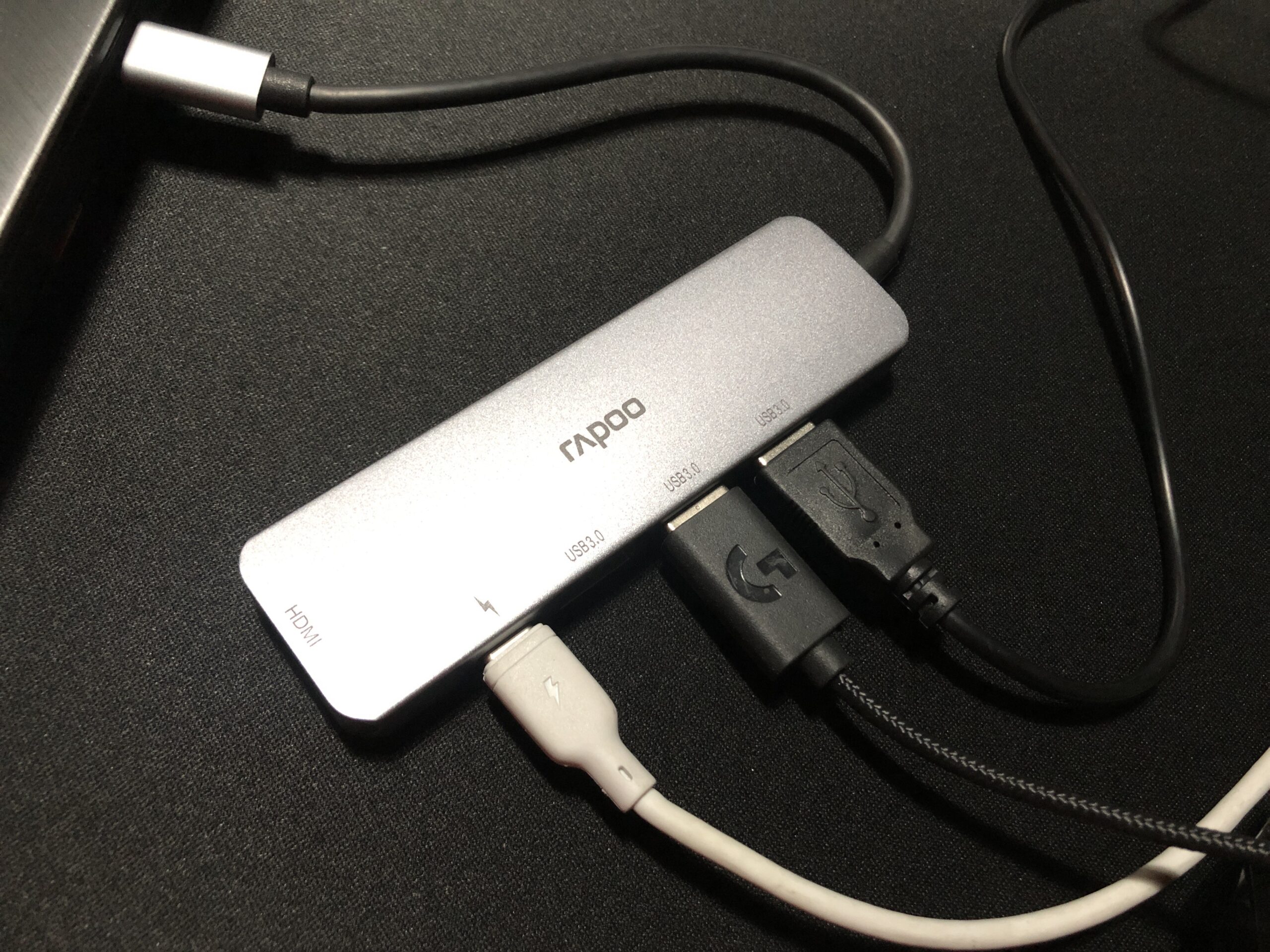 I have also been gaming with the hub and in my experience there is no lag when using the mouse and getting those early frags. I have also been charging my phone with the hub, it does not charge any faster but it gets the job done.
Verdict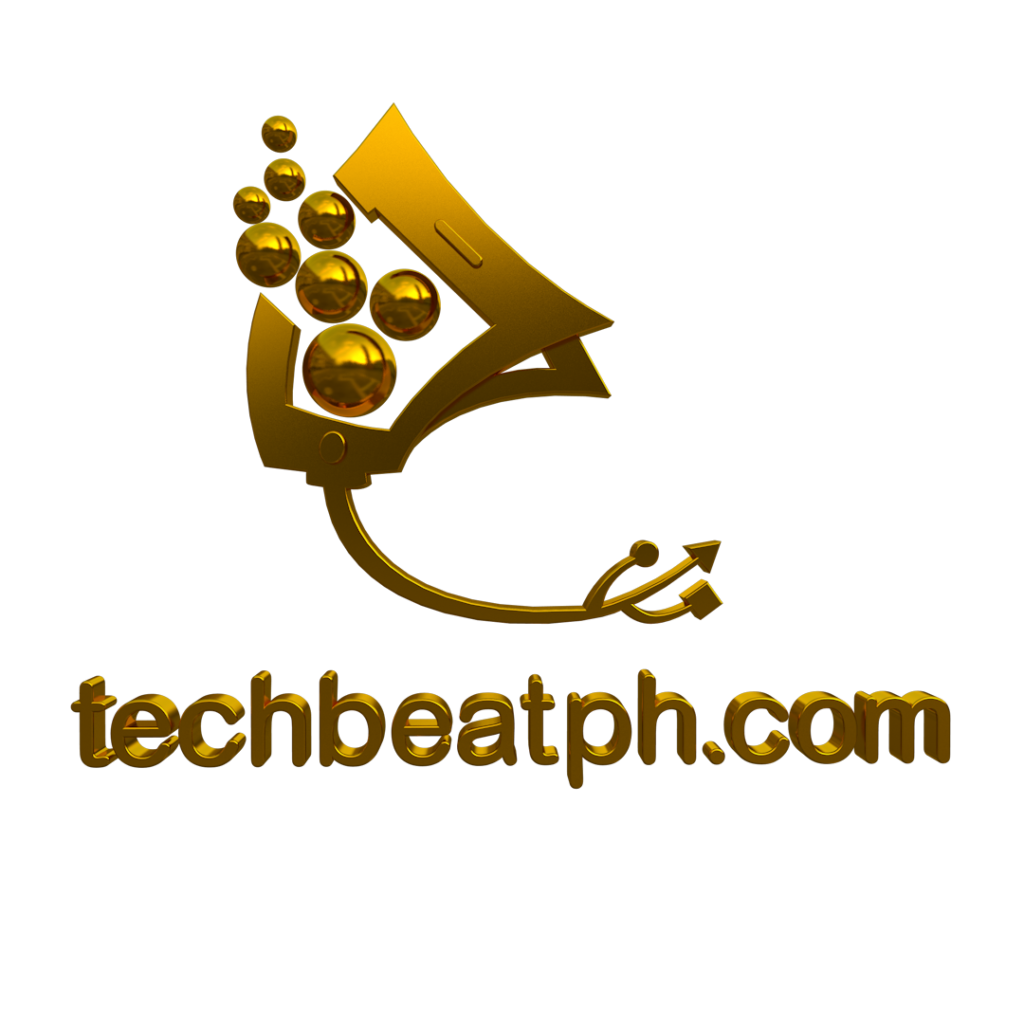 We give the Rapoo XD100 for the usability of the ports and functionality of the product. It may just have been small but it greatly improvs my productivity.
Be a member of the Techbeatph community. Like our Facebook page, subscribe to our YouTube Channel; and visit our website to get the latest news on tech, lifestyle and sports.