NETFLIX ANNOUNCES LIVE ACTION YU YU HAKUSHO SERIES
NETFLIX ANNOUNCES LIVE ACTION YU YU HAKUSHO SERIES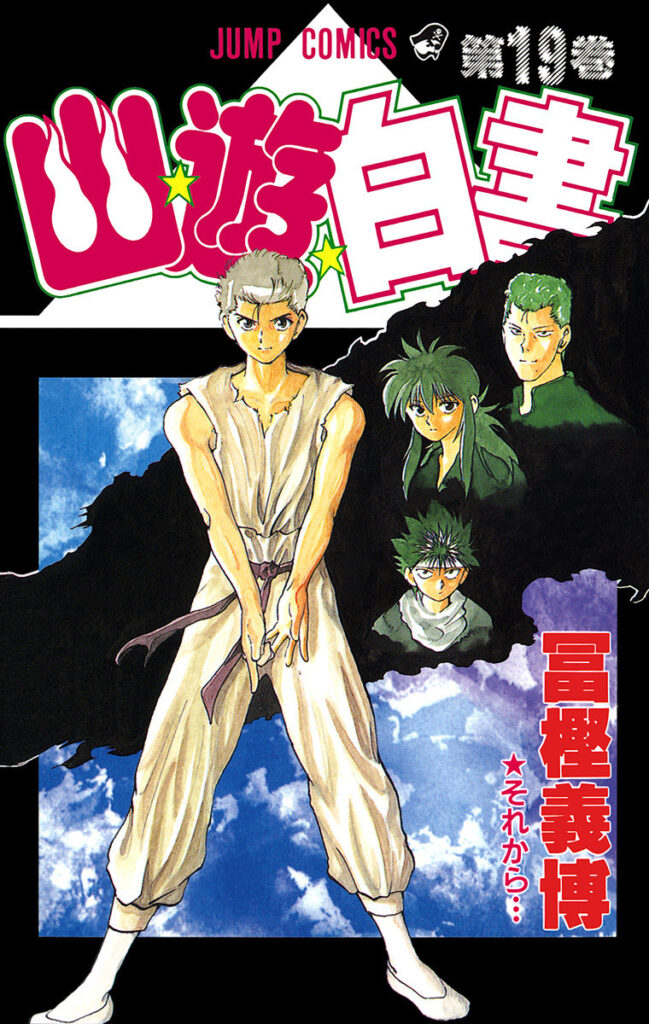 Tokyo, Japan (Dec 16, 2020) – Netflix, the world's leading entertainment service, announced that it will be producing a live action series based on the legendary hit manga Yu Yu Hakusho.
The much beloved Manga/Anime series is the latest media to get a live action version joining the ranks of Ruronin Kenshin, Gintama and Great Teacher Onizuka. Personally i have high expectation with the upcoming live action series.
Originally serialized in Weekly Shonen Jump (published by Shueisha as part of the Jump Comics line) for four years from 1990, Yu Yu Hakusho was later adapted into an anime series that aired from 1992 to 1995. With a vast vision that straddles the worlds of humans, spirits and demons, the colorful and charming characters take on a series of challenges in this fantasy adventure series. The manga series is still talked about among its fans even after ending over a quarter century ago. A legendary manga that transfixed young men and women in the 90s, Yu Yu Hakusho will now be produced as a live action Netflix Original Series on an unprecedented scale.
The story revolves around Yusuke Urameshi, a high school student who spends his days getting into fights. One day, he dies in an accident while trying to protect a young child, and as he grapples with the fact that he is looking down on his dead body, a woman named Botan who calls herself a guide to the spirit world relays to him the shocking truth: no one expected a delinquent like Yusuke to die performing an act of goodness, and there was no place for him in either heaven or hell. Thus, Yusuke is given a chance to be revived, and after passing his trial, he becomes an Underworld Detective. From there, Yusuke quickly becomes entwined in a mystery that envelopes the human, demon and spirit worlds.
The Netflix Original Series Yu Yu Hakusho will be released worldwide, only on Netflix.
Be a member of the Techbeatph community. Like our Facebook page, subscribe to our YouTube Channel; and visit our website to get the latest news on tech, lifestyle and sports.