DJI Gives you Awesome Deals in Shopee's 11.11 Sale
DJI Gives you Awesome Deals in Shopee's 11.11 Sale
For content creators looking to step up their content creation and professionalize the feel of their videos, DJI is giving awesome deals this 11.11 Shopee Sale.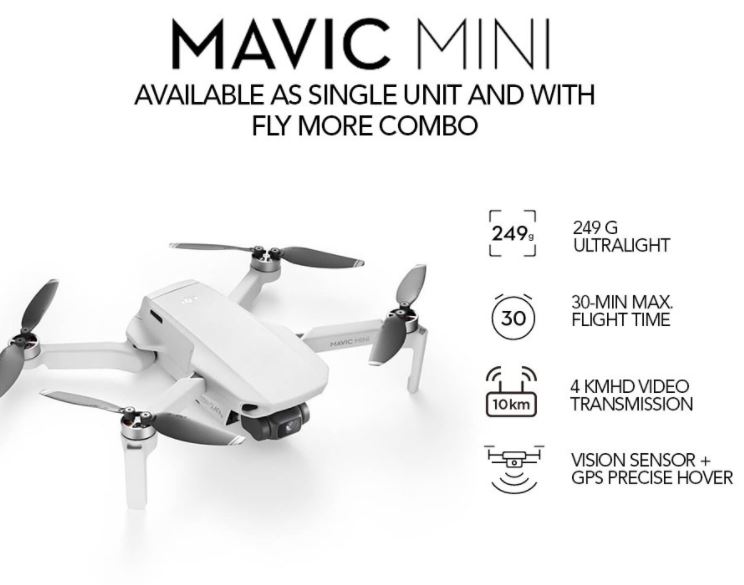 The DJI Mavic Mini
The compact yet powerful Mavic Mini is the perfect creative companion, capturing your moments in a way that effortlessly elevates the ordinary. Together with the easy-to-use DJI Fly app, you'll enjoy a simplified flying experience and a perspective unlike any other.
Small but powerful the DJI Mavic Mini Delivers the sweet spot between portability and breath taking aerial videos and photos to complement your content.
You can get the DJI Mavic Mini in the Official Shopee Store HERE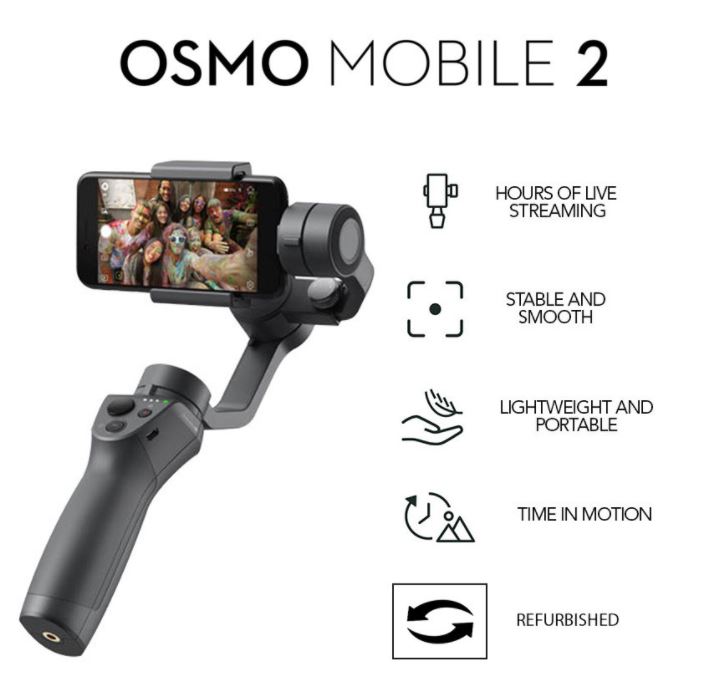 The DJI Osmo Mobile 2
The Osmo Mobile 2 is a handheld smartphone gimbal made for the storyteller in all of us. Whatever your passion, wherever your destination, and whenever you feel inspired, capture moments with cinematic movement and incredible ease. Using a lightweight design, intelligent functions, and a long-lasting battery, the Osmo Mobile 2 lets you share your story.
Mobile phones videography is the go to set up of a lot of content creators out there, who would blame them with the capabilities of mobile phones getting better with every generation the DJI Osmo Mobile 2 is the second generation Gimbal.
You can get the DJI Osmo Mobile 2 in the Official Shopee Store HERE
The DJI OM2
DJI OM 4 is a video stabilizer that comes with a sleek magnetic phone clamp and magnetic ring holder. All you have to do is attach your phone to the clamp or ring holder, snap it onto your phone, and start creating. If someone rings while you're filming, just detach your phone, take the call, and reattach to continue.
The latest generation of the DJI Gimbals to attach to smart phones the DJI OM4 offers features such as Magnetic Design, Portable and Foldable, Gesture Control and a myriad of other features that will greatly benefit your content creation.
You can get the DJI OM4 in the Official Shopee Store HERE
Download the Shopee app for free via the App Store or Google Play.
Be a member of the Techbeatph community. Like our Facebook page, subscribe to our YouTube Channel; and visit our website to get the latest news on tech, lifestyle and sports.