Tecno Pourvoir 4 A New Budget Phone
Tecno Pourvoir 4 A New Budget Phone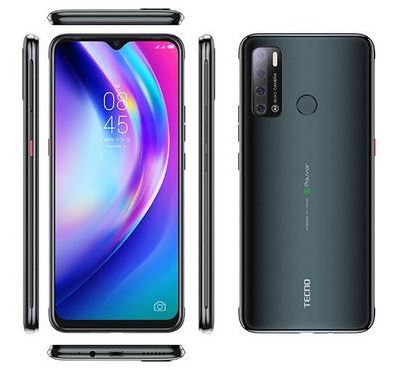 The TECNO Mobile Pourvoir 4 is a new phone we recently encountered and had the opportunity to have our first look. The phone slides in the ultra competitive budget phone segment. BUt looking at the phone and what is inside the box you will get the impression that it is a midrange phone.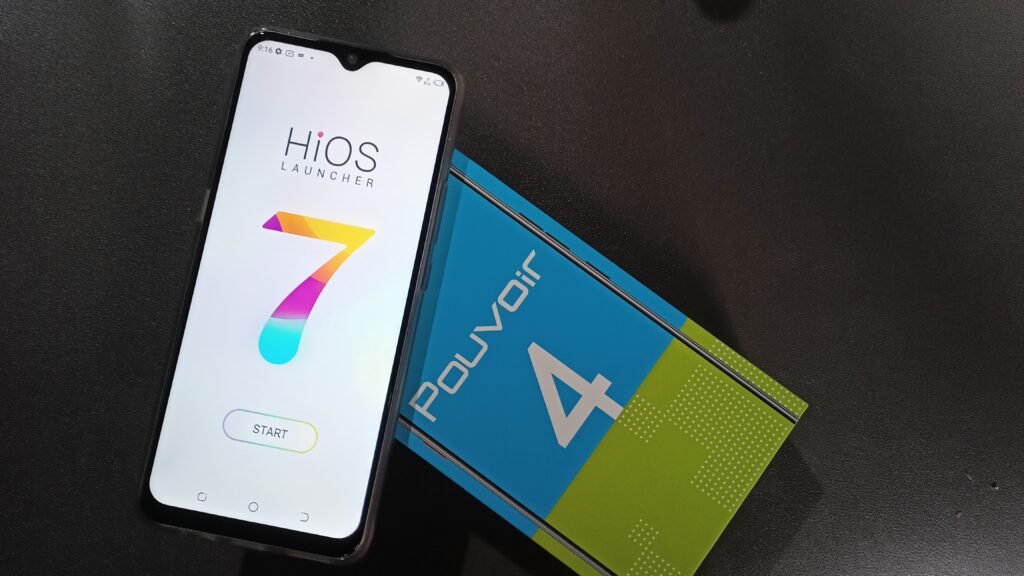 The box contains all the usual head phones, Micro USB Cable, Charger and the gel casing. The star of the show is the TECNO Mobile Pouvoir 4 which actually bigger than what we expected. The 7 inch HD Plus display is what pops right at you.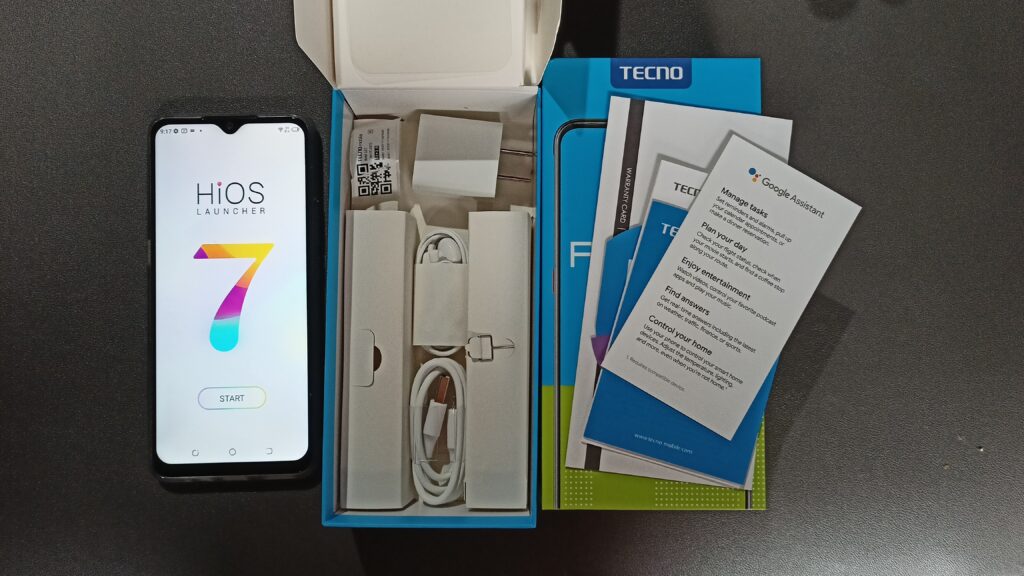 The phone is actually bigger than you usual phone it just looks small when my gorilla hands hold them. The HD+ display really pops out at you, the vibrant and vivid colors is stunning.
The phone is powered by 2.0 GHz Quad core CPU which is more than capable to handle the games that we usually play, Mobile Legends, Call of Duty Mobile and other games. Watching YouTube and Netflix is also a breeze.
Looking at the back we can see the very responsive finger print sensor and a quad-rear camera set-up. The primary rear cam is has a 13 Mp sensor which is commonly seen in most budget phones. These features are also seen more frequently seen on mid range smart phones.
We have mentioned a lot of features already on the phone but like home tv shopping, wait there's more. The biggest feature that the phone has is the large 6ooo mAh battery which means in real world terms you can use the phone almost all day on a single charge.
You might be tempted to put the phone on a 7,000 to 8,000 peso price point. But noooo the TECNO Mobile Pouvoir 4 is priced at PHP 4,590 which is a real bargain at that price point,
We have been fortunate enough to use the phone for a little over a week, our first impressions of the phone is that it is quite promising. The phone lasted almost an entire day of heavy usage on a single charge. Believe you me when I say heavy usage i mean heavy usage. We hope we can get to borrow the phone nest time to do a longer review.
TECNO Mobile Pouvoir 4 Detailed Specifications:
7-inch HD+ (1640 x 720) display
2.0GHz quad-core CPU
3GB RAM
32GB storage
Quad-rear cameras w/ 13MP primary
8MP front camera
Dual-SIM
4G LTE
WiFi
Bluetooth
GPS, A-GPS
FM Radio
Fingerprint scanner (rear)
microUSB
Dual Stereo Speakers
HiOS (Android 10)
6,000mAh battery
Cosmic Shine, Ice Jadeite, Fascinating Purple
Be a member of the Techbeatph community. Like our Facebook page, subscribe to our YouTube Channel; and visit our website to get the latest news on tech, lifestyle and sports.