Get up to 50% off on Ace Hardware's Launch on Shopee during 10.10 Brands Festival Sale
Get up to 50% off on Ace Hardware's Launch on Shopee during 10.10 Brands Festival Sale
Here at techbeatph.com we not only look at the high-tech gadgets and cutting edge computer for gaming and content creation but we also do take a look at the basic appliances that we use at home and how maximize our bang for the buck.
Here are some house hold appliances we can get from Ace Hardware Official Shopee store that we feel is a must for every Filipino home.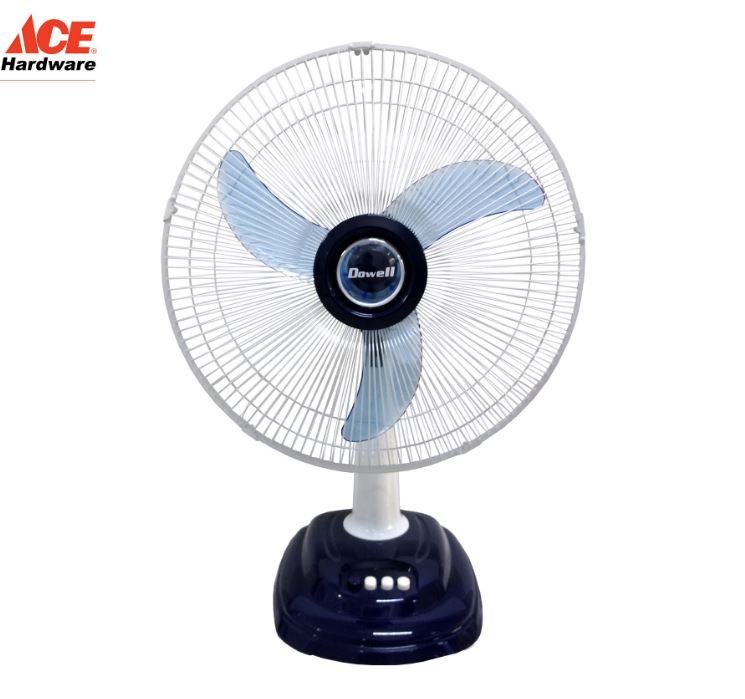 DOWELL DESK FAN 16″ TFA16 which is a must for every household with out air conditioning and ample desk the 16″ fan is just right for you everyday needs
For those of you looking for one you can get it here.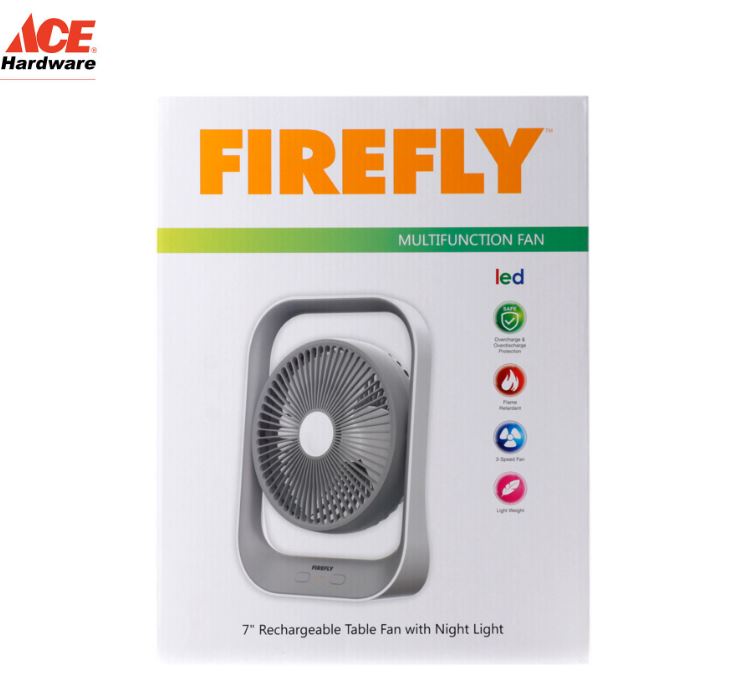 Keeping with the theme of desk top cooling the Firefly Rechargeable Fan W/ Night Light 7in. FEL-654 fit the bill if you ar looking to just cool yourself when working on you computer table.
This rechargeable fan comes handy during emergencies or just keeping extra cool on hot summer days. Includes USB charging cableMade of plastic Overchange and overdischarge protection Flame retardant 33-speed control
For those of you looking for one you can get it here.
Now for those of us who tend to do a lot of home repairs and and loves to work with their hands, The Bosch GO 2 (Cordless Screwdriver) is a great tool. You can easily unscrew those stubborn screws in awkward positions. This tool is especial popular for PC moders and enthusiasts.
If you are looking for one you can get it here 
Download the Shopee app for free via the App Store or Google Play.
Be a member of the Techbeatph community. Like our Facebook page, subscribe to our YouTube Channel; and visit our website to get the latest news on tech, lifestyle and sports.