Get up to 20% off on NVIDIA's sale this September in Shopee
Get up to 20% off on NVIDIA's sale this September in Shopee
Those of us who either are avid video gamers of content creators, from the start has always been aware that a powerful graphics card is one of the requirement of being able experience immersive gaming and fast content rendering. That being said, there is also a major concern the price of the video cards, and every year the with new games and new video/photo techniques are being rolled out and released.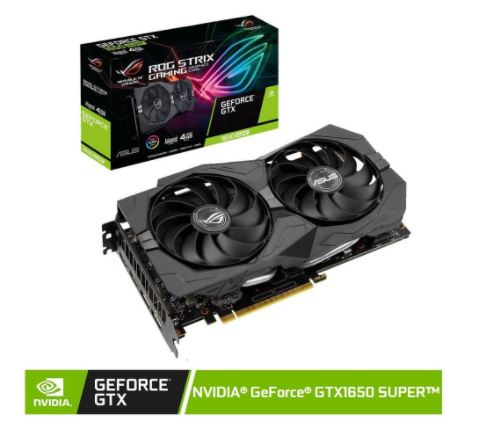 The ASUS ROG Strix Gaming 1650 Super is a very nice value for money video card. It can handle the latest up to date games beautifully and does not burn that big of a hole in your wallet. This month is definitely a nice time to upgrade to the 1650 Super if you are on a tight budget. They are currently on sale on Shopee.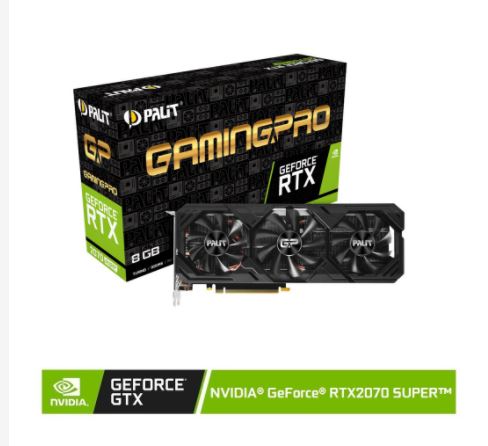 Now if you have a little bit more cash on hand for the upgrade try jumping to the Nvidia RTX range, specifically the Palit Nvidia GeForce RTX2070 Super with Nvidia's Turing Architecture this video card can handle the latest triple a titles and the most challenging 3d modelling you can even think of.  The 8 GB of GDDR6 gives you enough graphics processing power to chew thru games and even the most graphic intensive tasks. The graphics card are also on Sale in Shopee this Spetember.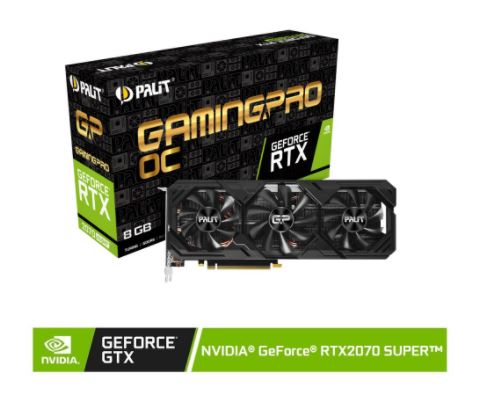 If you are the type to squeeze every ounce of performance from you graphics card then the Palit NVIDIA GeForce RTX 2070 SUPER Gaming Pro OC Edition is for you. The ability to overclock you card gives you that opportunity. The only draw back to this overclocking capability in the increase in the power draw.
There you have it three options for all your upgrade needs. Get them online this September in Shopee and get massive discounted deals.
Download the Shopee app for free via the App Store or Google Play.
Be a member of the Techbeatph community. Like our Facebook page, subscribe to our YouTube Channel; and visit our website to get the latest news on tech, lifestyle and sports.