Seagate 1TB Backup Plus Slim is on the Shopee 8.8 sale
Seagate 1TB Backup Plus Slim is on the Shopee 8.8 sale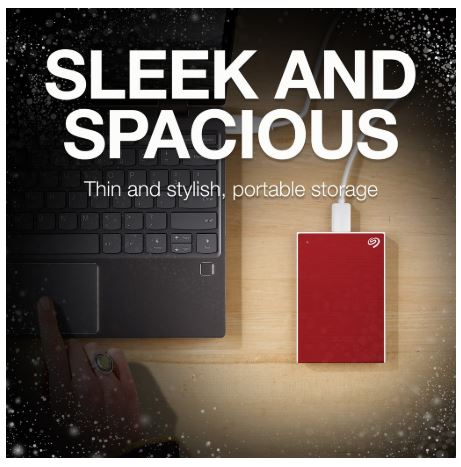 Storage it is something we all content creator struggle with, the balance of actual physical space and more so storage space. Aside from storage and the read and write speeds are also very important.
The Seagate 1TB Backup Plus Slim USB 3.0 Portable External Hard Drive offers us faster data transfer speed being USB 3.0 connectivity which means you can edit videos directly from the hard drive with out suffering any lag. If you are an editor on the go this will really be beneficial for you as you can now afford to use external hard drives as the source of the data you are going to use to complete the content your are going to create.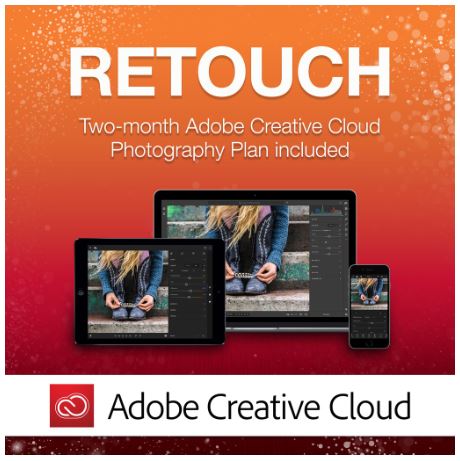 The Seagate 1TB Backup Plus Slim USB 3.0 Portable External Hard Drive is available on their Official Shopee Store.  The upcoming 8.8 Shopee sale is coming up and you can it a a huge discount. You can get it from the official Seagate Store Here. The purchase of the hard drive comes with 2 months of Adobe Creative Cloud Photography plan included which a huge deal for photo editors.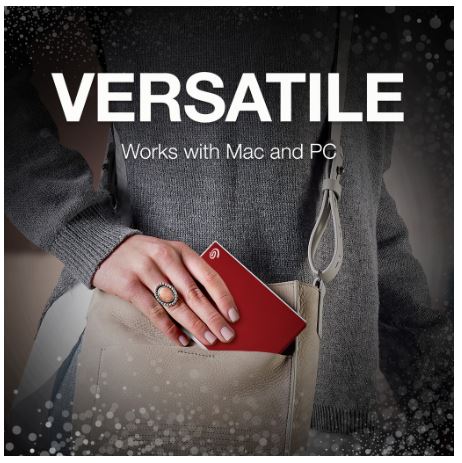 The Seagate 1TB External HDD is also compatible with both Mac and Microsoft operating systems. Which is just right for content creators using both systems.
SPECIFICATIONS
Capacity: 1TB
Interface: USB 3.0
Backup: Auto and Cloud backup
Quick file transfer with USB 3.0 connectivity
USB powered – no power supply necessary
Create easy customized backup plans with included Seagate Dashboard software
System Requirements: Windows 10, Windows 8, Windows 7, Windows Vista, Windows XP or Mac OS X 10.6
Download the Shopee app for free via the App Store or Google Play.
Be a member of the Techbeatph community. Like our Facebook page, subscribe to our YouTube Channel; and visit our website to get the latest news on tech, lifestyle and sports.