Hisense gives you an amazing offer for the 43in TV at the 8.8 Shopee Sale
Hisense gives you an amazing offer for the 43in TV at the 8.8 Shopee Sale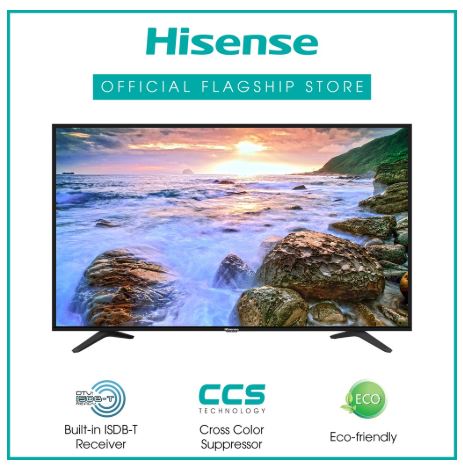 If you are looking for a value for money television to watch you favorite shows and movies. Hisense 43-inch ISDB-T TV 43E5100 is just for you the  full HD 1920×1080 – Ability of television receivers to display high-definition pictures providing an image resolution of 1920 x 1080 lines or equivalent to 2 megapixels. This gives you sharper and better images and a better viewing experience.
Here is a rundown of the different specifications that the TV brings to the table
USB – Universal Serial Bus connection allows you to plug in a hard drive, flash drive, or other USB storage device to view media files on your television.
HDMI – High Definition Multimedia Interface is a digital interface used to transmit audio and video data in a single cable.
Super Wide Viewing Angle – Clearly and colorfully see your favorite movies, videos, and channels from various angles.
Invisible Speakers – Provide better design & deeper sound creation. Down firing technology offers surround sound to the entire room.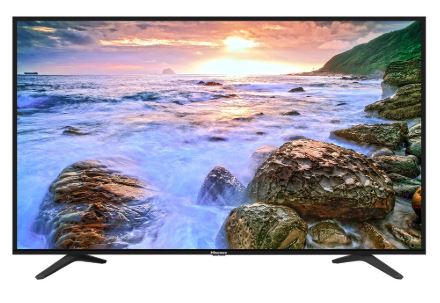 The Super Wide Viewing Angle gives you and your family the widest optimal viewing angle so you can view your favorite show at alot more angles with our distortion. You can also now enjoy you saved video via your handy USB thumb drive and by your HDMI connections to your computer or laptop.
The Hisense 43-inch ISDB-T TV 43E5100 is going to be part of the Shopee 8.8 sale. Get up to 15% off on Hisense TVs during the 8.8 Shopee Sale you can go to the official Shopee Store Here.
Download the Shopee app for free via the App Store or Google Play.
Be a member of the Techbeatph community. Like our Facebook page, subscribe to our YouTube Channel; and visit our website to get the latest news on tech, lifestyle and sports.