AOC gives you amazing deals in Shopee's 8.8 Sale
AOC gives you amazing deals in Shopee's 8.8 Sale
The current on going situation has currently led a lot of students and worker to work and study remotely. In-turn it has gotten quite confusing in choosing the right computer set-up to suit your needs. One of the most important components will be the Monitor.
AOC offers you the Aoc G2590PX/71 NVIDIA® G-SYNC® Gaming Monitor has you covered. The Monitor size : 24.5 inch with a of Resolution : 1920×1080 and a Refresh rate : 144Hz. This TN Panel monitor also has an RGB Accuracy of 96% which awesome for content creators.
The refresh rate at 144Hz is just right also for avid gamers and coupled with Nvidia G-Sync will be the perfect edge. The sharp refresh rates also gives you better experience in creating content and for video and photo editors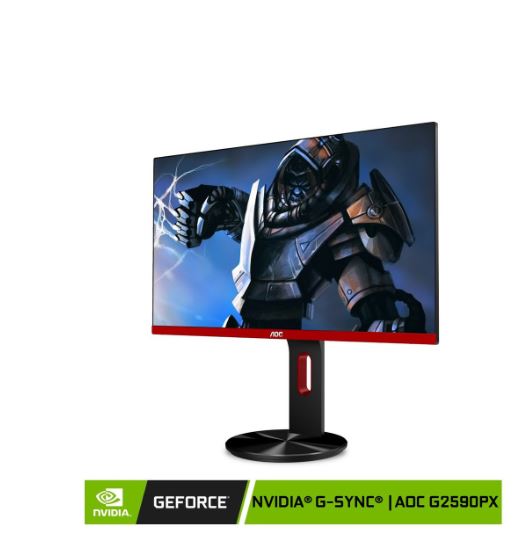 The 24 inch size is  also just right for a medium size room and for students, the right size to fit on  study table for the blended learning studies this year.
Let's talk about NVIDIA G–SYNC, it is   display technology that delivers the smoothest and fastest gaming experience ever. G–SYNC's revolutionary performance is achieved by synchronizing display refresh rates to the GPU in your GeForce, not just for gaming but it also eliminates screen tearing and minimizing display stutter and input lag.
There is something more, with the upcoming Shopee 8.8 Sale. You can visit their official Shopee Store Here.
Download the Shopee app for free via the App Store or Google Play.
Be a member of the Techbeatph community. Like our Facebook page, subscribe to our YouTube Channel; and visit our website to get the latest news on tech, lifestyle and sports.