Lenovo Aggressively Re-enters the Mobile Phone Market Part 2
Lenovo Aggressively Re-enters the Mobile Phone Market
Manila Philippines, May 26, 2020 – Lenovo re-enters the highly competitive Philippine Mobile phone market with 3 phone models. The have announced the release of the Lenovo K5 Play, the Lenovo K5 Pro and the Lenovo S4 Pro. We are fortunate enough that we were given 2 of the three phones to review. As we are still limited with the ECQ and MECQ here in Manila we shall do the unboxing and first impressions of the two phones namenly the K5 Play and the K5 Pro.
Let's get Started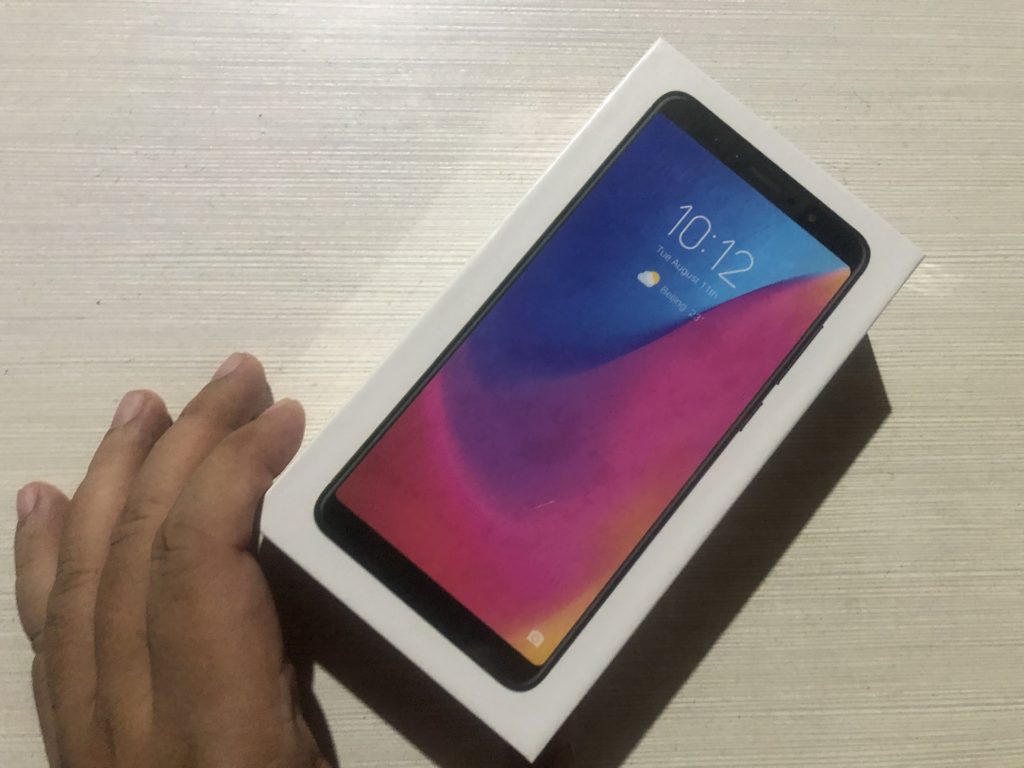 The Lenovo K5 Pro
The Lenovo K5 Pro is also part of the legacy phone line up that Lenovo launched in 2018 and is geared towards the budget conscious segment of the markets. The Lenovo K5 Pro packs in more power than the previously features K5 Play in the first part of our first look.
Lenovo K5 Pro – Specifications:
*5.99-inch IPS FHD Display @ 1080 x 2160 resolution
*Qualcomm Snapdragon 636 SoC, Adreno 509 GPU
*6GB RAM + 64GB internal storage, MicroSD up to 128GB
*16MP f/2.0 + 5MP f/2.4 Rear Camera, with depth sensor and dual-LED flash
*16MP f/2.0 + 5MP f/2.4 Front Camera
*4050 mAh battery
*TypeC port + Fast Charging
*Bluetooth 5.0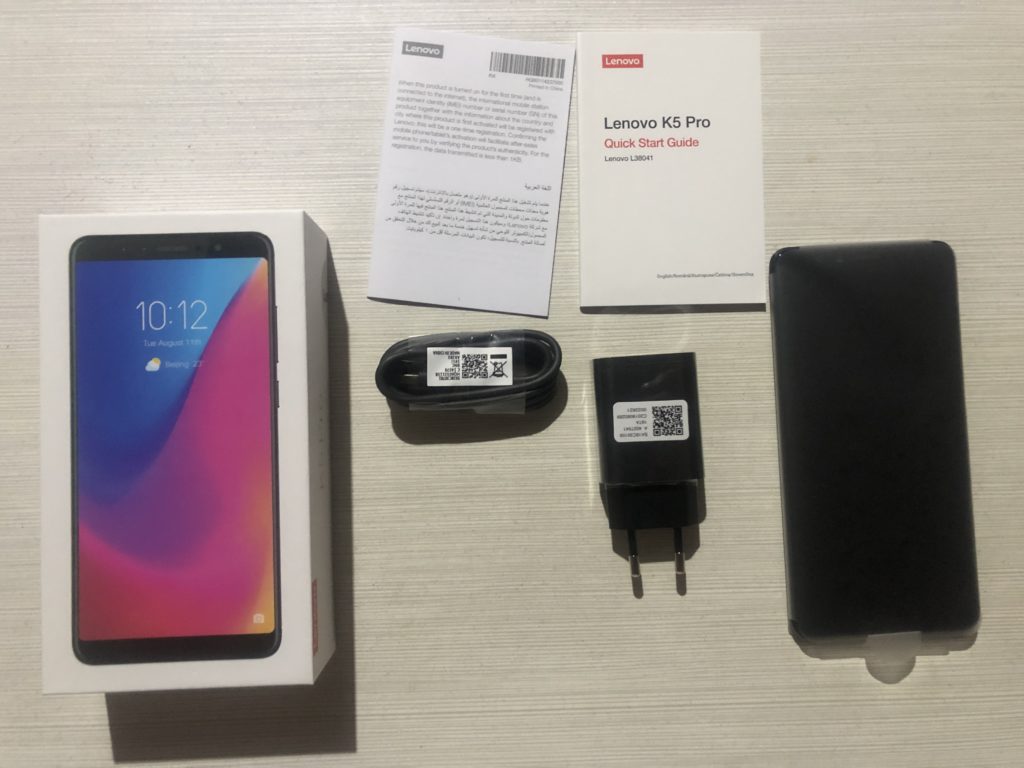 What's in the Box?
The box also comes with the standard charger and USB type C connectors, yes your read that right guys this phone comes with a USB type C connector which means it is capable of charging your phone faster. The Lenovo K5 Pro does not come with a gel case.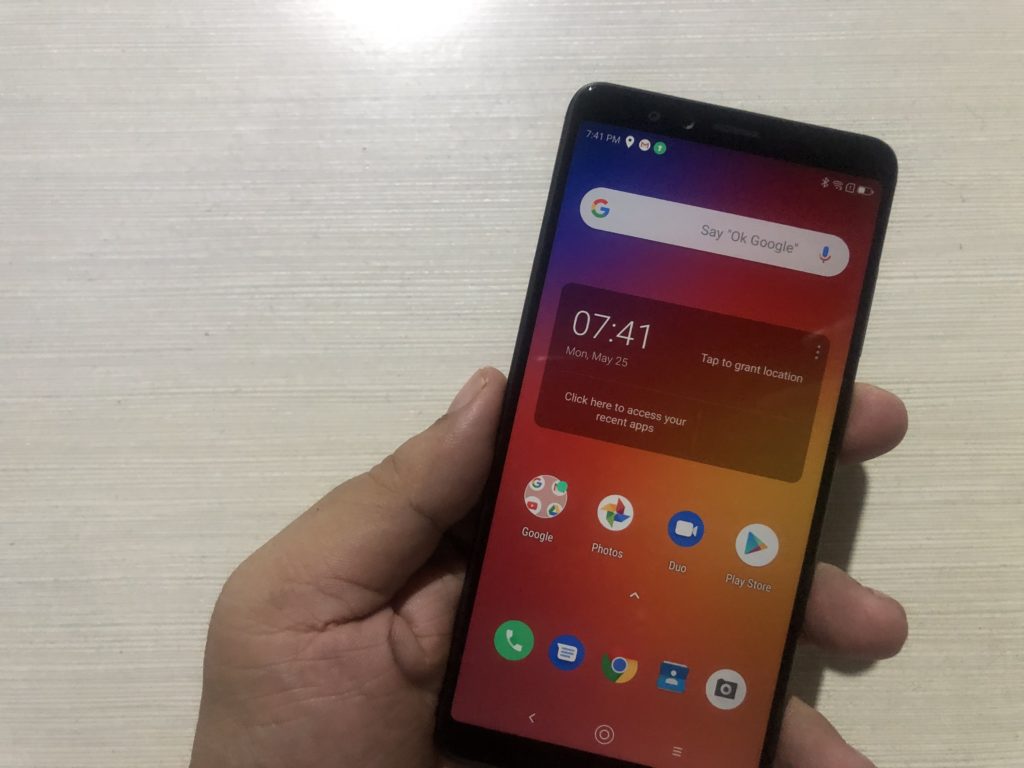 The screen is slightly bigger than the Lenovo K5 play, the scree is also bright and responsive. The Snap Dragon 636 Octacore processor does a good job when you are scrolling thru the apps. We will be doing an extensive real world review video soon. We will also be doing a lot of gaming on these devices and will give you our opinion and usability, so stay tuned for that.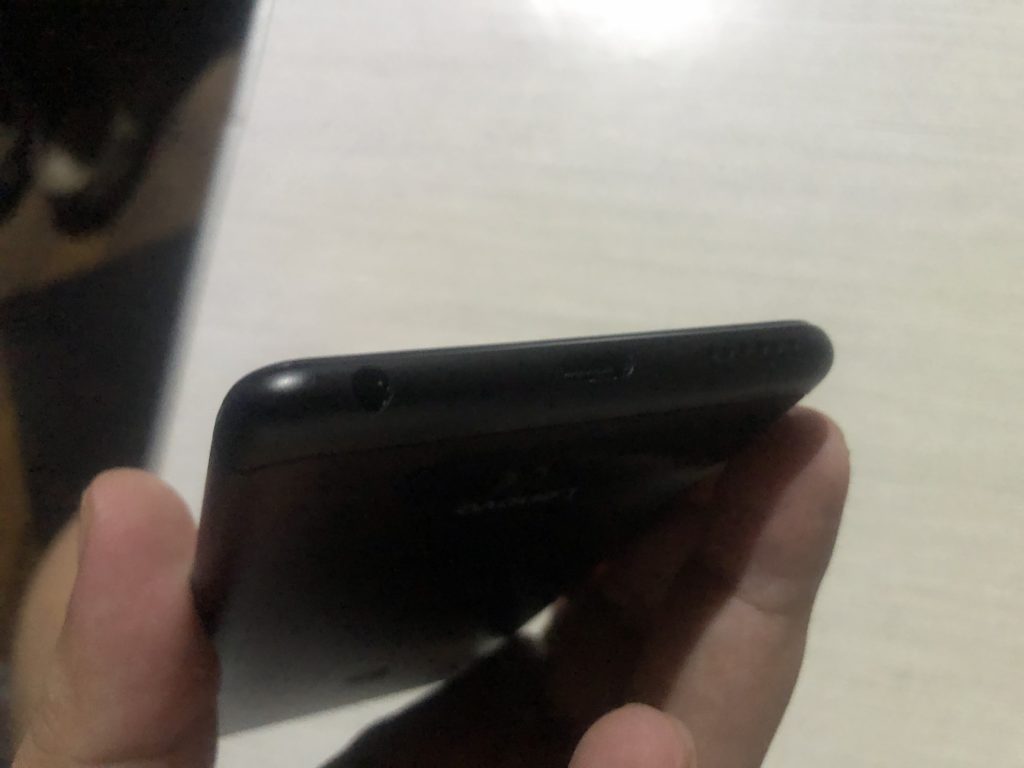 The proof is in the image, as you can see here the USB connector like we mentioned earlier.
The Price
The Lenovo K5 Pro comes in at more expensive Php6,990. Powered by a more powerful processor and bigger ram size, still an amazing value point for a phone even a two year old one. If you are interested in Lenovo's mobile phones, check them out in Lenovo Mobile Official Store on Lazada.
Be a member of the Techbeatph community. Like our Facebook page, subscribe to our YouTube Channel; and visit our website to get the latest news on tech, lifestyle and sports.