Shopping Online The New Norm
Shopping Online The New Norm
We are currently in the midst of the COVID-19, limiting our movement and getting the essentials just got a lot harder. But in the midst of these trying times, thanks to the internet we can now shop for the essentials from the safety of our homes.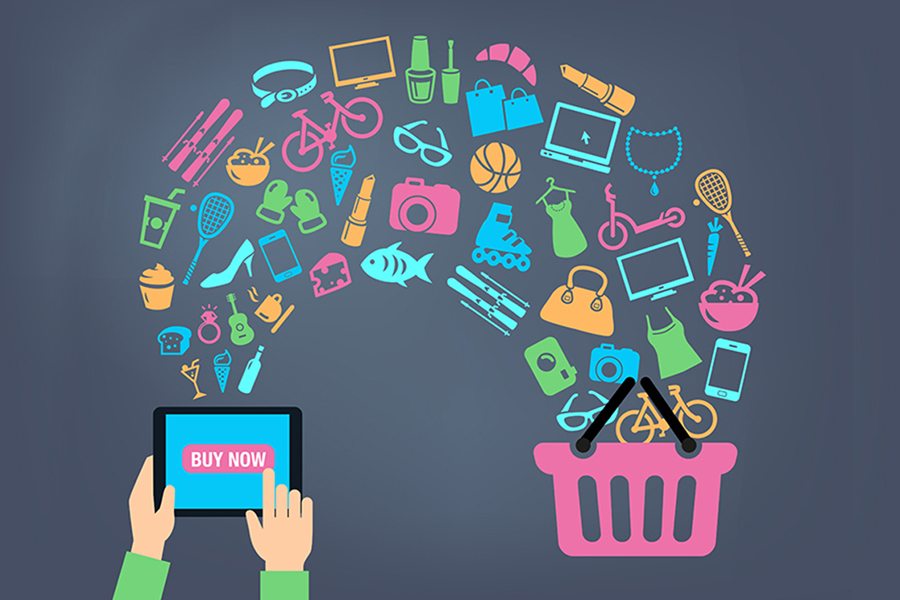 Shopee's 5.5 Mart is the safe way to get your family's daily essentials safely with out leaving your home. Having just celebrated my birthday during the ECQ it was very convenient for me to shop for groceries and other items using Shopee. From canned goods and personal care products Shopee's 5.5 has you covered.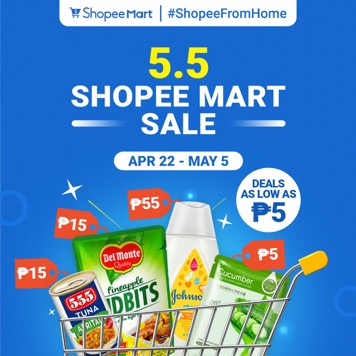 Shopping from a wide selection of the leading essential brands from daily essentials such as canned good, food, home and personal care products Shopee has you covered. The wide selection of items from their online mall made it an even better experience. I was able to get what we need from the comfort and safety of my home. Using my mobile phone and the Shopee app. Groceries are not something I usually associate with online shopping platforms but I was really happy to see daily essentials. The leading manufacturers such as P&G, Wyeth, Nestle, Unilever, Enfagrow, and Abbot were offering amazing deals and discounts.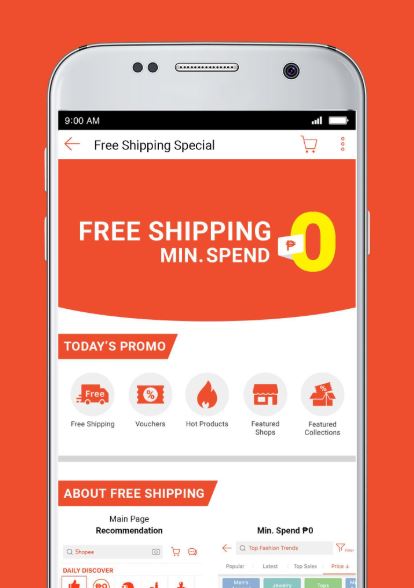 Online shopping has been taken to the new level and the emerging new normal has people ordering more of their daily essentials online. The rise on smartphones and the increase in the understanding of the people in terms of ecommerce will drive this forward. Bringing us our daily essentials is the natural progression. Shopee is leading the way to provide us our essentials in leading how to shop in the emerging new normal.
For more information on Shopee Mart 5.5 Sale, visit https://shopee.ph/5-5. Download the Shopee app for free via the App Store or Google Play
Be a member of the Techbeatph community. Like our Facebook page, subscribe to our YouTube Channel;and visit our website to get the latest news on tech, lifestyle and sports.