ASUS Announces the Price and Pre-Order of the ROG ZEPHYRUS G15
ASUS Announces the Price and Pre-Order of the ROG ZEPHYRUS G15

PASIG CITY, Philippines – ASUS ROG recently announced the pricing and the pre-order period of the highly anticipated Renoir AMD powered gaming laptop. The new-and-improved ROG Zephyrus G15!
We did a preview feature on the upcoming laptops recently released by ASUS ROG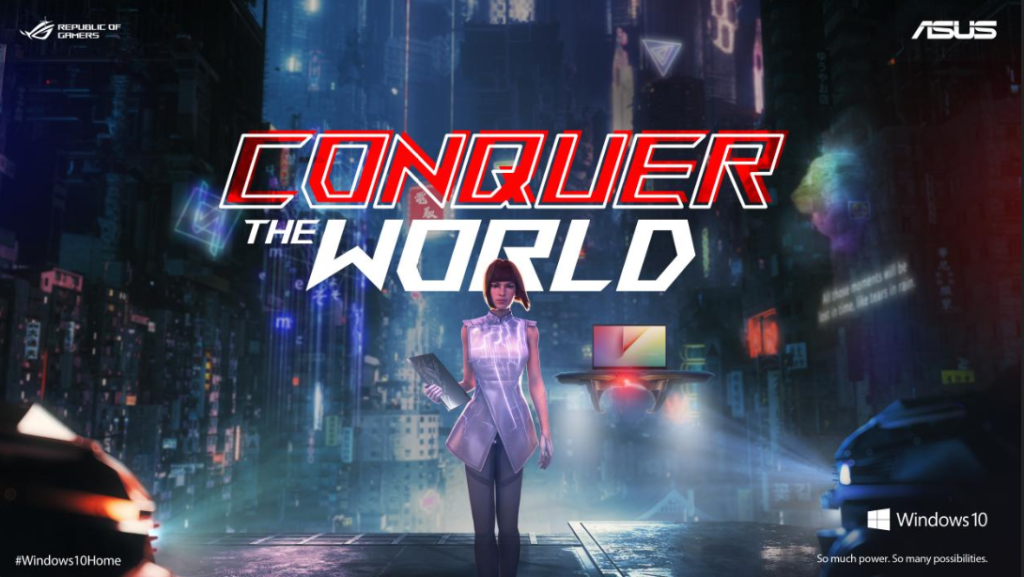 The mindbogglingly thin-and-light Zephyrus form factor, the ROG Zephyrus G15 is powered by highly anticipated AMD Ryzen™ 4th Generation processors and can be combined with up to GeForce RTX™ 2060 GPU, 16 GB of RAM, and 1TB of SSD storage. The new Zephyrus G15 will still be packed with more than 10 hours of active battery life (15 hrs in idle mode), Type-C Power Delivery Charging option, and the latest Wi-Fi 6 Connectivity.
ROG Zephyrus G15 will boast a hugely improved display. Its sleek 15" narrow-bezel IPS display now comes with a very fast 240Hz refresh rate, 3ms response time with 100% sRGB panel color coverage capability, Adaptive Sync, and a Pantone ® Validated panel ensuring crisp details with accurate color reproduction. The ROG Zephyrus G15 will come in its classic Brushed Black finish that gamers have known and loved.
The ROG Zephyrus G15 will come in two models, both having AMD's latest 4th Generation of R7 processors. The GA502IU-AZ077T with a GTX 1660Ti GPU will be available for only PHP 79,995 while its much more powerful brother—the GA502IV-AZ023T is equipped with an RTX 2060 GPU at PHP 94,995. Both units will come complete with an ROG 15" Backpack and ROG Strix Impact Mouse bundled.Pre-orders will start today, May 1, 2020, and will run until 11:59 PM of May 15, 2020 (Monday)*.
Both models for the pre-order will come with extra freebies for a limited time only– an extended ROG Premium Care warranty for 1 year as well as a limited-edition ROG Bomber Jacket with a total value of more than PHP 10,000.
For more info on the pre-order mechanics, check this out: https://bit.ly/HowToPreOrder_ZephyrusG15
Ready to pre-order? You can head to this link to input your orders: https://bit.ly/PRE-ORDER_ZephyrusG15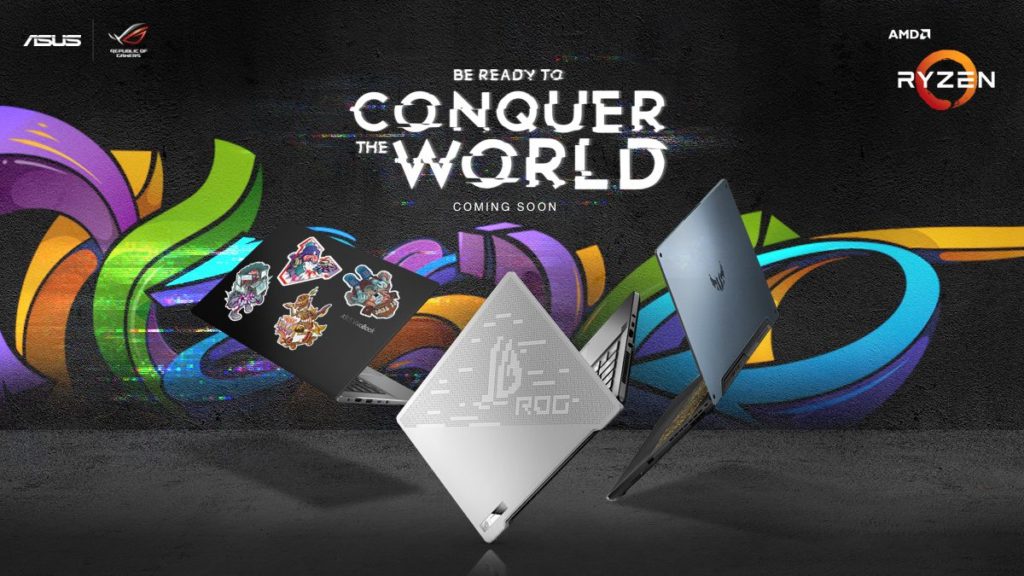 CONQUER THE WORLD WITH ASUS IN MAY 2020
While ASUS Philippines unleashed their ROG Zephyrus G15, the two newcomers from the crowd-favorite series are only the prelude to an entire amazing series of AMD 4th generation products from the company. ASUS will be introducing the entire line-up from the ASUS VivoBook S14s, ASUS TUF Gaming A15/A17s, and the ROG Zephyrus G14s in the coming weeks.
For further information and update, ASUS advises staying tuned to the ASUS and ROG pages.
Be a member of the Techbeatph community. Like our Facebook page, subscribe to ourYouTube Channel;and visit our website to get the latest news on tech, lifestyle and sports.