Working at home the new norm the past month.
Working at home the new norm the past month.
Staying at home for the past month has given rise to the new norm of most of the people not working in manufacturing. Working from home has become a necessity for some us. Working at home during these time has its advantages but also disadvantages.
That being said Digital Walker has come up with these Work From Home Essentials are especially curated by Digital Walker – the country's premiere gadget store to make sure you need your 'new normal' office routine more productive than even before.
With the right mindset and with the right tools – Working From Home might just be what we need; staying safe at home while still maximizing productivity.
Here's the Step by Step Guide on How to Place your Order https://bit.ly/WFHEssentialsHowToOrder
I have been using have been using the Momax Pill Wireless ear buds for my video conferences, online event and hosting my weekly pod cast on Faecbook.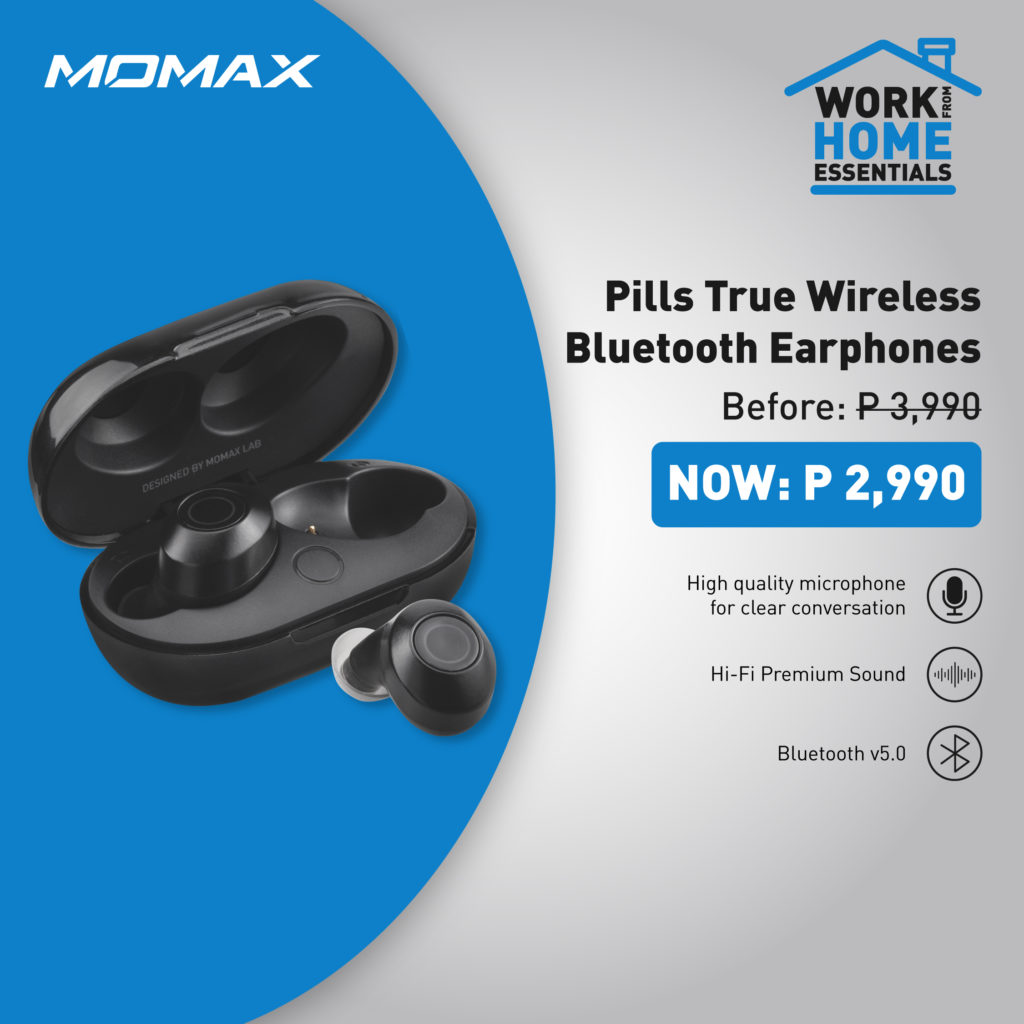 For more information check https://bit.ly/WorkFromHomeEssentialsFAQs
For more updates like Digital Walker on Facebook @digitalwalkerstore, and follow us onInstagram @digitalwalkerph.
Be a member of the Techbeatph tribe. Like our Facebook page, subscribe to our YouTube Channel and visit our website to get the latest news on tech, lifestyle and sports.