MSI Launches their Latest Range of Gaming Laptops
MSI Launches their Latest Range of Gaming Laptops


MSI recently announced their latest line up for gaming laptops. THE GS66 Stealth and the GE66 Raider is the latest iteration of the gaming laptop line up boast of the biggest battery in their class. The battery capacity is the highest among gaming laptop at 99.9 Whr.
The GS66 Stealth's display is 15.6″ 240Hz IPS display with thin bezel designs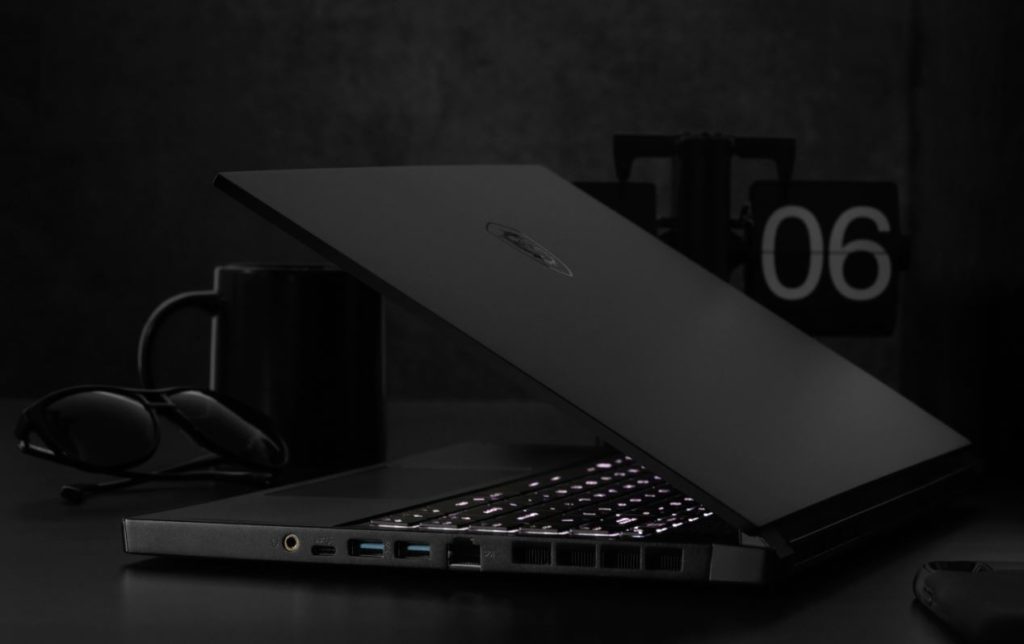 The GS66 Stealth
The GS66 Stealth is an elegant all black laptop which is packed with amazing features. MSI has redesigned the hinge mechanism to make it more durable. The laptop is powered latest 10th generation Intel i7 processor. The graphics card can be a choice between the Nvidia Geforce RTX 2060 with 6 GB of GDDR6 RAM or the RTX 2070 with Max Q design which comes with 8GB of GDDR6 RAM.
The laptop internals has also been redesign to allow more flexibility in upgrading. Previous generations of MSI gaming laptops need the motherboards to be taken out to be upgraded. The current generation of just needs the base unscrewed to gain access and upgrade the laptop.
The power is provided by a 99.9 Whr lithium-ion battery which is compliant to the FAA PackSafe regulation. The powerful battery can enables you to do your tasks up to 9 hours providing uninterrupted productivity and entertainment.
The GE66 Raider
The reimagibe GE66 Raider comes from demands of hardcore gamers for better performance. This prompted MSI to us the Max-P GPUS which outperforms the MAX-Q by an average of 10%. The laptop is also powered by the latest 10th generation Intel CPUs not only can you get it at the i7-10750H but you can upgrade it the i9-10980HK which gives you more computing power.
The GE66 is also powered by same 99.9 Whr. battery which is basically double the battery capacity from the previous generation.
The world's first panoramic Aurora light gives you industry leading lighting around the laptop with 16.7 million colors.
The laptop's display is 15.6″ 240Hz IPS display with thin bezel designs which just right for gaming.
MSI Philippines stated that the starting price for the GS66 Stealth is about Php 145,000 while the GE66 Raider will be around Php 160,000. Both gaming laptops are expected to reach our shores by the end of Q2.
Be a member of the Techbeatph tribe. Like our Facebook page, subscribe to our YouTube Channel and visit our website to get the latest news on tech, lifestyle and sports.