RCBC harnesses technology for digital natives
RCBC harnesses technology for digital natives
Today's young generation of digital natives has been using their smartphones and internet-enabled devices not only to access information, but to explore what technology can offer, especially when it comes to managing their finances and growing wealth.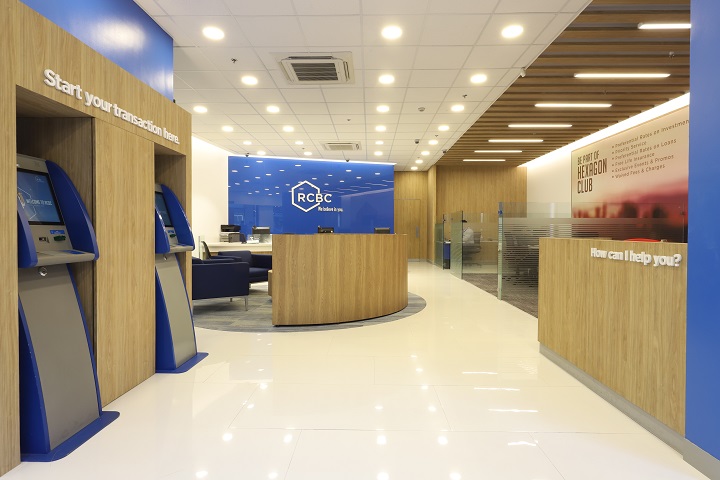 Driven by this behavior, younger and tech-savvy consumers tend to switch accounts with different banks more often. In the 2019 Consumer Digital Banking Survey conducted by PricewaterhouseCoopers (PwC), 21% of respondents had planned to open a new deposit account that year, including 46% of Gen Zers and 26% of millennials. Survey data also indicates that younger consumers are more likely to open an account based on experiential factors, and not necessarily interest rates.
"That is why we in the industry continue to invest in technology and be on the lookout for ways to make banking even more convenient than it is now," noted Lito Villanueva, RCBC chief innovations and inclusion officer. "We continue to listen to the market and harness the power of fintech to enable us to offer the best customer experience.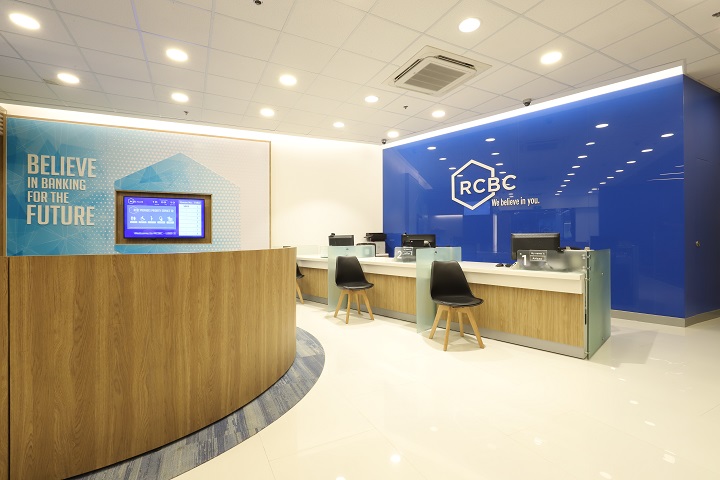 The country's financial industry has adopted various technologies such as application programming interfaces (API) to optimize banking experience and to meet the exacting demands of digital natives. Banks are harnessing the power of technology, driving the industry's digital transformation through innovative products and services.
RCBC's recently-relaunched mobile app incorporates features such as real-time bank-to-bank transfers via PESONet and Instapay, and push and pull payments through QR Ph, the government's national QR code standard which promotes interoperability across different payment providers.
As a financial services pioneer in the country, RCBC plans to lead the digital transformation of the banking industry by continuously adapting its products and services to customer demands and market influences.
Be a member of the Techbeatph tribe. Like our Facebook page, subscribe to our YouTube Channel and visit our website to get the latest news on tech, lifestyle and sports.