These Limited Edition Hello Kitty Beep Cards are just too Kawaii (Cute)
These Limited Edition Hello Kitty Beep Cards are just too Kawaii (Cute)
Hello Kitty fans are in for a treat from AF Payments Inc., this holiday season. In partnership with Sanrio and Daiso Japan they will once again release Limited Edition Hello Kitty beep™ cards to eager customers in the metro.
They will come in four all-new kawaii designs. Check them out below.
Beep cards are used primarily as a convenient payment card in all three elevated railways (LRT-1, LRT-2, and MRT-3), select bus lines (BGC Bus, Citylink, DNS, HM Transport, RRCG, RRCG East, TAS Trans, Lancaster New City, Bellefort Estates, San Agustin Transport, and UBE Express Inc.), Clemenisle e-trikes in Intramuros, modern jeepneys, NLEX, CAVITEX and select retail partners (Robinsons Movieworld, Auntie Anne's, Binalot, Worship Generation, Wendy's, FamilyMart, and Ministop). It is reloadable and valid for four years.
Collectors and aficionados can get them in all Metro Manila branches of Daiso Japan and its official store in Shopee (DaisoJapanPH). These elegantly designes beep cards sell at P188 (with no load) and will be available starting December 13.
"Our first launch back in March was like Hello Kitty herself ─ phenomenal! Selling out only days after the release. So this time, we're calling all Hello Kitty fans and beep™ card collectors to stock up on the new designs before they run out! It's a great addition to any collection, especially as we commemorate the 45th anniversary of the iconic character," said Agnes Padilla, Marketing Head of AF Payments Inc.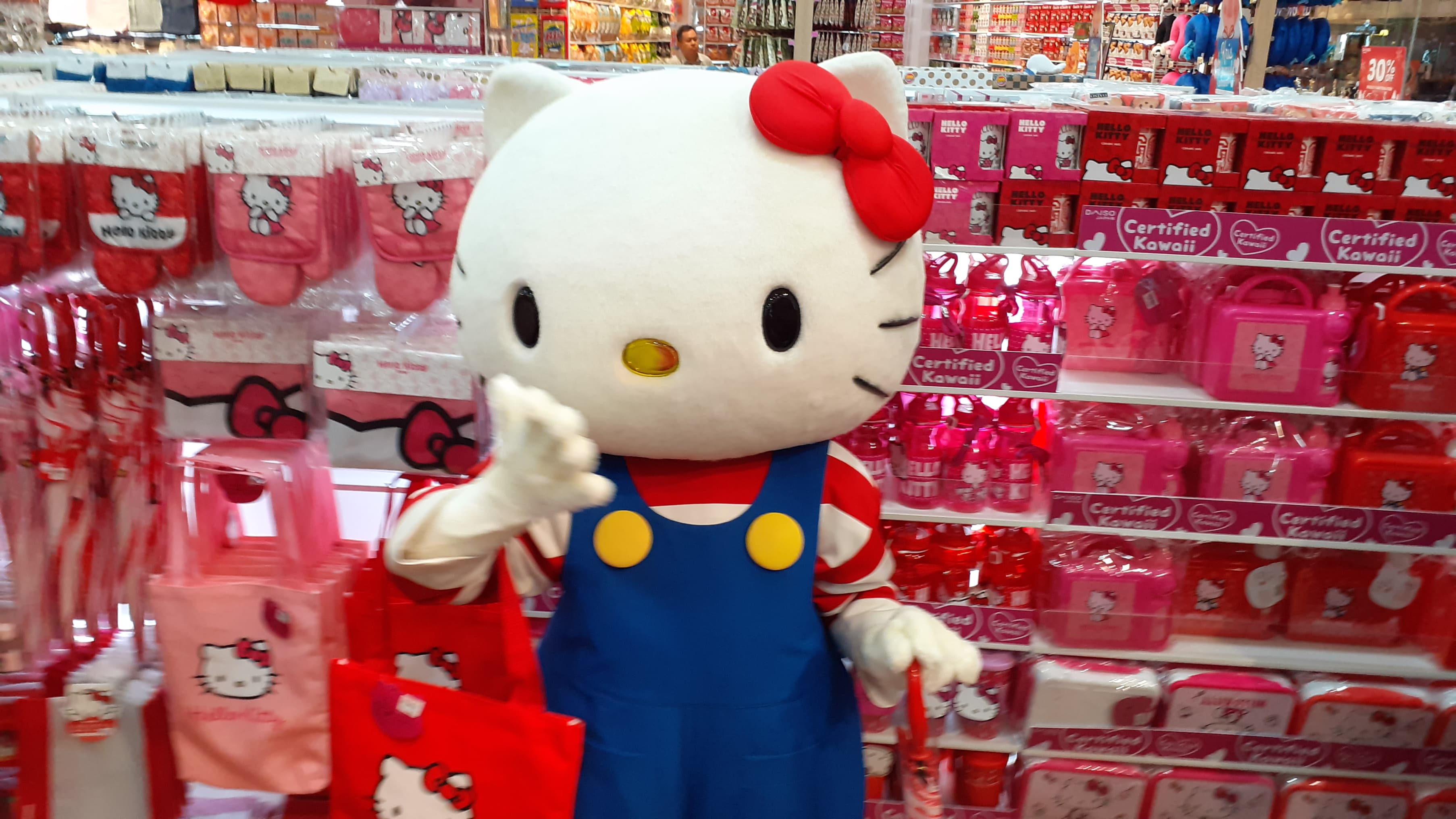 "Hello Kitty-branded items are among our all-time bestsellers so we're really excited for our customers to cop the new beep™ card designs in our branches and also online now in our Shopee store. This is to accommodate requests from our loyal customers outside the metro who also like to get their hands on the limited edition cards, as well as for those who simply enjoy the convenience of online shopping," said Bernice Jayne Chioa-Bunoan, Marketing Services Manager of Daiso Japan.
Be a member of the Techbeatph tribe. Like our Facebook page, subscribe to our YouTube Channel and visit our website to get the latest news on tech, lifestyle and sports.