Fulcrum Esports partners with ASUS ROG opens first esports hub in Cainta, Rizal
Fulcrum Esports partners with ASUS ROG opens first esports hub in Cainta, Rizal
The first esports hub to be powered by ROG pre-built desktops and ROG accessories.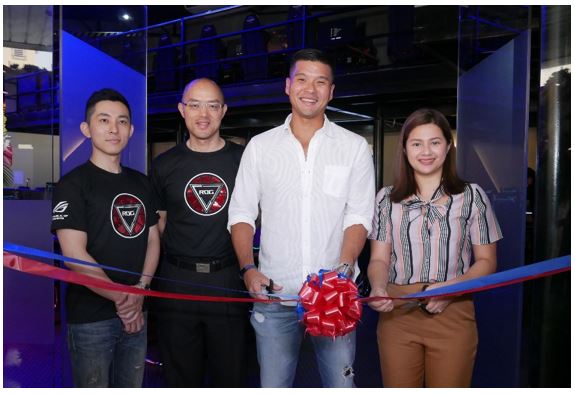 Cainta, Rizal Philippines (December 6, 2019) – Esports startup company, Fulcrum Esports, held a media launch to introduce Fulcrum Esports as a company and to open its very first esports hub, situated in the eastern part of Metro Manila. The startup company has partnered with a leading gaming tech brand, ASUS Republic of Gamers, to deliver a quality premium gaming experience to the gamers in Rizal.
"The growth of esports – and the gaming industry as a whole – in the Philippines has been exponential, and ASUS Republic of Gamers wishes to provide the best technological advancements for it. We are very happy and proud to share our technology and to partner with companies that share the same passion. Therefore, we welcome Fulcrum Esports into our roster of premium gaming hubs." Commented George Su, Country Manager of ASUS Philippines.
The collaboration between ASUS ROG and Fulcrum Esports aims to accelerate the growth of esports in Rizal. The company will be offering premium quality gaming with top-of-the-line equipment to the budding esports athletes in the locality.
"Fulcrum Esports' goal is to provide top-notch quality gaming experience to the grassroots as well as to bring out and harness talent at a competitive level." Stated Mr. Ronald Allan Caluste, President of Fulcrum Esports.
ASUS has already certified Fulcrum Esports as ASUS ROG Gold Certified iCafe. Nvidia has also included Fulcrum Esports' first esports hub in the Nvidia ICafe Certification giving the esports hub a silver certification.
Currently, Fulcrum Esports is planning to scale out to 11 esports hubs within the eastern part of Metro Manila during the first 3 years of the company. The company also aims to deliver the same quality of experience in all of their esports hubs, positioning themselves as the premium esports brand in the east.
"Fulcrum Esports is not just an esports hub company, it is a full-fledged esports company. Opening our first esports hub is just our first step. Eventually, we will also be venturing into hosting esports events, tournaments. We are also looking into possible talent management." as mentioned by Christian F. Pena Managing Director and Head of Events and Marketing.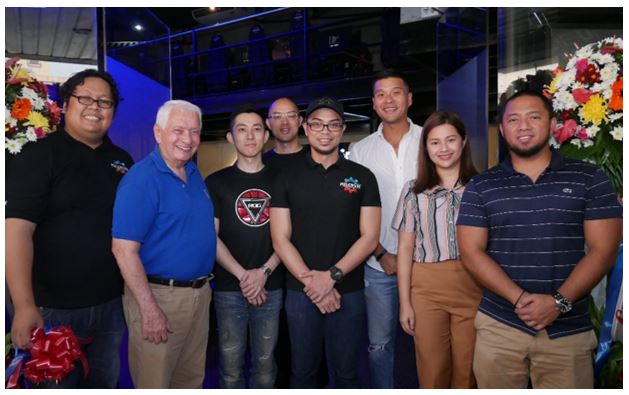 Fulcrum Esports is leveraging on the experience and expertise of the two leading companies, ASUS ROG and Nvidia to accelerate the growth of esports in Rizal on a grassroots level.
Fulcrum Esports is currently planning to hold esports themed events and tournaments in Rizal next year and looking forward to 2021.
Be a member of the Techbeatph tribe. Like our Facebook page, subscribe to our YouTube Channel and visit our website to get the latest news on tech, lifestyle and sports.