Lenovo ThinkBook 14 & 15 – Standout Specs with Sophisticated Design
Lenovo ThinkBook 14 & 15 – Standout Specs with Sophisticated Design
Millenials and Gen Z crowd, gather around. These sleek, elegantly designed masterpieces tailor-made for young professionals are lit!
Introducing the Lenovo ThinkBook 14/15. Lenovo's latest offering in the business device segment.
ThinkBook 14 Specs
The ThinkBook 14 comes with an Intel Core 10th Generation i5 Processor, Windows 10 Pro, and 8GB of RAM. However, the first 500 lucky customers to acquire this model will get double the RAM. 16GB will be pre-installed only for the first 500 units to roll-out of the Lenovo stores. It also comes with a 512GB Solid State Drive, which is now a standard on this line of ThinkBook. The Display is a 14" Full HD and with Integrated Graphics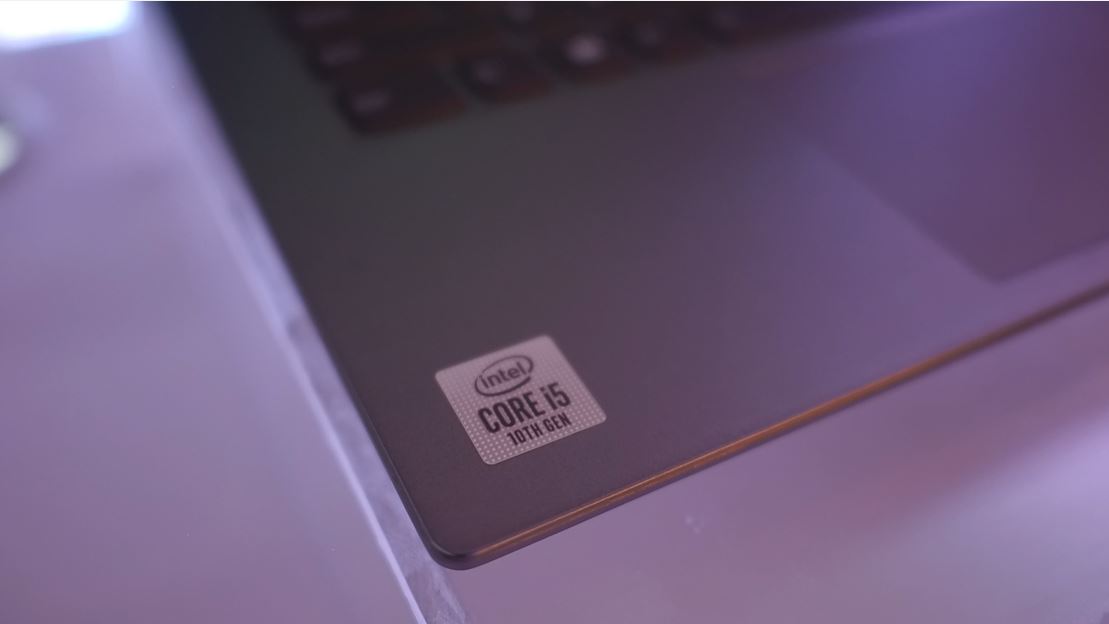 Also read: Lenovo, Herschel and Planet Sports Offers the Most Exciting Deals this Holiday Season
ThinkBook 15 Specs
The ThinkBook 15 on the other hand comes with an Intel Core 10th Generation i7 Processor, Windows 10 Pro , also with 8GBs of RAMThe same offer applies as with the ThinkBook 14.  Lenovo will double the RAM for the first 500 Buyers, that's 16GBs of memory for you to enjoy. It also comes with a 512GB Solid State Drive with a 15.6" Full HD Display and a RADEON 620 2GB G5 64B Graphics.
"The ThinkBook 14 and 15 combine standout performance and sophisticated design in one neat package. Designed for optimum productivity, these devices are built to keep up with the demands of the modern workplace. With Lenovo, we want you to work smarter—not harder," said Michael Ngan, General Manager, Lenovo Philippines.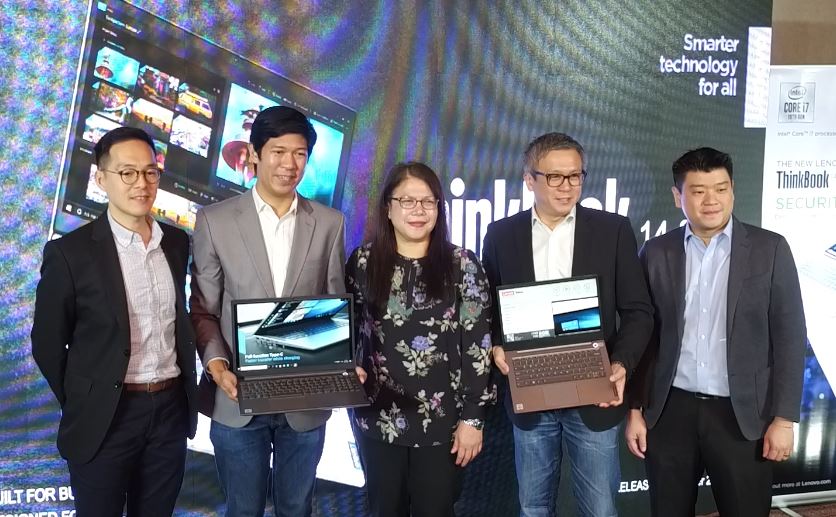 Unique Features
Anodized Aluminum Finish
2 Type-C ports and 3 Type-A ports
Touch Screen Fingerprint Reader on the Power Button for boot up and Windown Login
Hidden USB Port for a mouse receiver or a small USB Drive for a cleaner configuration when stowed.
720p HD Camera with ThinkShutter for Security and Privacy
Backlit Keyboard
As mentioned, it comes equipped with a 512GB SSD, expandable with an additional HDD up to 2TB
Screen to Body Ratio of 83%. Less bezel, more screen.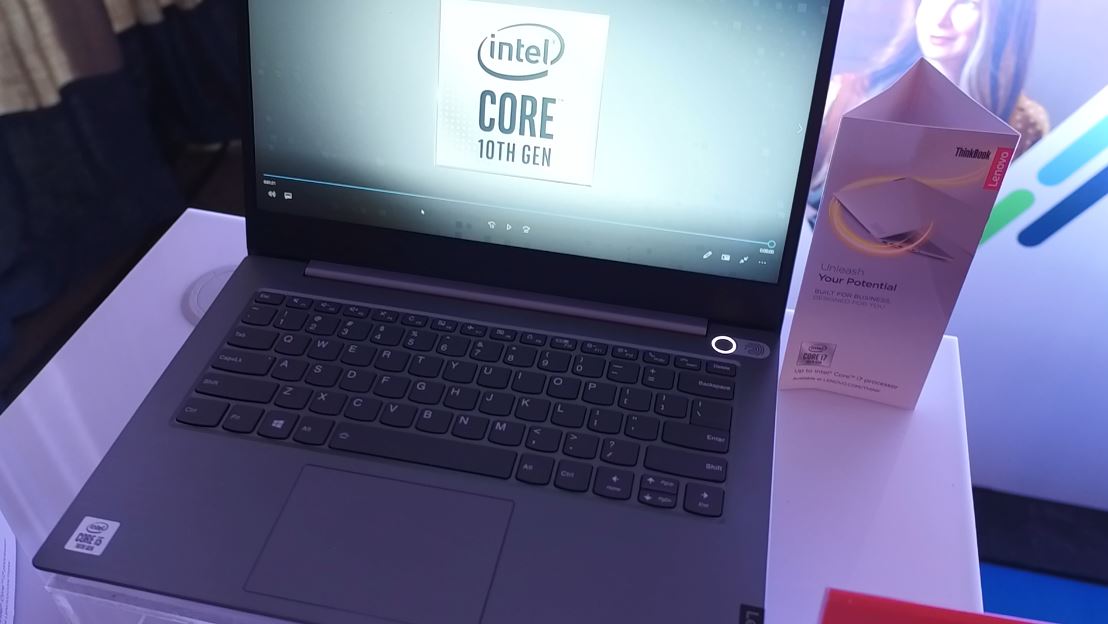 The price of the ThinkBook 14 will start at PHP 48,990 while the ThinkBook 15 will retail starting at PHP 57,490. Both devices will be available in December 2019.
Be a member of the Techbeatph tribe. Like our Facebook page, subscribe to our YouTube Channel and visit our website to get the latest news on tech, lifestyle and sports.