Artificial Intelligence and Education in the 21st Century
Artificial Intelligence and Education in the 21st Century
Should we fear AI as in the Terminator movies? Or should we embrace its many benefits and potential?
According to Wikipedia, AI is "a system's ability to correctly interpret external data, to learn from such data, and to use those learnings to achieve specific goals and tasks through flexible adaptation."
Artificial Intelligence has come a long way since its founding as an academic discipline in 1956. Nowadays, machines has gotten more and more capable as technology evolves.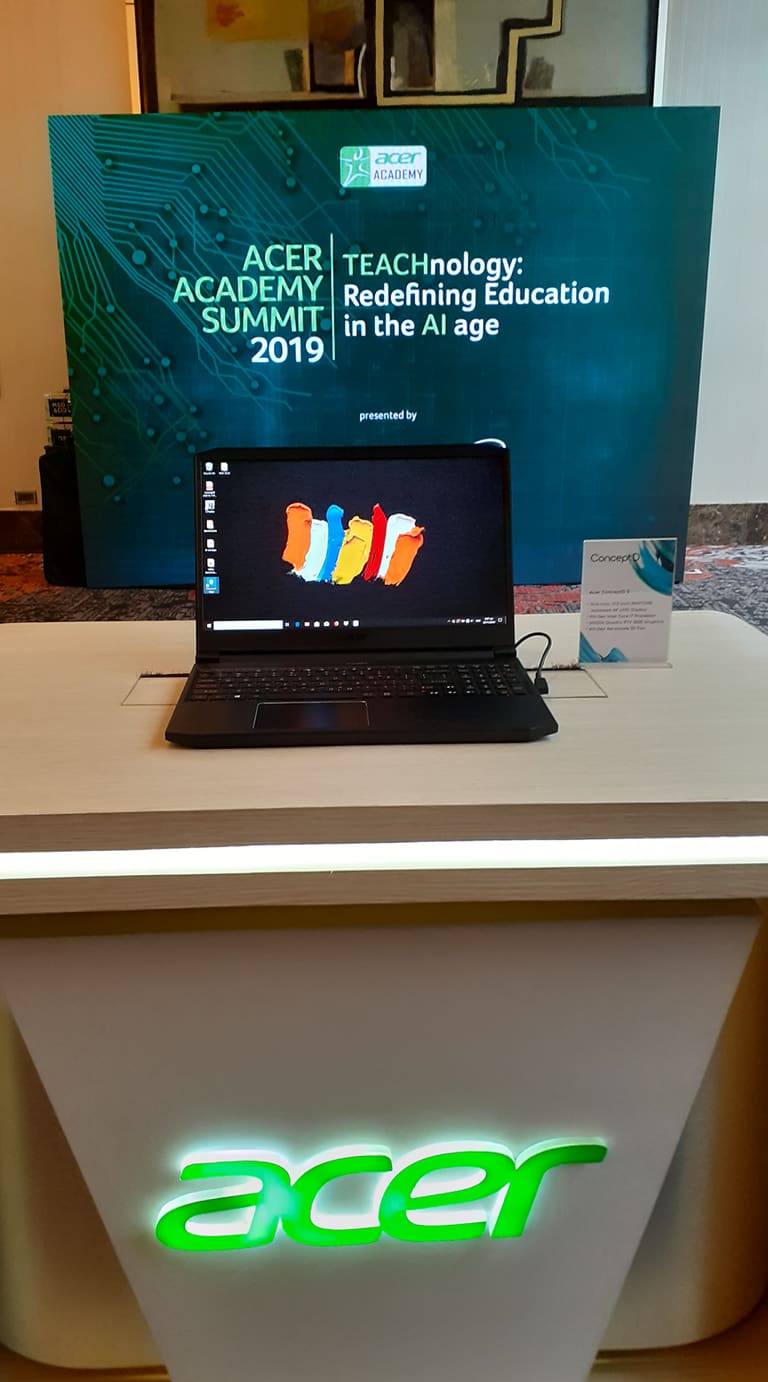 How will AI influence the future of education in the Philippines? That was the main focus of discussion at the ACER Academy Summit 2019 with this year's theme "TEACHnology:Redefining Education in the AI Age." Its goal is to discover ways to influence the development of new learning techniques thru AI.
Also watch: Acer is Giving Away Realme Smartphones for Free!!!
Big data analysis, machine learning and mathematical optimization are some of AI's specialties that may soon impact the way our curriculum is designed.
"On the third year of the Acer Academy Summit, we are continuously working closely with schools and academic units to introduce and enable a new way of interaction within the modern classrooms by using an AI-driven technology as a learning tool," said Carren Garcia, Acer Philippines Senior Manager for Commercial Sales.
To share the best practices and latest innovation in the field of AI, Acer Philippines invited some of the world's leading authorities. Homer Chang of Altos Computing, Johnny Hsieh of ARGS Data Co., Ltd and Paolo Balinas of Microsoft impressed the attendees with their deep understanding of the subject.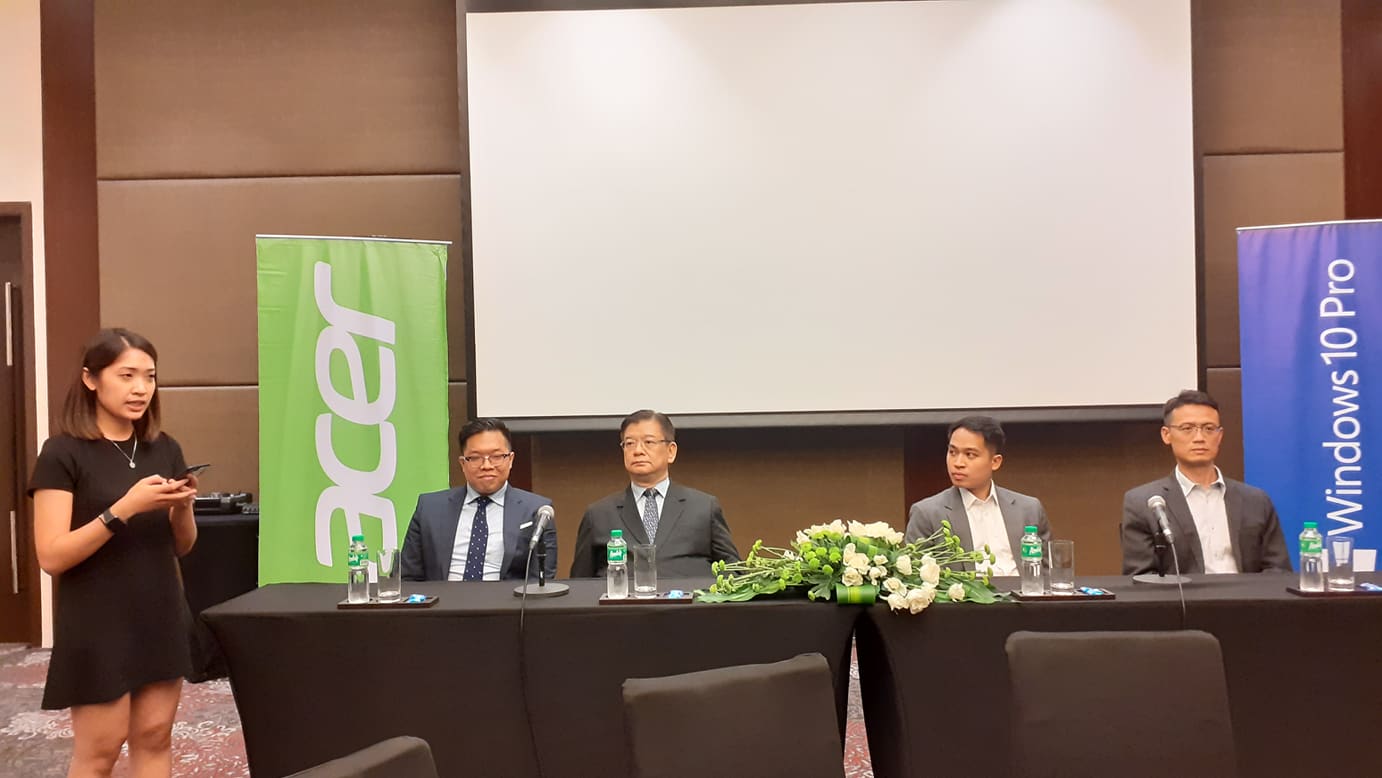 "We continue to develop Acer Academy by remaining updated with the movement and trends in education technology. This remains our commitment, to help equip educational institutions with the knowledge and tools for them to adapt to the demands of digital learning space," Acer Philippines General Manager Sue Ong-Lim added.
Institutions willing to adapt to the latest tools and methods in the digital world. The Acer Academy program is open to all Philippine private and public schools, colleges and universities.  Acer aims to deliver the best solution by promoting a digital classroom framework with the use of their suite of products and services.
Be a member of the Techbeatph tribe. Like our Facebook page, subscribe to our YouTube Channel and visit our website to get the latest news on tech, lifestyle and sports.