Top 3 Things to Expect at the Techtonic Summit 2019 – The Philippines' Largest Tech Conference
Top 3 Things to Expect at the Techtonic Summit 2019 – The Philippines' Largest Tech Conference
Are you ready for the biggest tech conference in the country? The Techtonic Summit 2019 is coming to you from 15 to 16 November at SMX Convention Center Aura, and here are the top three things to expect.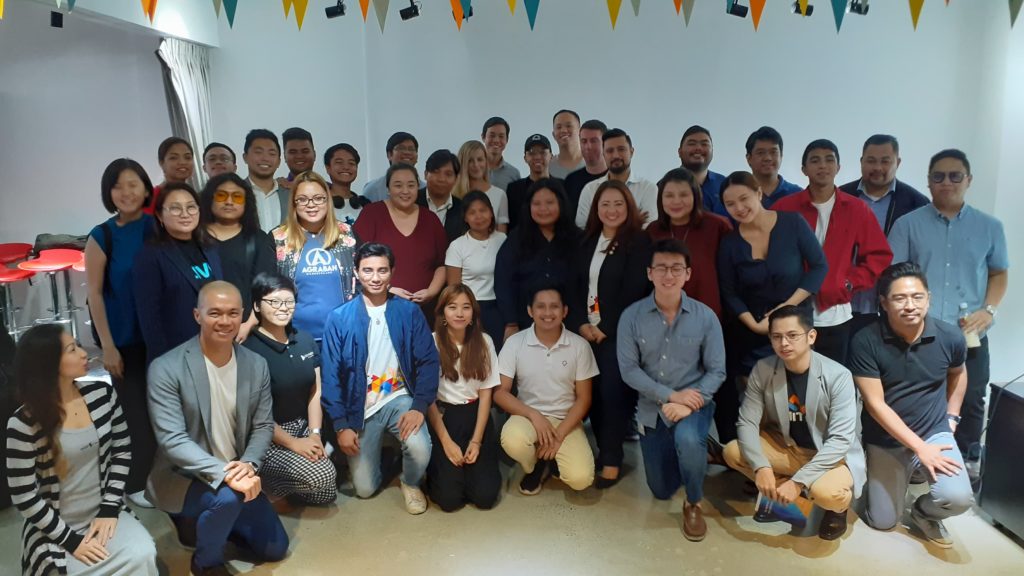 1. The next great idea might be just be hiding in plain sight
Innovation inspires innovations, and with the summit's theme for 2019, "Festival of Innovation" there are plenty of new ideas floating around. There will be start up pitches and exhibits which will feature the newest advancements in the business world.
Also, you can hear some of the most accomplished professionals in Asia share their experiences. What fresh ideas they have to offer and most importantly the difficulties they faced and how they effectively dealt with them.
So be prepared for that lightbulb moment.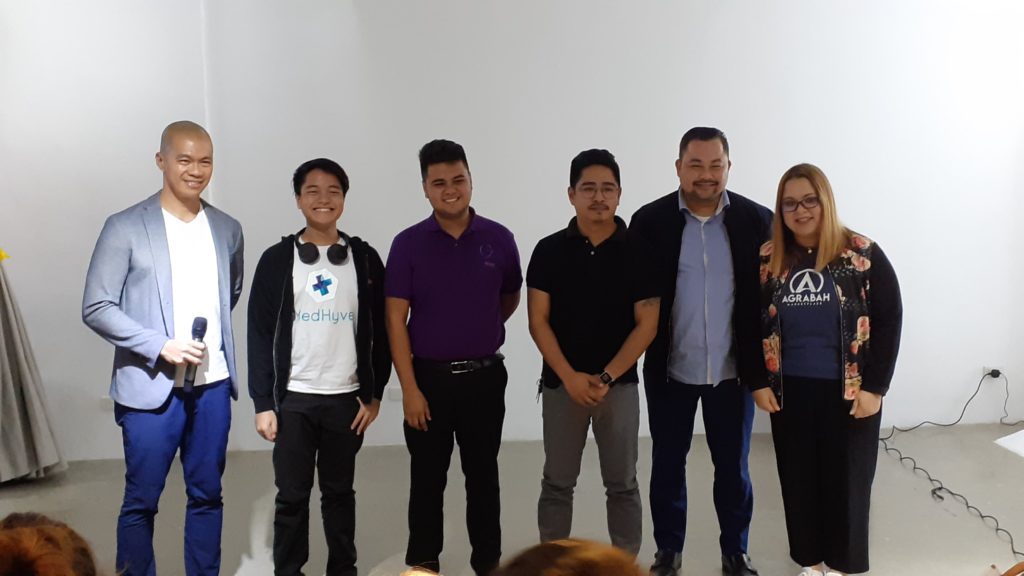 2. It's an even bigger event than last year
Having almost 15,000 attendees since 2017, the summit has fostered a reputation as the premier venue where startups, stakeholders, and key figures can come together and share ideas, the latest technological trends and expertise from all over Southeast Asia.
The Techtonic Summit 2019 will feature 10,000 attendees, 200+ partners and exhibitors, and over 50 startups. There's always something happening everywhere you look.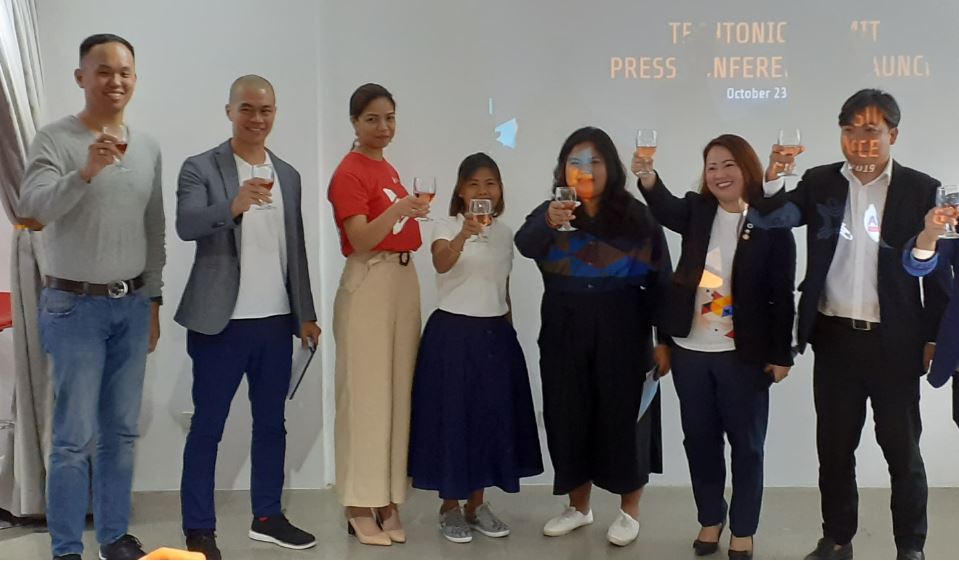 This year will feature two stages: the Main Summit Stage, and the Startup Stage. These two stages give attendees more opportunities to learn a variety of topics about the innovation and startup community.
3. The "Ring of Fire" is hotter than ever
The Ring of Fire Pitching competition is the Techtonic Summit's main event. Promising startups throughout Southeast Asia gets a chance to pitch a curated group of local and global investors and potential partners for a chance to win a cash price of $10,000, a slot in CNN's The Final Pitch, and more prizes.
Finalists will be provided with their own Techtonic Summit booths, you can check them out yourself at the venue.
For more Tech Lifestyle News and Features Visit us at Techbeatph.com, and visit and subscribe to our YouTube Channel.