Disney/Marvel unveils new awesome Mobile Games
Disney/Marvel unveils new awesome Mobile Games
Truly an exciting weekend with the games launched by Disney and Marvel. Here is s short rundown of what we know.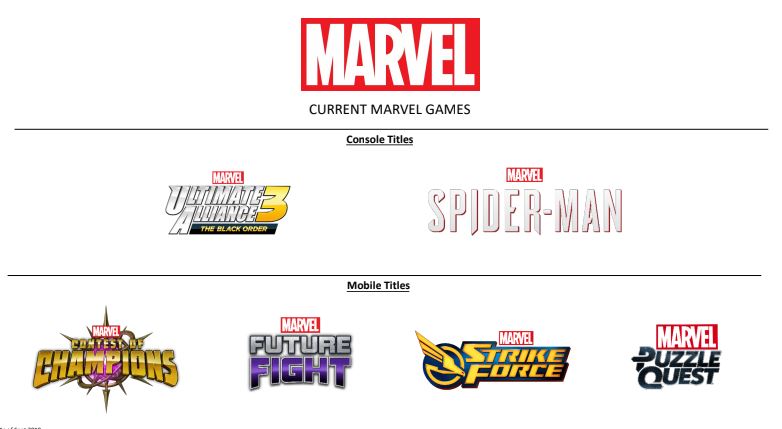 ALL-NEW ORIGINAL MARVEL SUPERHERO TEAM 'WARRIORS OF THE SKY' EXCLUSIVELY FOR MARVEL FUTURE FIGHT
At the Thailand Game Show, Netmarble announced an all-new original team of Marvel Super Heroes exclusively for their popular mobile game MARVEL Future Fight. The new 'Warriors of the Sky' team consists of four original Super Heroes and will join Luna Snow and Crescent & Io as the latest Marvel original characters created for MARVEL Future Fight.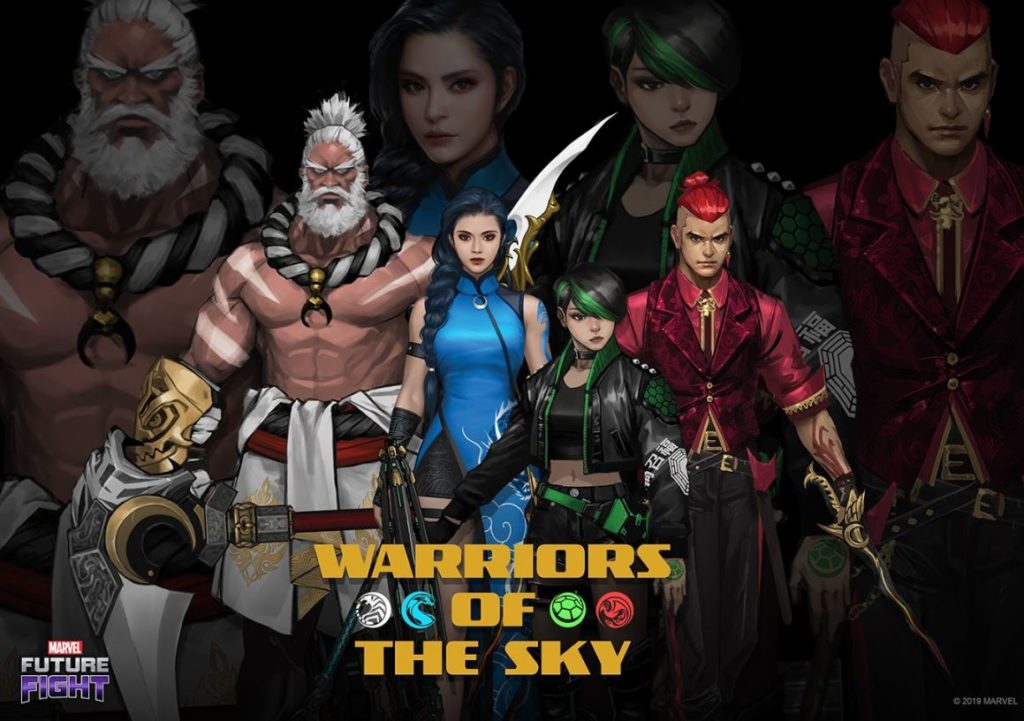 "We are excited to introduce this original team, Warriors of the Sky, to MARVEL Future Fight fans and expand on the continually growing, wide variety of character choices in the game," said Danny Koo, Senior Producer for Marvel Games. "Warriors of the Sky is about teamwork. Netmarble is an amazing developer to collaborate with on these concepts, and we are eager to see how they can bring these unique creations to life in the game."
"Everyone at Marvel loves collaborating with friends around the world to create characters which entertain, inspire and resonate with our global fans," said Bill Rosemann, VP of Creative for Marvel Games. "Combining awesome powers, cool visuals and memorable backstories, the Warriors of the Sky join the Avengers, the X-Men and the Guardians of the Galaxy as Marvel's next major super team."
MARVEL Future Fight celebrated its four-year anniversary with over 100 million players across the world. The game is currently available worldwide in the App Store® and Google PlayTM. For more information, please visit http://marvelfuturefight.netmarble.com.
MARVEL Contest of Champions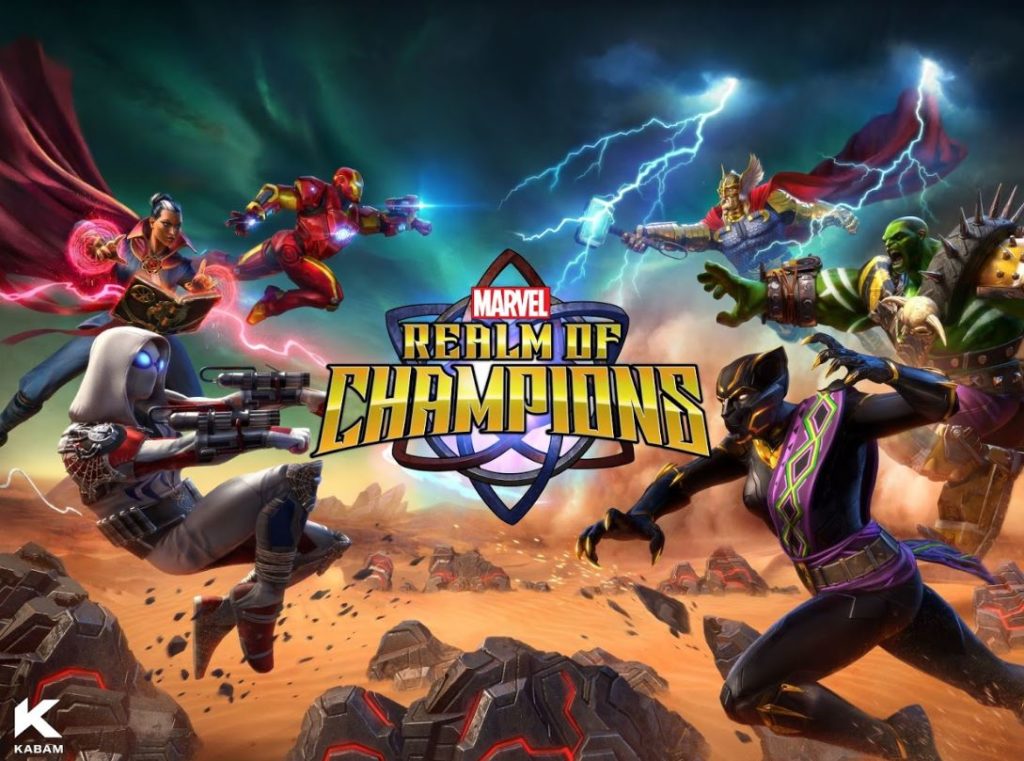 Kabam, creators of the award-winning mobile fighting game MARVEL Contest of Champions, is collaborating with Marvel Entertainment on their second game: MARVEL Realm of Champions. Developed as a real-time mobile RPG for longtime Marvel fans and enthusiastic mobile gamers, players will align with Marvel-inspired factions known as 'Houses', and team up with friends for real-time action arena combat against enemies and other players as part of an epic war of global proportions in the Battleworld.
MARVEL Realm of Champions is a bold new imagining of the Marvel Universe that transports players to the Battleworld, a forbidden planet behind the Space-Time Barrier, where its uneasy peace is disrupted by the death of Maestro, the God-King. With alliances between the Houses, including the House of Iron (Iron Man), Spider-Guild (Spider-Man), Patriot Garrison (Captain America), Pyramid X (X-Men), and more, now shattered, it is pure war across the land for complete global domination. As a Champion aligned with one of the Houses, players will work together, or fight each other to gather resources for their faction across the Battleworld.
MARVEL Super War's Upcoming Second Beta Test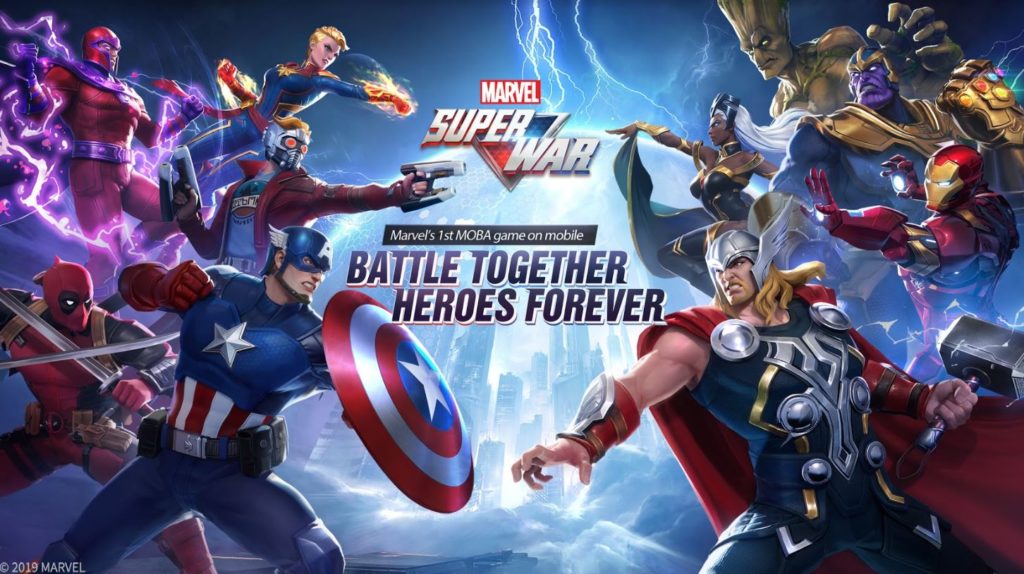 MARVEL Super War, the free-to-play MOBA for mobile developed by NetEase Games in collaboration with Marvel Entertainment made its official appearance at the Thailand Game Show in Bangkok today, announcing that the MARVEL Super War pre-registration event is now available for players in India, Indonesia, Malaysia, Philippines, Singapore, and Thailand. In other exciting news, MARVEL Super War will launch its second beta test for players in Southeast Asia and India on November 21st this year.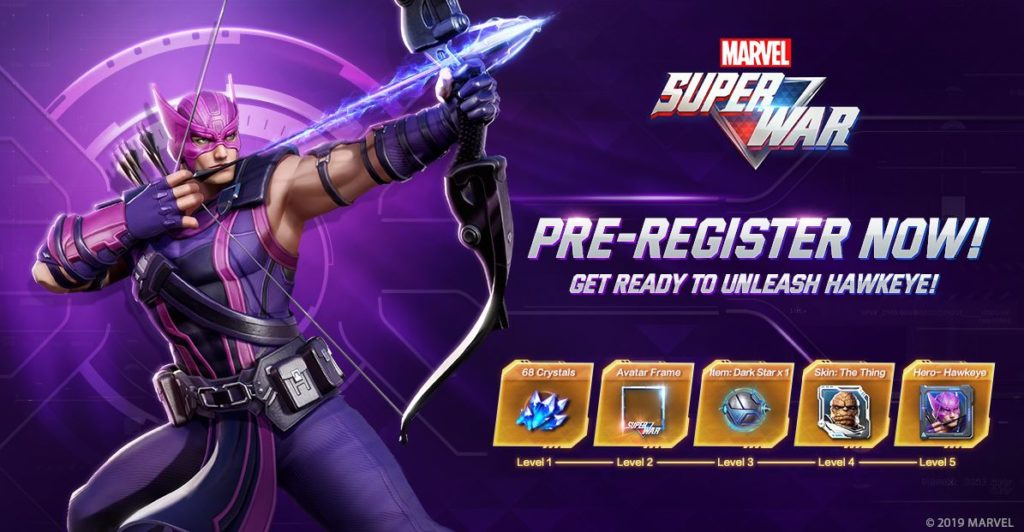 MARVEL Super War, Marvel's first MOBA game on mobile, brings the camaraderie and teamwork of fan-favorite Super Heroes to life. With beloved characters like Iron Man, Spider-Man, Deadpool, Black Panther and more at your fingertips, players will experience never-before-seen clashes and eagerly await new characters to combat.
Marvel's The Avengers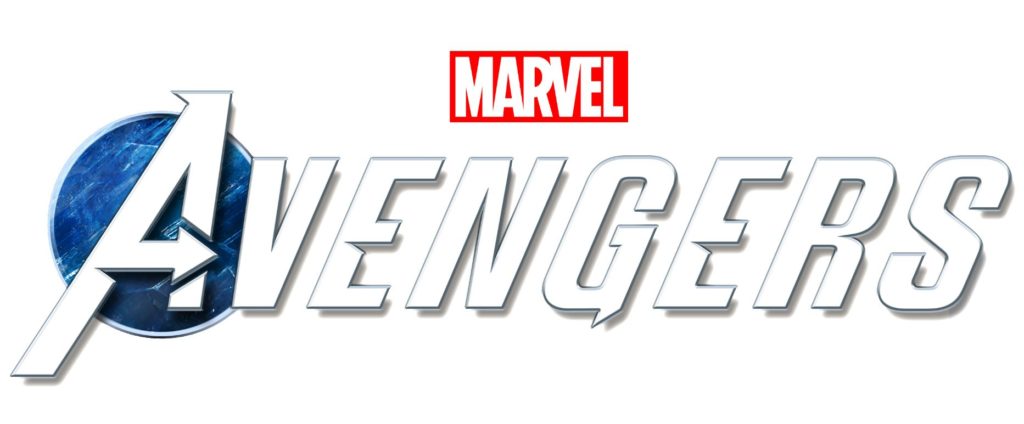 Game Overview
Marvel's Avengers is a story-driven, third-person action-adventure game. Reassemble and rebuild your Avengers roster in an original, cinematic single-player campaign, then battle solo or online alongside
friends in new missions around the globe. Customize Earth's Mightiest Heroes and then harness their unique powers to defend the world from escalating threats for years to come.
Play an Original Avengers Story
Marvel's Avengers begins at A-Day, where Captain America, Iron Man, the Hulk, Black Widow, and Thor are unveiling a hi-tech Avengers Headquarters in San Francisco — including the reveal of their own helicarrier powered by an experimental energy source. The celebration turns deadly when a catastrophic accident results in massive devastation. Blamed for the tragedy, the Avengers disband. Five years later, with all Super Heroes outlawed and the world in peril, the only hope is to reassemble Earth's Mightiest Heroes.
Disney's also unveils other games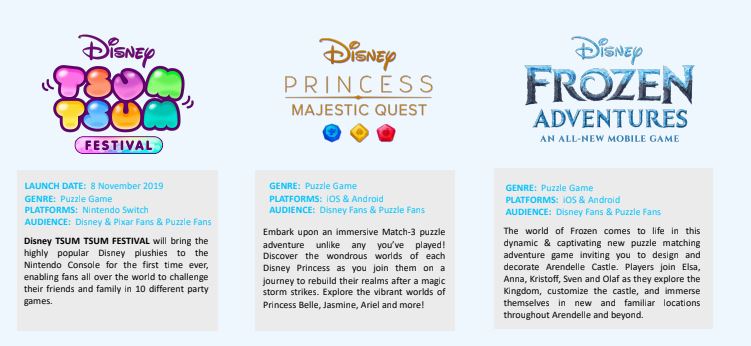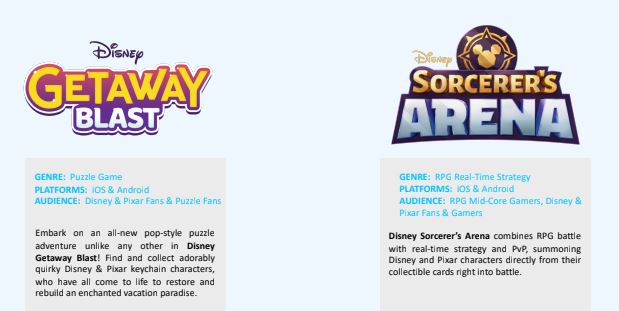 It is truly exciting the number of mobile games and console games released by Marvel and Disney over the weekend. We are definitely excited to get our hands and play these games.
For more Tech Lifestyle News and Features Visit us at Techbeatph.com, and visit and subscribe to our YouTube Channel.