The Ultimate Modern Traveller's Dream – Eight currencies in one Debit Mastercard
The Ultimate Modern Traveller's Dream
Citi launches eight currencies in one Debit Mastercard with Citibank Global Wallet
Imagine a means of travelling to multiple destinations without the need to convert currencies. Conduct transactions with your Debit card at point-of-sale or online, and withdraw cash from Citibank ATMs without incurring additional currency conversion charges. The Citibank Global Wallet, Citibank's latest innovative product will allow the modern traveler to have access to eight currencies in one Debit Mastercard.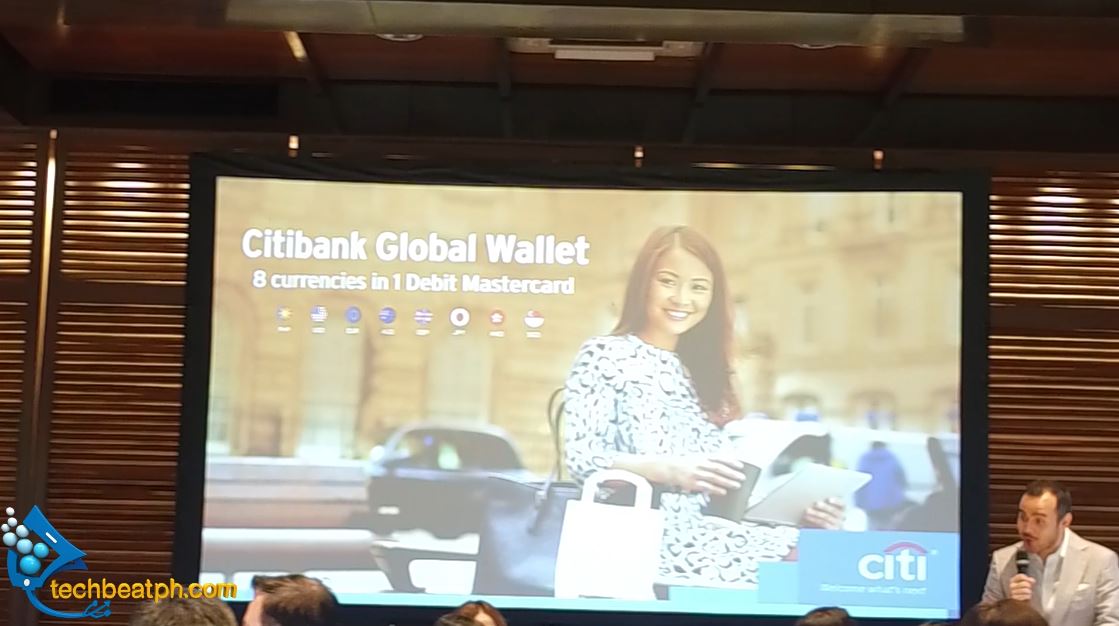 Citi is the first bank in the Philippines to introduce this feature, linked to the Citigold and Citi Priority Debit Mastercard. Customers now have access to eight foreign currencies including Philippine Peso, US Dollar, Euro, Australian Dollar, Sterling Pound, Japanese Yen, Hongkong Dollar, and Singapore Dollar.
"Citibank Global Wallet is a key feature embedded in the Citi Mobile App. Clients looking for greater convenience can enable this feature. It is hassle-free and worry-free," said Citi Philippines Consumer Business head Manoj Varma.
With the Citi Mobile® App or Citibank Online, existing Citigold and Citi Priority bank account holders can turn on Citibank Global Wallet and open an account in any of the eight foreign currencies in an instant. To fund their newly opened foreign currency account, they can transfer funds online from their existing US Dollar or Euro account. Citibank Global Wallet automatically switches to the relevant currency. So if a customer is traveling to Sydney, all point-of-sale, online transactions, and overseas ATM cash withdrawals will be automatically debited from their Australian Dollar account as long as there is sufficient balance.
Citi Philippines Retail Bank head Therese Chan explained, "Citibank Global Wallet is perfect for traveling overseas, making online purchases and transferring foreign currencies for payments."
"Customers don't have to go all the way to a bank or to a money changer to exchange foreign currency before a trip.  They don't even have to worry about bringing a big amount of cash with them. They can use the wallet anytime, when visiting family or friends in those countries, or whether traveling for business or for leisure," said Chan.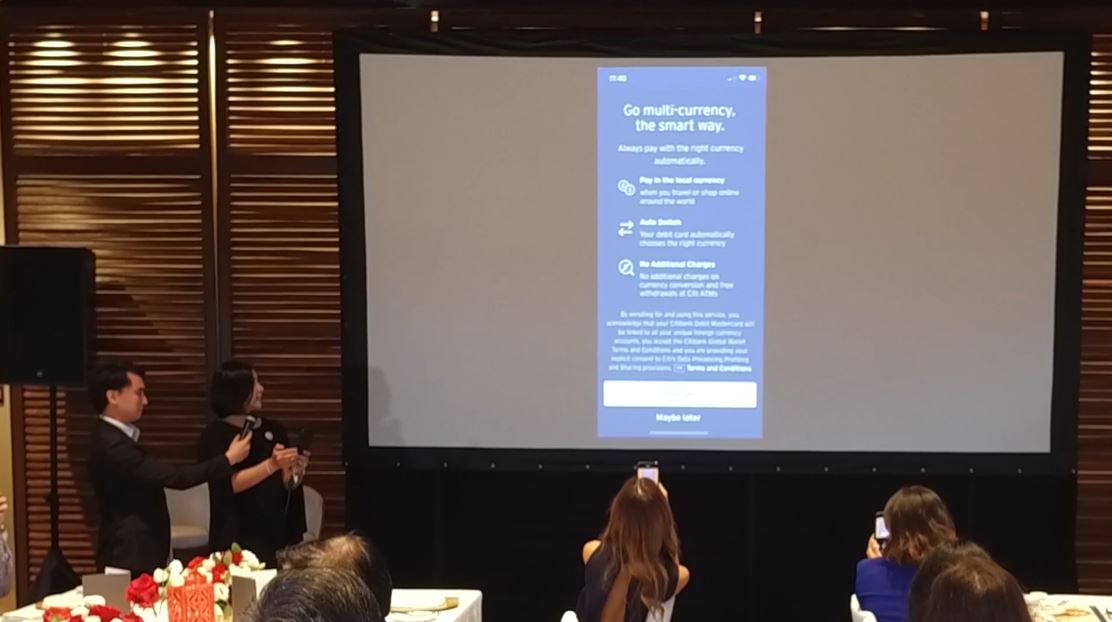 Citi is offering a welcome gift of up to $5,000 cash credits for customers who open a banking relationship today.
Learn more about Citibank Global Wallet by visiting Citibank.com.ph/citibankglobalwallet.
For more Tech Lifestyle News and Features Visit us at Techbeatph.com, and visit and subscribe to our YouTube Channel.