Modern Business Solutions for Filipino Entrepreneurs
Modern Business Solutions for Filipino Entrepreneurs
Modern Business Solutions for Filipino Entrepreneurs
In the competitive world of business, an entrepreneur needs to have all the tools available in order to have an advantage over the rest of the field. Business owners struggling to adapt in the high-tech environment belongs to the Small and Medium-Sized Enterprises or SMEs. With many originating from the traditional form of business, the mom and pop set-up, and catering to a small group of communities. In order for these SMEs to make it in this modern era, they need to establish their presence and bring their unique style and brands online.
However, there are many e-commerce platforms available. They cater to businesses by operating as an online marketplace to connect businesses to consumers. But what if the modern Filipino entrepreneurs can have their own site? Customized with the look and feel that they prefer. Bannered by their own brand and logo. This is what Zoho can provide, and much much more!
Their enterprise solution software package not only handles the website or "store front" so to speak. They can also handle the back-end as well. Logistics, Inventory Management, Employee Management, Finance, even Emails and Customer relationship management (CRM) to name a few. Zoho can even handle your social media posts too.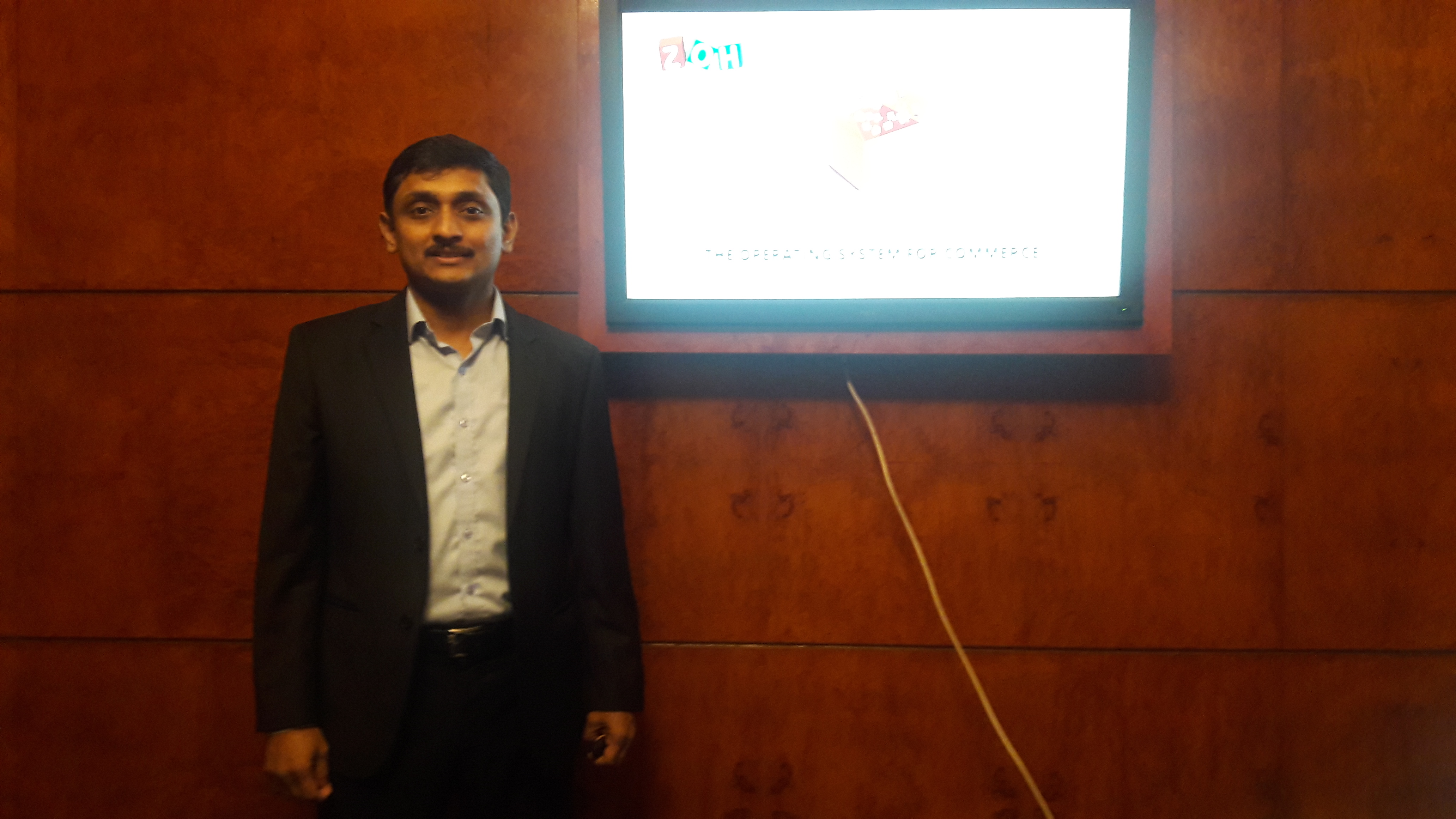 You can basically run your entire business with their 45+ integrated applications. A sort of Operating System for your business, a single online platform capable of running an entire business. With more than 45 million users around the world and with a significant presence in 180+ countries. Zoho brings with it a 23-year experience in software development so far. Making it one of the most attractive business solution platform in the market.
"Businesses today are forced to navigate the technology jungle to figure out the right applications needed to run their operations—this is no different, and can be even more challenging, in commerce," said Gibu Mathew, Vice President, and GM, Asia Pacific, Zoho Corp. . "With Commerce Plus, we offer one platform to run an entire commerce business, allowing businesses to focus on what is important for success. Built on Zoho One, Commerce Plus is the operating system for commerce."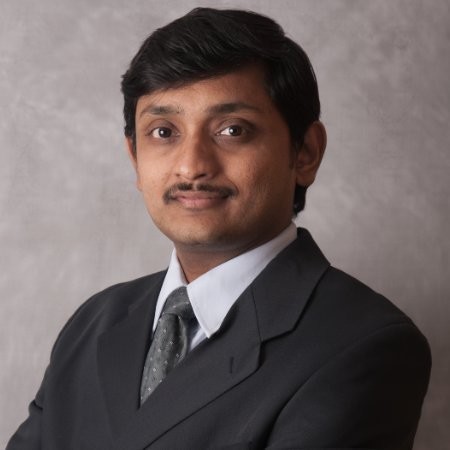 For more Tech Lifestyle News and Features Visit us at Techbeatph.com, and visit and subscribe to our YouTube Channel here.