Automation – Transforming the Digital Landscape in the Philippines
Automation – Transforming the Digital Landscape in the Philippines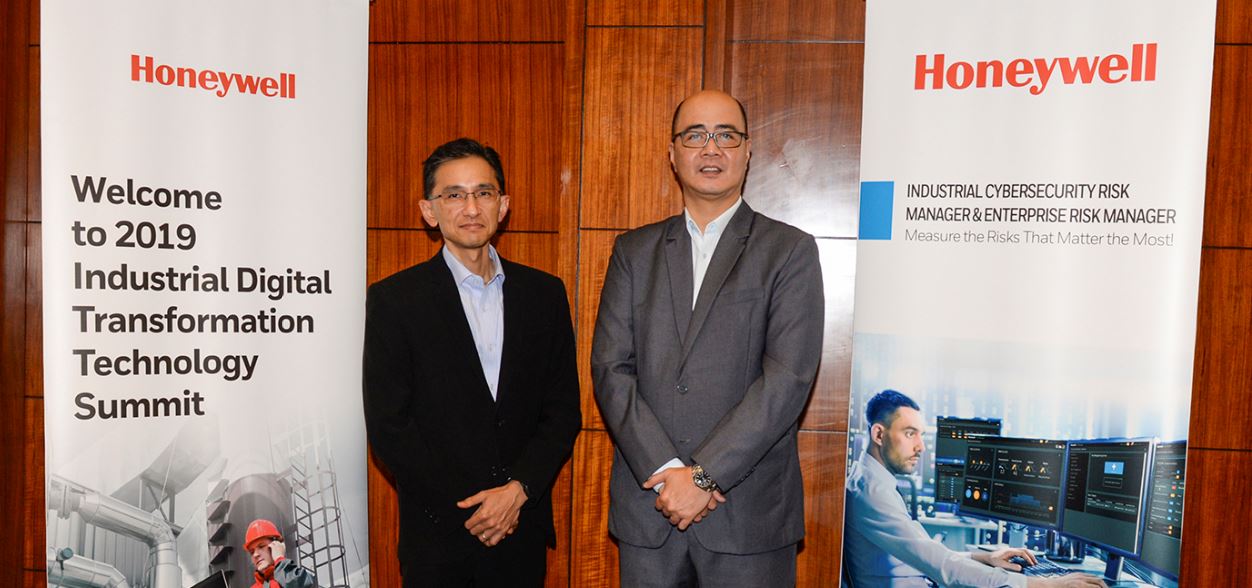 To be able to remain competitive in the digital age, the Philippines needs to adapt and tap the empowering benefits of automation. This was the theme at Honeywell's Philippines Technology Summit 2019. Industry experts from all over the country gathered to learn about how connected technologies such as advanced data analytics can drive the country's Industry 4.0 transformation. The day-long event focused on solutions to key industry challenges such as unplanned downtime and the skills gap.
The summit also focused on how Honeywell's industrial cybersecurity solutions are an essential component of a robust Industrial Internet of Things (IIoT) ecosystem. As the Philippines move toward Industry 4.0, protecting people, infrastructure and assets must be the priority. Weak institutional framework, human capital, and technology have kept the country's production readiness in relation to the Fourth Industrial Revolution low, according to the "Readiness for the Future of Production" report by the World Economic Forum.
The Philippines are now addressing these challenges with improved processes and technologies and workforce development, increasing the readiness level and accelerating transformation.
"Our cutting-edge technologies and solutions are helping the Philippines progress on their journey toward digital transformation," said Honeywell president for the Philippines, Jeffrey Estrella. "With our IIoT offerings, we support future growth through technological advances for a wide variety of industries, improving industrial operations and developing a new generation of skilled workers."
The Philippines Technology Summit allowed attendees to view and experience the newest automation products, including:
Honeywell Trace™ – The powerful documentation and change management software captures and records data up to 300 times more frequently than other solutions, provides extensive search and analysis functions, reducing costs, increasing reliability and boosting performance.
Industrial Cybersecurity Solutions – Help plants and critical infrastructure sectors defend the availability, reliability and safety of their industrial control systems and plant operations. From assessments and audits to response and recovery, the portfolio of end-to-end solutions leverages Honeywell's industry-leading expertise and experience in process control and cybersecurity.
Honeywell's Terminal Manager – This software integrates with the Experion® Process Knowledge System (PKS) platform providing a complete terminal automation solution. The software manages critical issues facing bulk liquid terminals such as complexity in handling multiple products and regulatory requirements, while improving safety and productivity.
ControlEdge™ PLC – The PLC provides unprecedented connectivity through all levels of process and business operations. ControlEdge PLC users benefit from an easier configuration, efficient operations, and reduced maintenance as the PLC helps liberate plant personnel from manual processes.
Experion® Orion Console – Part of Honeywell's initiative to shape the control room of the future, the console increases operator effectiveness over a greater scope of responsibility by providing faster response, reducing fatigue and increasing situational awareness.
Immersive Competency – This cloud-based simulation offering uses a combination of augmented reality (AR) and virtual reality (VR) to train plant personnel on critical industrial work activities, empowering them to directly improve plant performance, uptime, reliability and safety.
Intelligent Wearables – This hands-free, wearable technology allows industrial workers to more safely, reliably and efficiently accomplish their tasks in the plant or in the field. It uses a head-mounted visual display that responds to voice and brings live data, documents, work procedures as well as health and safety information into view and can connect field workers with remote experts in real time.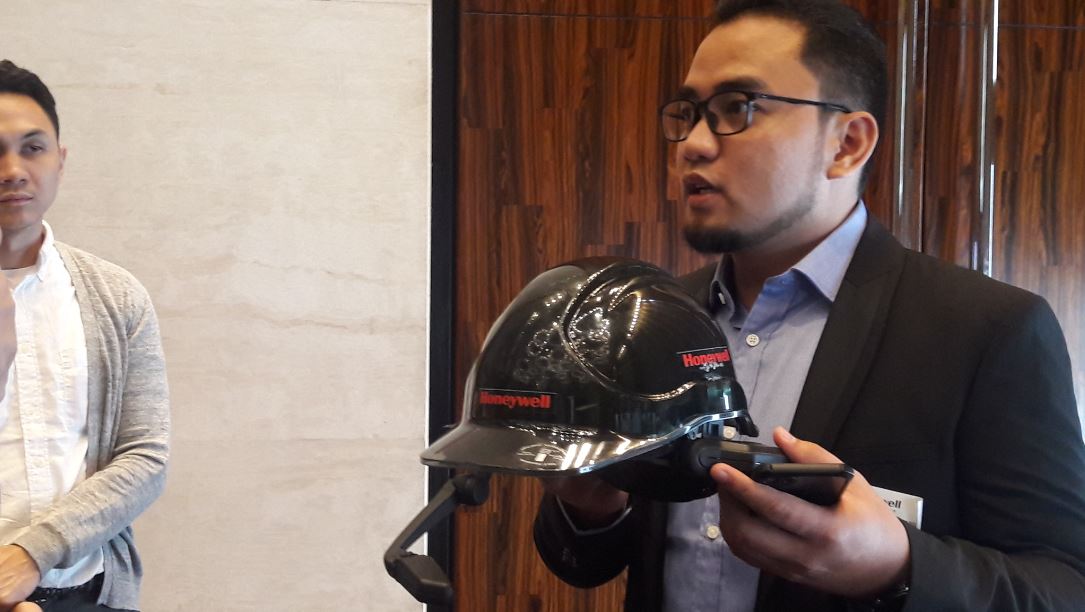 Honeywell is a Fortune 100 technology company with a very strong foothold on areas such as Aerospace, Building Technologies, Performance Materials and Technologies, and Safety and Productivity Solutions.
For more Tech Lifestyle News and Features Visit us at Techbeatph.com and visit and subscribe to our YouTube Channel here.