Team Lakay needs every Pinoy MMA Fan's Support in ONE: Dawn of Heroes
Team Lakay needs every Pinoy MMA Fan's Support in ONE: Dawn of Heroes
In the upcoming MMA card of ONE: Dawn of Heroes on Aug 2, 2019 at the Mall of Asia Arena. The show will feature 5 Filipino fighters seeking to solidify their reputation as one of the world's best. They will face off with world-renowned fighters to test their mettle and skills to prove to the world that Filipino fighters are indeed world-class.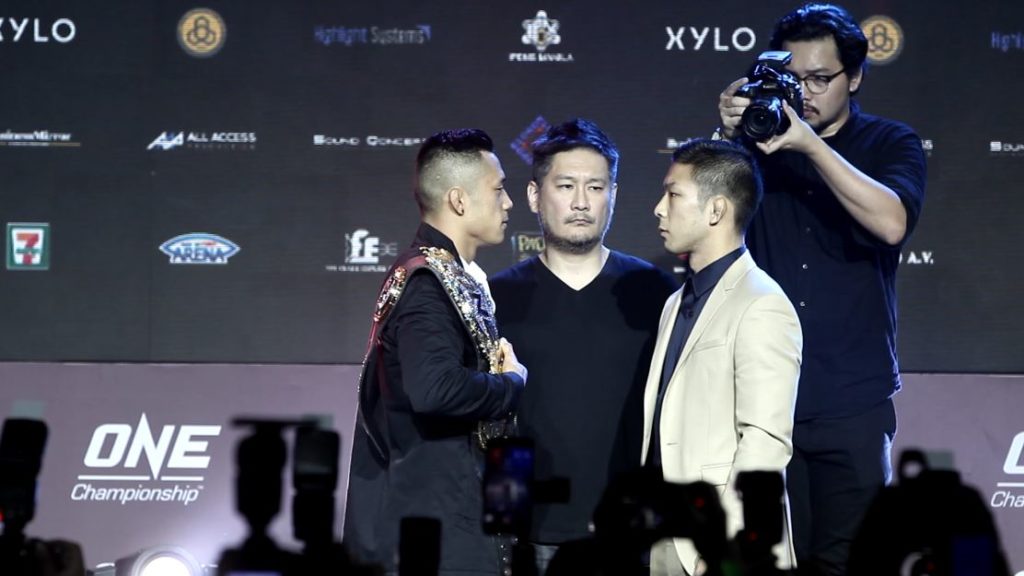 To headline ONE: Dawn of Heroes is an adopted Filipino Martin "The Situ Asian" Nguyen who will fight for the fifth time here in Manila on 2nd of August. (See his interview here – youtube Link). Nguyen will defend his title in the main event against Japanese challenger Koyomi Matsushima.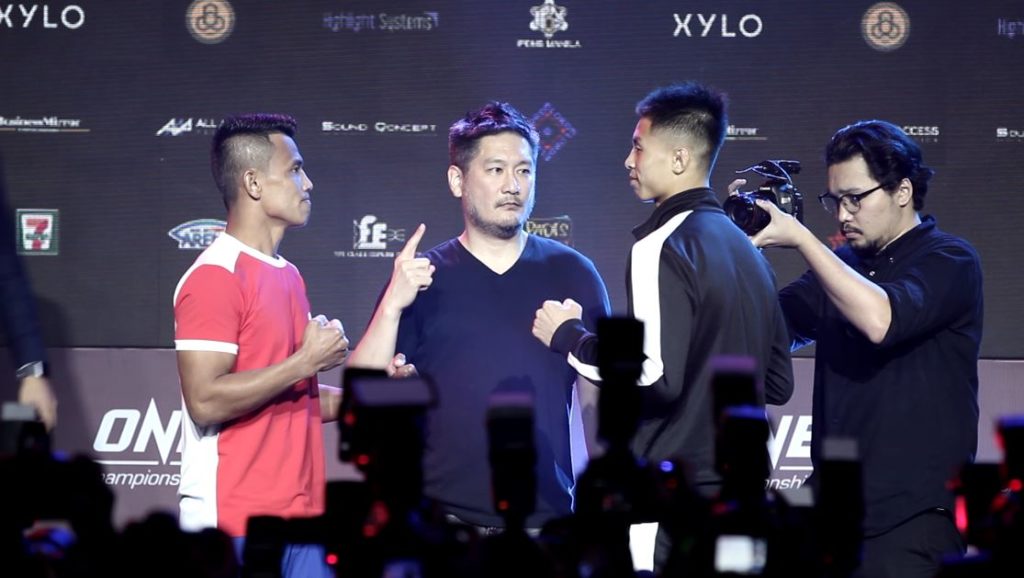 Edward Kelly vs Xie Bin (China)
Team Lakay's Edward "The Ferocious" Kelly will be the first Team Lakay member to see action in the stacked card of ONE: Dawn of Heroes. Coming off from a 2nd round knock-out victory last April against Sung Jong Lee of South Korea, the renewed confidence of "The Ferocious" will once again be tested against a very dangerous fighter in China's Xie Bin. Xie Bin is coming off from a 6-fight win streak and 4 submissions under his belt. This will be a tough opponent for Kelly but the ever-loyal Pinoy fans will be there to give him a rousing support.
Honorio Banario vs Dae Sung Park (South Korea)
When Lowen Tynanes, suffered another unfortunate back injury during training, he was forced to withdraw from the World Lightweight Grand Prix Tournament, giving the opportunity for Honorio "The Rock" Banario to once again enter the mix.
Banario was eliminated in the quarterfinals by submitting to Lowen Tynane's superior wrestling and ground game and being caught in a mounted crucifix.  Wishing Tynanes a speedy recovery "The Rock" vows not to waste this second chance in the Lightweight Tourney and promises everyone that he will do his best to conquer the crown. To do so, he must eliminate "Crazy Dog" Dae Sung Park of South Korea. A young up-and-coming lightweight fighter, who only recently KOed his Japanese opponent in the second round in Kuala Lumpur, Malaysia.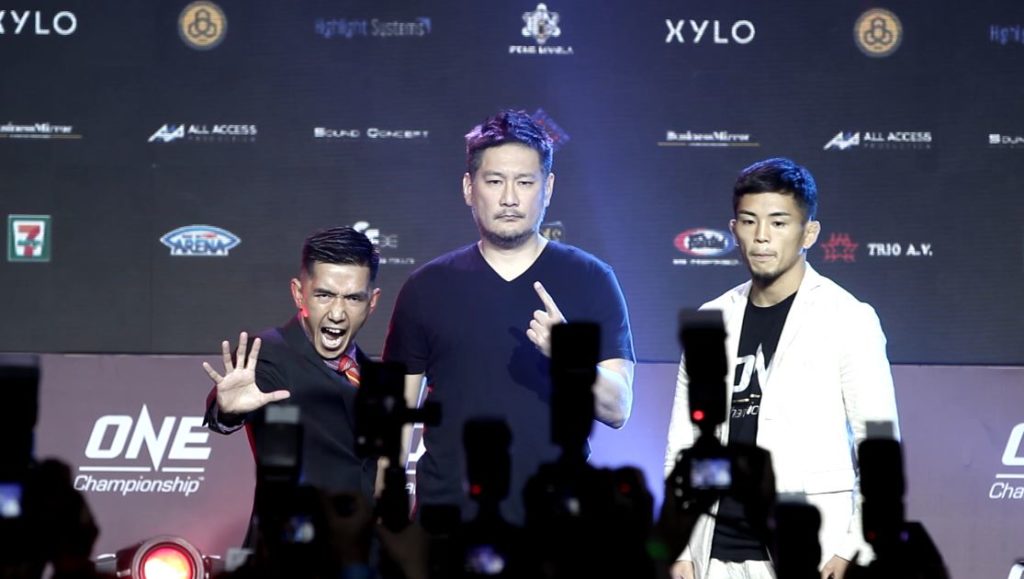 Geje Eustaquio vs Yuya Wakamatsu (Japan)
Geje Eustaquio's opponent Yuya Wakamatsu became an instant superstar when he gave Demetrious "Mighty Mouse" Johnson a run for his money during their last outing in Japan. Although he was submitted in the second round via guillotine choke, he was able to fight toe-to-toe with the former UFC Flyweight Champion and was able to expose some of DJ's weaknesses.
Geje however, will be the most experienced fighter in this match-up. Having fought the best in the Flyweight Division, he will bring with him an arsenal of knowledge and experience to advance in the ONE Flyweight Grand Prix.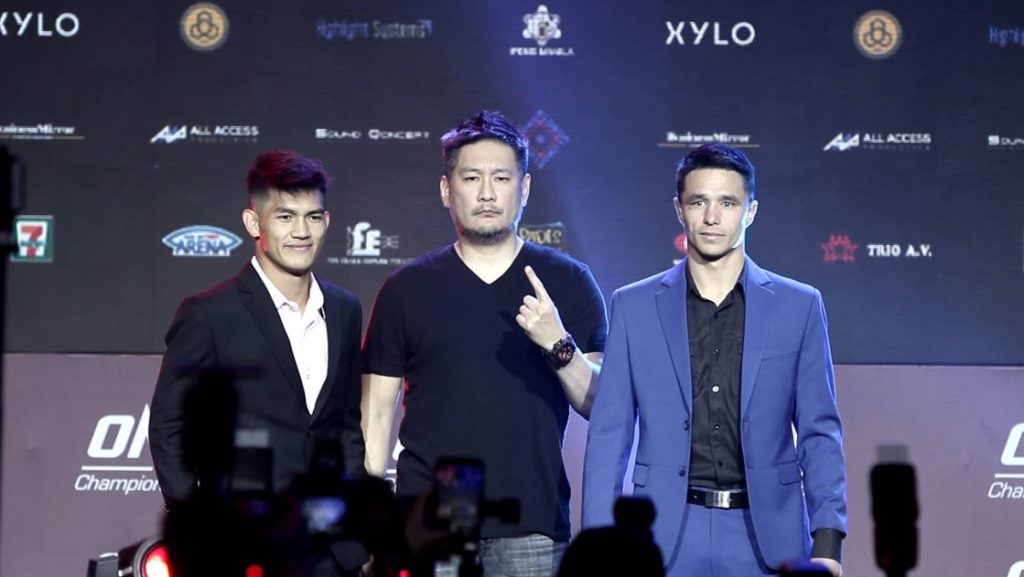 Danny Kingad vs Reece McLaren (Australia)
The KING is back in town!
Danny "The King" Kingad established himself as one of the most promising talents in Team Lakay. With five straight wins against equally talented opponents, the young Team Lakay standout will once again attempt to conquer his foe. This time it's the Aussie-Filipino superstar Reece McLaren. Former bantamweight World Title challenger McLaren will attempt to secure his next "W," this time as a flyweight and advance in the division's World Grand Prix Semi-Final. That is, if the King allows him, which he will definitely not? Kingad's youth and experience and a fireball type of explosiveness will be his advantage against the more experienced McLaren. Let's see if he bows to "The King."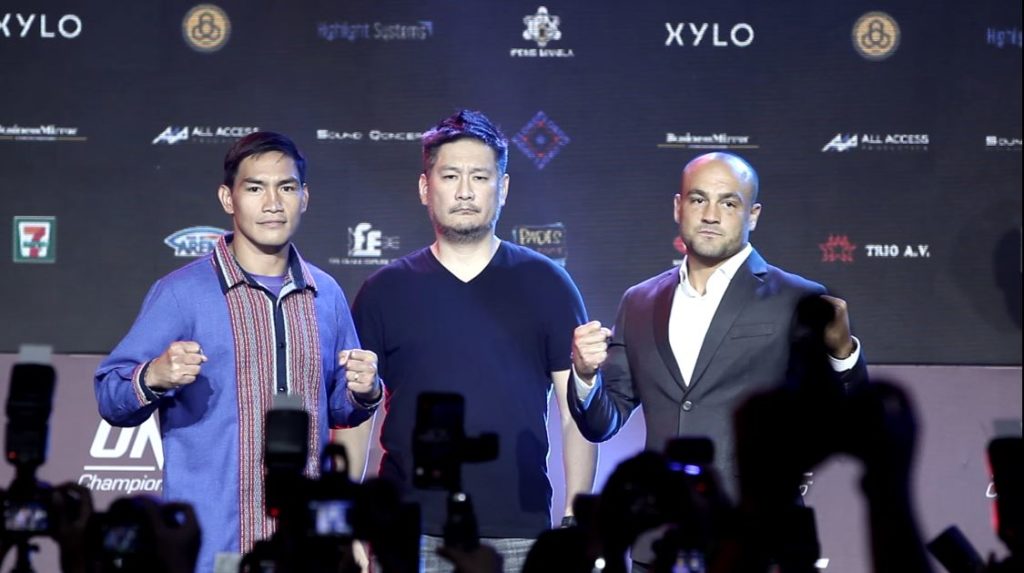 Eduard Folayang vs Eddie Alvarez (USA)
In the much-anticipated match-up of MMA heroes. America's "Underground King" Eddie Alvarez will square off with an iconic Filipino Champion Eduard "The Landslide" Folayang. This will be T-H-E match to see since Eddie Alvarez has a good fan base here in the Philippines too. However, Folayang is already a National Treasure, and no hardcore Filipino MMA fan will cheer for the "enemy."
As one Pinoy MMA fan this author interviewed puts it – "Sorry Eddie, I love yah. Love seeing you fight. I followed your career. But come Aug 2, will boo yah, curse yah, shout my guts out that you go to hell!" "You will be public enemy number ONE."
For more Tech Lifestyle News and Features Visit us at Techbeatph.com and Visit and Subscribe to our Youtube Channel here.