ROG MATRIX RTX 2080 TI LIQUID GPU COOLING
ROG MATRIX RTX 2080 TI LIQUID GPU COOLING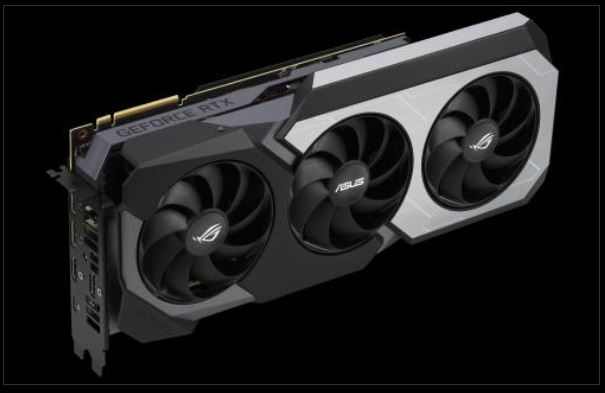 Currently, almost all of the top tier graphics cards that have come with their own all-in-one liquid cooling setup provides mounting the plumbing for connection. These are typically in the rear or up top. But earlier this year Asus, unveiled a GeForce RTX 2080 Ti model at CES that fully integrates the plumbing inside the card itself.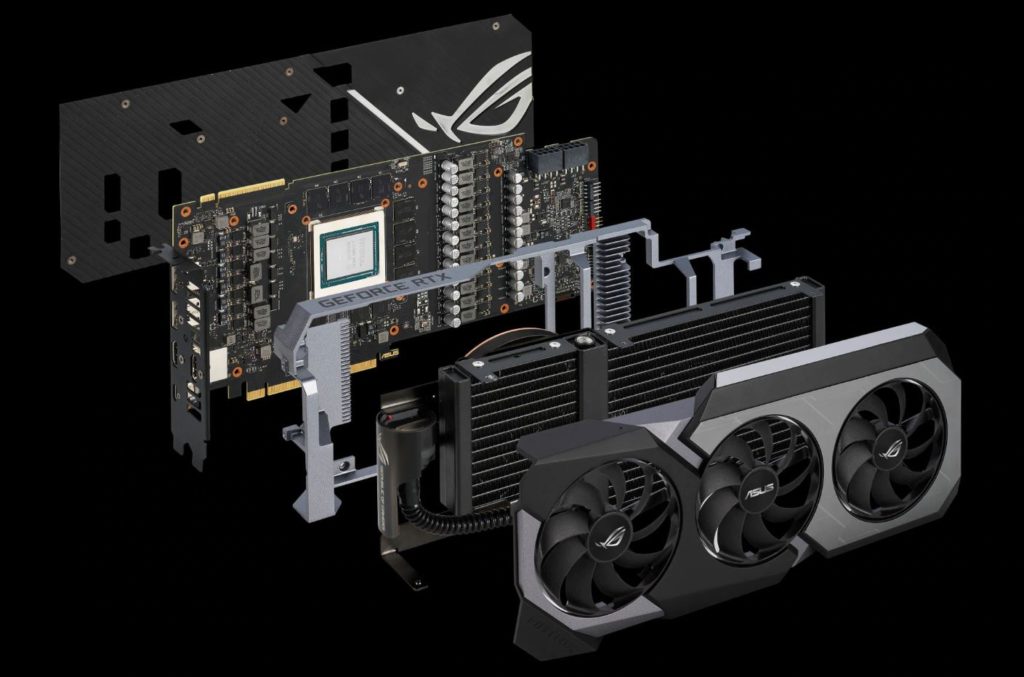 The ROG Matrix GeForce RTX 2080 Ti takes up three slots. This is becoming more common than you think with most cards with custom coolin usually occupies 3 slots. Those setups usually have big bulky plumbing and tubes that connects the video card to the rediators.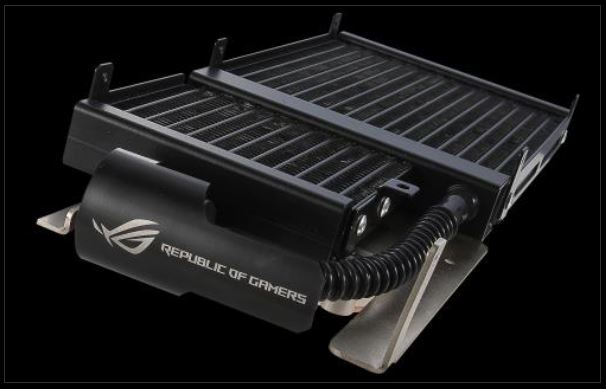 "We turned our attention to putting everything on the card and developed a prototype that used a large skived heatsink pierced by coolant-filled copper pipes. The size was more manageable, but temperatures were 10C higher, so we went back to the drawing board," Asus says.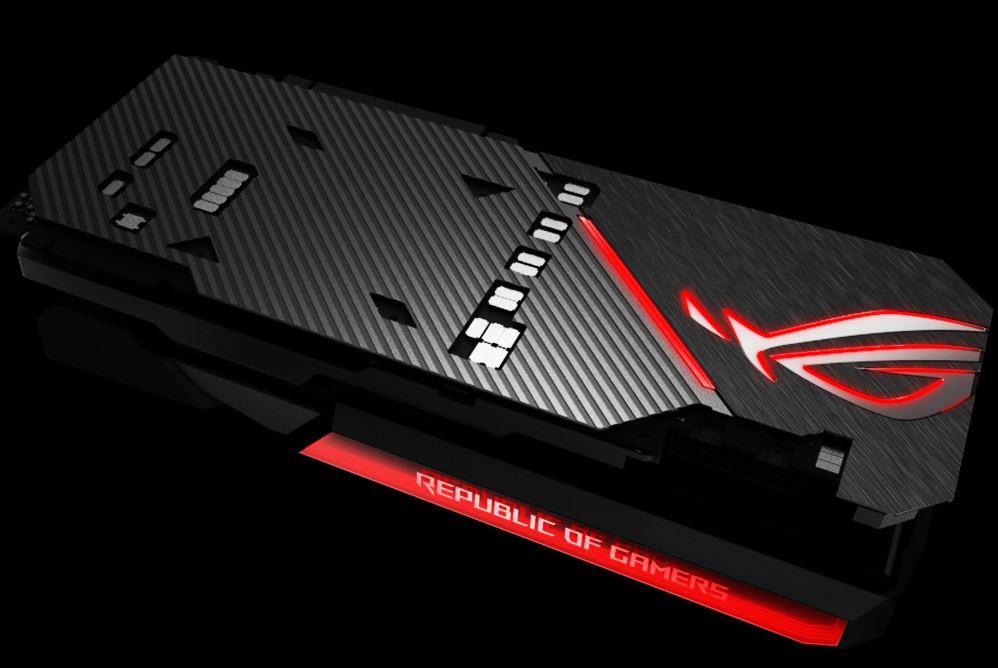 What came out from the drawingboard is a wonderful peice of well engineer graphics card. That combines top of the line perfomance with all in one cooling. But this technology does not come cheap. We have recently talked to ASUS and confirmed that there is only one of piece of the graphics card in the Philippines. It cost North of Php 100,000.00 which is way out of my pay grade. If that one gets sold then the card will be on a per order basis.
For more Tech Lifestyle News and Features Visit us at Techbeatph.com and Visit and Subscribe to our Youtube Channel here.
.