Out of Site, Out of Mind
"The future is built on convenience."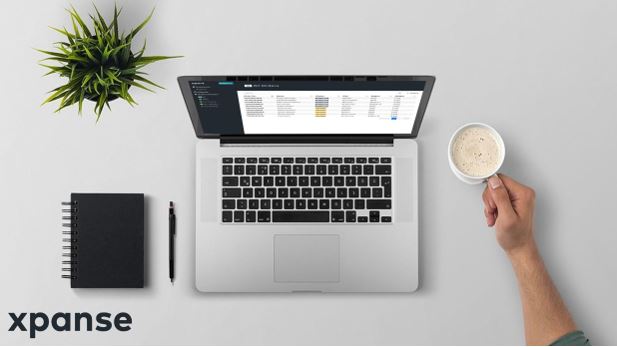 Inventions are created to make life easier. We've gone from snail-mail to instant messaging, steam engines to bullet trains, typewriters to computers. Nowadays, you can do what you want with a click of a button, and that shift isn't lost on shopping.
Storefront shops are now a thing of the past, with brands turning into brand.com or even mobile applications, which give meaning to "shopping anytime, anywhere" This lets people shop for food, clothing, and even furniture without leaving their home. Though the convenience is there, there are still downsides to online shopping. Also, this is the era of "If you aren't online you don't exist".
A verified online site, good customer service, an e-commerce aspect, and seamless shipping. Those are things that every consumer wants but not what every consumer gets. Scroll through social media and you are sure to find online shopping horror stories about unreliable payment methods, delayed or damaged packaging, or even horrible service. And it's not just limited to the buyers, the sellers and even pop-up brands also have their own challenges: putting up online storefronts, managing inventories and deliveries, and keeping up with demand. Luckily, there is an answer to all of these online shopping woes.
Come xpanse, a company whose expertise lies in giving both sellers and buyers a seamless online shopping experience. What started out as a website development business has turned into an all-in-one online shipping company that moves homegrown and brick-and-mortar brands to a cyber landscape.
For those starting out and looking to create an online presence for their businesses, xpanse assures that, from the shipper to the shopper, transactions are made simple with easy to navigate websites and top-of-the-line couriers to send out packages. All these are accessible via your xpanse account so that you can oversee the transactions done in your site.
Shoppers on the other hand now have nothing to worry about when it comes to their online shopping, as websites with e-commerce integration and reliable couriers are a guarantee when it comes to xpanse. Visit the online stores of Gap PH, Lacoste PH, and even Lush PH for a seamless shopping experience.
Other brands are set to follow suit with xpanse in 2020. For more information on how to go online and future proof your business, visit www.xpanse.ph or follow them @xpanseph on Instagram.
For more Tech Lifestyle News and Features Visit us at Techbeatph.com and Visit and Subscribe to our Youtube Channel here.
.