Samsung Galaxy S10's Bright Night Feature
Samsung Galaxy S10's Bright Night Feature
Electronic Giant Samsung is turning on the Galaxy S10's Bright Night camera feature. This which allows the S10 to automatically activate a night mode for low-light shots to a dedicated mode. Users will now be able to manually select when to use the mode instead of on relying on the phone. (as reported by SamMobile).
When the update is fully launched, Switzerland seems to be the only country it is available currently, users will be able to use a dedicated night mode when shooting in low light. The mode can be activated by swiping, the selection modes that are built into Samsung's camera app.
The manual night mode which was not included at the launch was one of the weirder parts of the S10. We have not had the opportunity to have a long hands on review of the new flagship phone we will be eagerly awaiting our chance to get a longer hands-on time.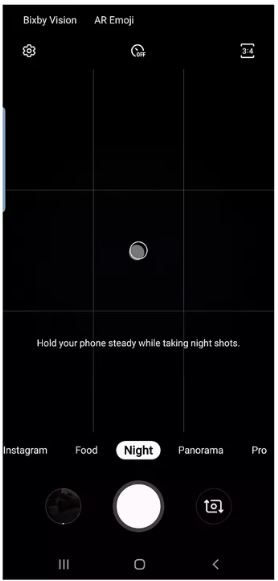 We will be updating you as soon as we get more information from Samsung regarding the new update.
For more Tech Lifestyle News and Features Visit us at Techbeatph.com and Visit and Subscribe to our Youtube Channel here.
.